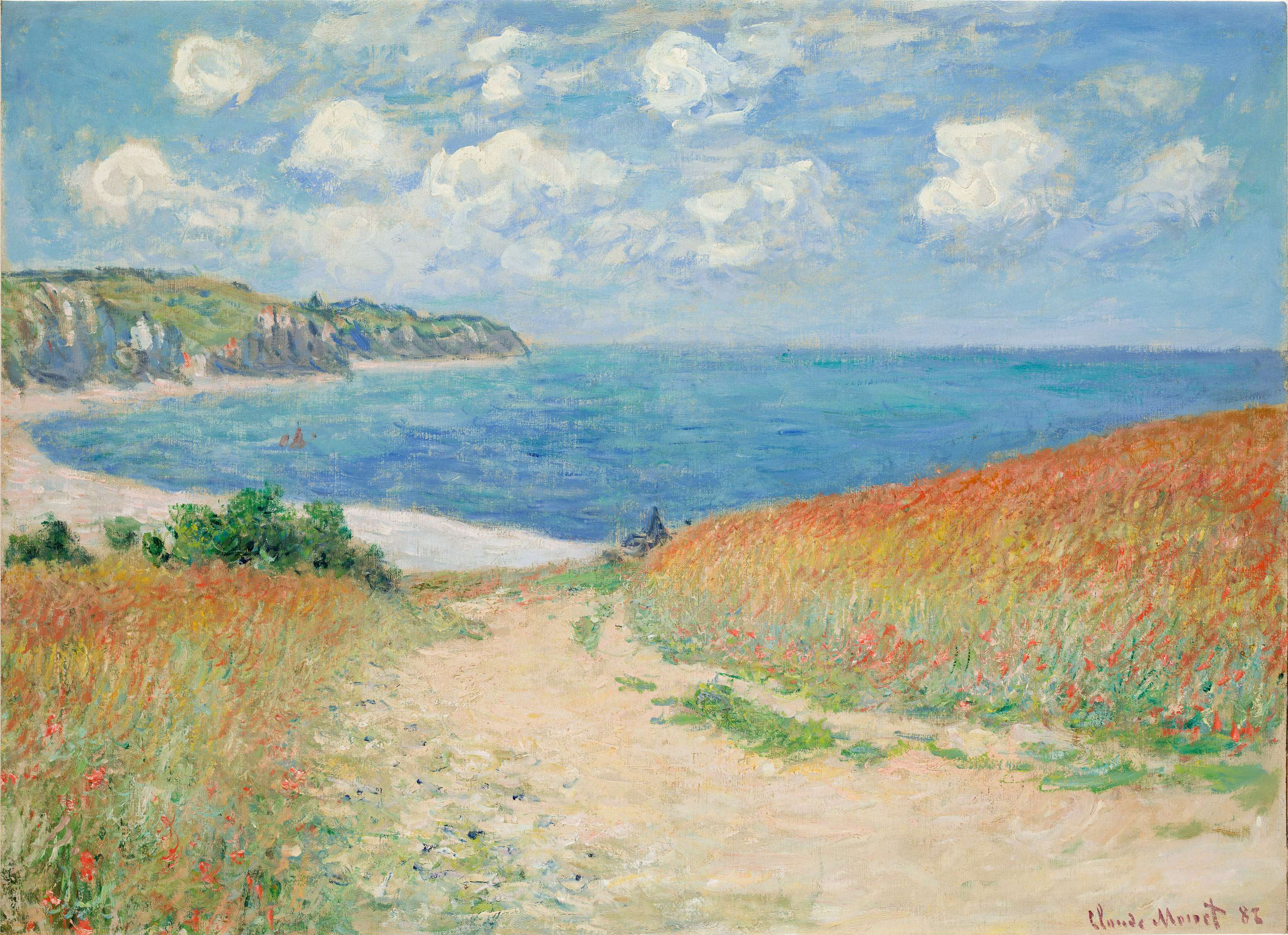 Reciprocal Benefits
Basic Reciprocal Benefits
Members at the Family Plus level ($175) enjoy basic reciprocal benefits to museums in the following networks:
Expanded Reciprocal Benefits
Members at the Contributing level ($295) and above enjoy expanded reciprocal benefits to over 500 museums in the following networks:
For more information, to become a member, or to upgrade your current membership level, please call us at 720-913-0130.
Please note: This list is subject to change. We encourage you to contact the museum in advance of visiting to ensure participation. Additionally, if you are visiting the Denver Art Museum using your reciprocal privileges, please note our reciprocal agreements do not include free or discounted admission to ticketed exhibitions or admission to member preview events or member-only hours.