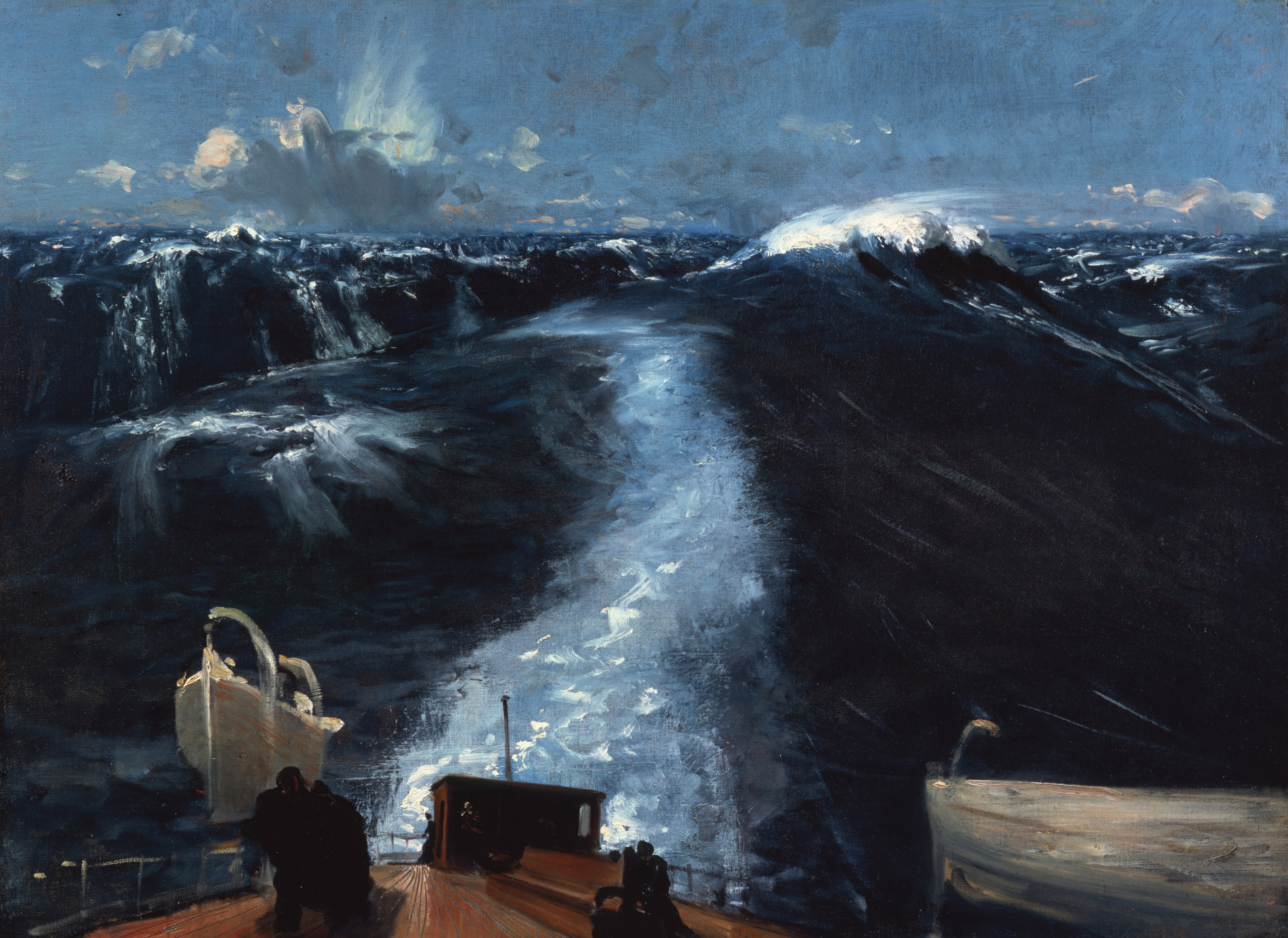 Drawn to France Course
In this four-part course, learn more about the lure of France for American artists and patrons in the 19th and early 20th centuries. This artistic mecca—both the cultural capital of Paris and artist colonies further afield—offered a change of scenery, top-rate venues for training and exhibiting, and an opportunity for artistic exchange. With Whistler to Cassatt: American Painters in France as a springboard, dive into the rich history of this time and place, look more closely at the works on view, and explore the exhibition with newfound knowledge in hand.
Audio Guides
Whistler to Cassatt includes audio guides for adults and families (available in English and Spanish), which can be picked up at the entrance of the exhibition. Headphones are provided, but you're welcome to bring your own (standard 3.5mm jack).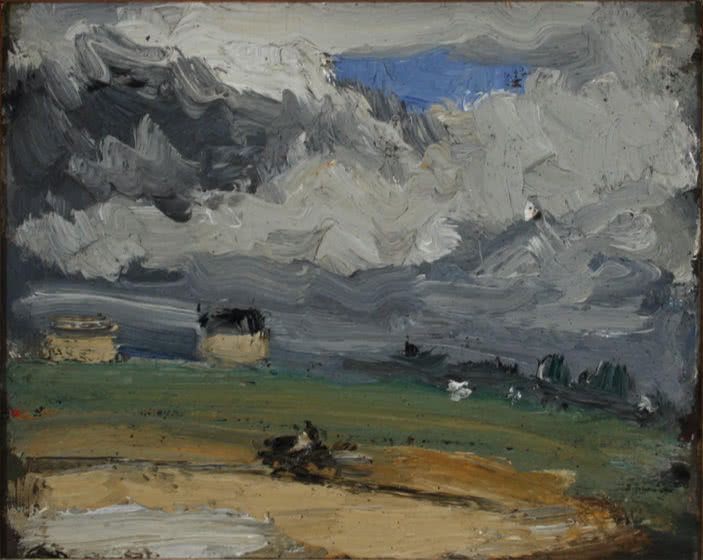 Access Guide
Look closer at the images and wall text in Simphiwe Ndzube: Oracles of the Pink Universe by browsing through our online exhibition access guide.
Publications
The richly illustrated companion to Whistler to Cassatt: American Painters in France offers a sophisticated examination of cultural and aesthetic exchange and highlights many figures-including artists of color and women-who have been left out of previous histories.
The catalog and many others are available to purchase at the DAM's Shop or online.
Share your visit with #WhistlertoCassattatDAM
Whistler to Cassatt: American Painters in France is organized by the Denver Art Museum. The exhibition is supported by the Tom Taplin Jr. and Ted Taplin Endowment, the Kristin and Charles Lohmiller Exhibitions Fund, the Wyeth Foundation for American Art, Kathie and Keith Finger, Lisë Gander and Andy Main, Lauren and Geoff Smart, Christie's, the French American Museum Exchange (FRAME), the generous donors to the Annual Fund Leadership Campaign, and the residents who support the Scientific and Cultural Facilities District (SCFD). This exhibition is supported by an indemnity from the Federal Council on the Arts and the Humanities. Promotional support is provided by 5280 Magazine and CBS4.