My art responds to being Black, being a woman, and being of a certain age. Artworks you'll see represent someone who has had children, cared for her mother, and experienced many of the things life has to offer.
Publications
For almost fifty years, Senga Nengudi has shaped an œuvre that inhabits a specific and unique place between sculpture, dance, and performance.
Thanks to newly researched material, this book brings to light astonishing early works by an artist who has consistently attempted to expand the definition of what sculpture can be. Featuring newly commissioned essays by Kellie Jones, Catherine Wood, and Malik Gaines, the book offers an unprecedented view of Nengudi's career and development. It is available for purchase at the DAM's Shop and online.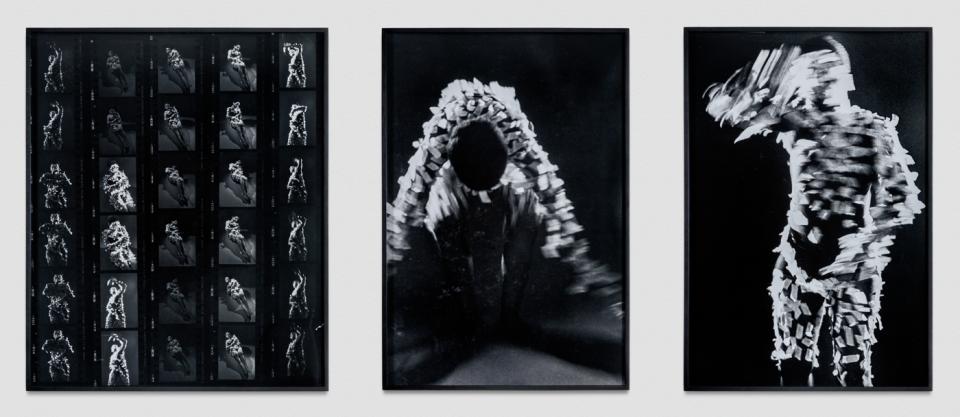 Access Guide
Explore the history and context of the artworks on display in Topologies with our in-depth online exhibition access guide.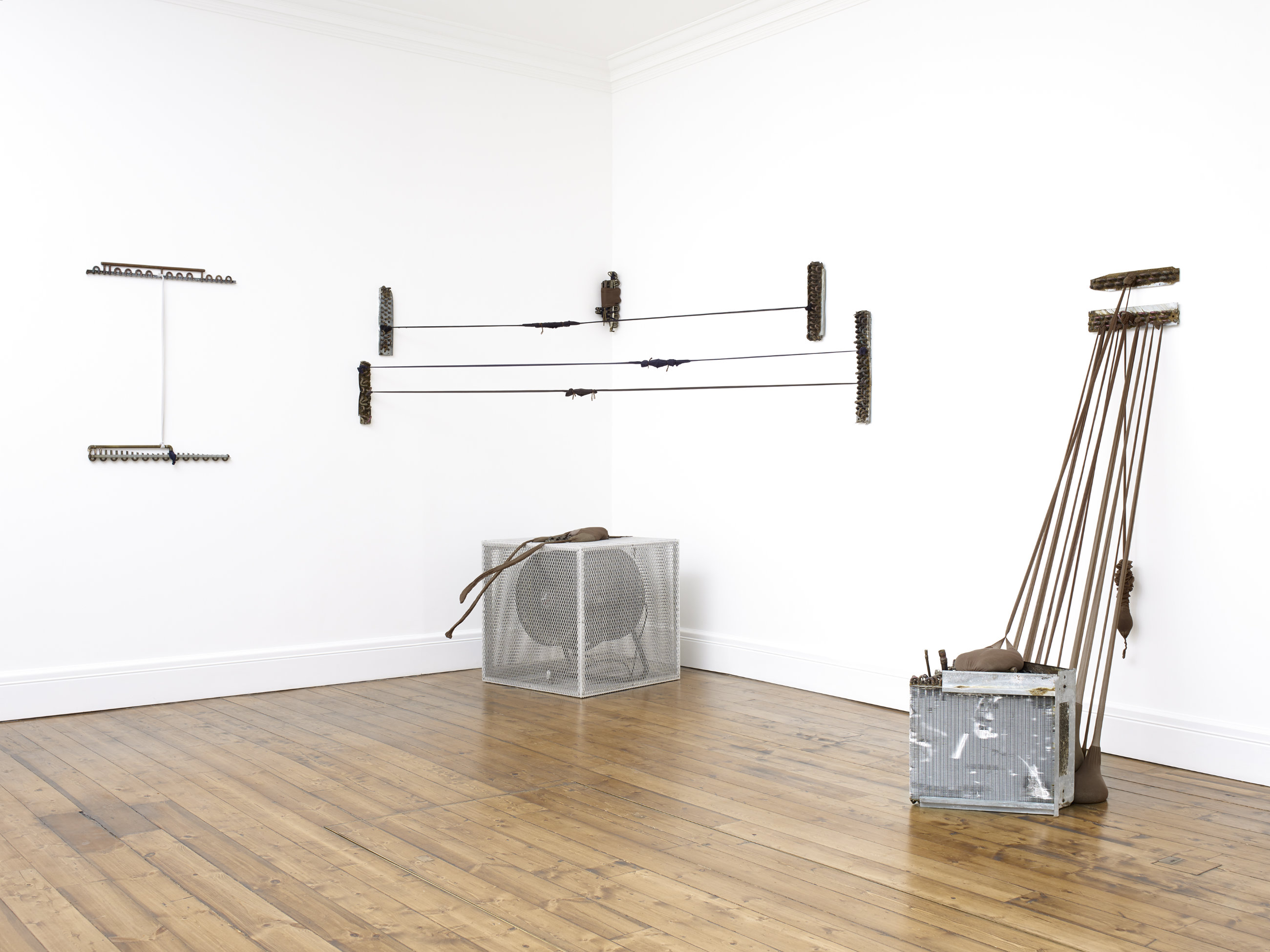 Family Activity
Senga Nengudi's art explores the connective tissue between culture and identity. Inspired by her work, this guided activity asks kids to create a short performance artwork that explores an aspect of their identity.
Senga Nengudi: Topologies is organized by the Lenbachhaus Munich, in cooperation with the DAM. Concept and idea by Stephanie Weber, Lenbachhaus. Funding is provided by the donors to the Annual Fund Leadership Campaign, and the residents who support the Scientific and Cultural Facilities District (SCFD). Promotional support is provided by 5280 Magazine and CBS4.