Plan Your Visit
Admission to Rhythm & Roots is included in general admission; free for members; and free for kids age 18 and younger.
Not yet a member? Join today.
Group Tickets, Group Tours & Event Rentals
Specially priced tickets for groups of 10 or more are available with advance reservations. Private gallery rentals and special event bookings are also available. Exhibition tours for groups can be scheduled (offered Tuesday–Friday, 3-week advance reservations required).
Please contact group sales at 720-913-0088 or email groupsales@denverartmuseum.org for group tickets and booking details.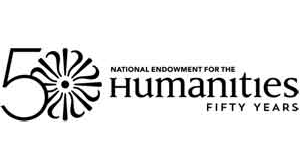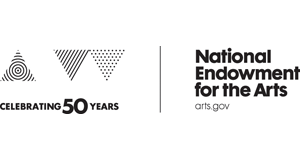 Rhythm & Roots has been organized by the Detroit Institute of Arts. Support has been provided by the National Endowment for the Humanities, the National Endowment for the Arts, an ADAA Foundation Curatorial Award, and the Association of Art Museum Curators.
Local support is provided by Wells Fargo, Adolph Coors Exhibition Endowment Fund, Cici Holbrook, the generous donors to the Annual Fund Leadership Campaign, and the citizens who support the Scientific and Cultural Facilities District (SCFD). Promotional support is provided by 5280 Magazine, CBS4, Comcast Spotlight, and The Denver Post.
Any views, findings, conclusions, or recommendations expressed in this exhibition do not necessarily represent those of the National Endowment for the Humanities.