For Members
Members enjoyed half-price tickets to Her Paris: Women Artists in the Age of Impressionism, and had the opportunity to attend the Member Preview to see the exhibition first. Additionally, member tours and exclusive viewing times on select Member Monday evenings were offered.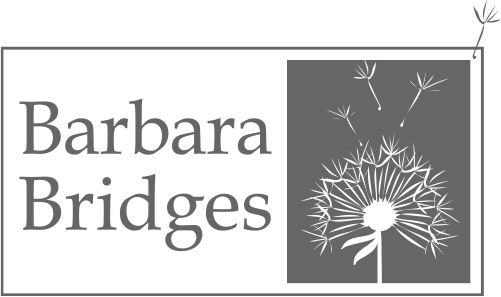 Her Paris: Women Artists in the Age of Impressionism is organized by the American Federation of Arts and curated by independent curator Laurence Madeline. The exhibition is generously supported by the National Endowment for the Arts. Additional funding is provided by the JFM Foundation, Elizabeth K. Belfer, the Florence Gould Foundation, Monique Schoen Warshaw, the Barbro Osher Pro Suecia Foundation, the Swiss Arts Council Pro Helvetia, Clare McKeon, Steph and Jody La Nasa, Victoria Ershova Triplett, the American-Scandinavian Foundation, and the Finlandia Foundation.
The presentation at the Denver Art Museum is generously funded by Barbara Bridges, Harmes C. Fishback Foundation Trust, Fine Arts Foundation, the donors to the Annual Fund Leadership Campaign, and the citizens who support the Scientific and Cultural Facilities District (SCFD). Promotional support is provided by 5280 Magazine, CBS4, Comcast Spotlight, and The Denver Post.