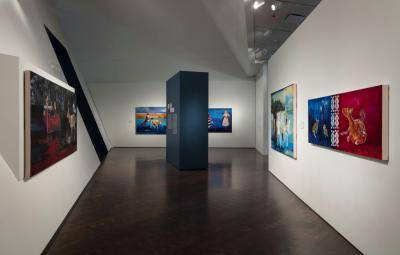 The Eyes On Series
Eyes On, a focused multi-year contemporary art series sponsored by Vicki and Kent Logan, showcases the work of contemporary artists who we believe should have broader exposure to our audiences.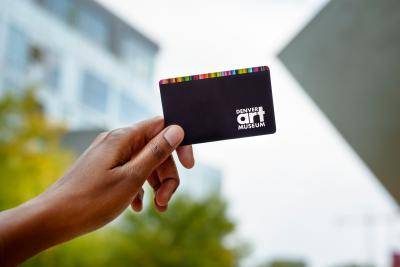 Become a Member and See It First
Denver Art Museum members enjoy year-round free admission to the museum, as well as invitations to exhibition previews, discounts on programming, and much more. Not yet a member? Join today.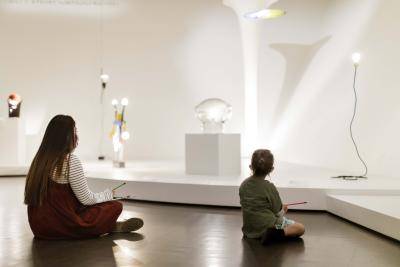 Activities for Kids and Families
Visiting with the whole family? Make sure to check out our Creativity Resource page. There you'll find DIY activities, gallery games, lesson plans, book recommendations, and more to enhance your experience both at the museum and at home.
Eyes On: Anthony McCall is organized by the Denver Art Museum. It is presented with the generous support of Vicki and Kent Logan, the donors to the Annual Fund Leadership Campaign and the residents who support the Scientific and Cultural Facilities District (SCFD). Promotional support is provided by 5280 Magazine and CBS4.