Welcome to the
Denver Art Museum
Today is October 21, 2020. We are open 10 am–5 pm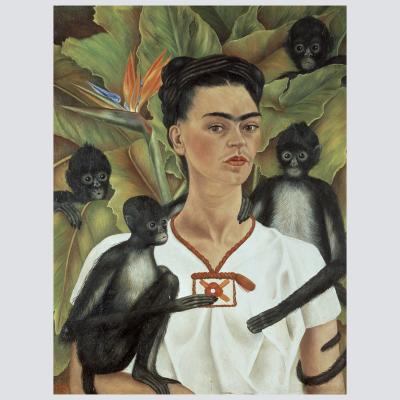 from the Jacques and Natasha Gelman Collection
A New Look for the Denver Art Museum
Welcome to our new website! After two years of research and behind-the-scenes work, we are thrilled to introduce an updated design. Please explore the site and take the survey to let us know what you think.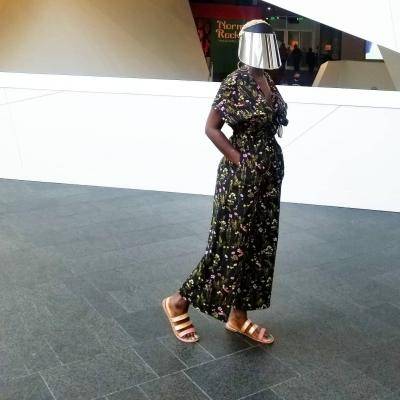 Plan Your Visit
We're happy to welcome you to the museum! We're open 10 am–5 pm daily. Get ready for your visit in advance. Purchase timed-entry tickets, get directions, and learn more about our commitment to helping you have a safe and enjoyable experience with us.
Fatima
Jordan Casteel
Fatima, 2018
Oil on canvas
90 x 78 in.
Denver Art Museum: Purchased with funds from Vicki and Kent Logan; Craig Ponzio; Bryon Adinoff and Trish Holland; Devon Dikeou and Fernando Troya; Suzanne Farver and Clint Van Zee; Baryn, Daniel, and Jonathan Futa; Andrea and William Hankinson; Amy Harmon; Lu and Chris Law; Sharon and J. Landis Martin; Amanda J. Precourt; Judy and Ken Robins; Annalee and Wagner Schorr; Judith Zee Steinberg and Paul Hoenmans; Ellen and Morris Susman; and Margaret and Glen Wood. 2019.21
© Jordan Casteel

Commitment to Action
Black lives matter and the museum stands with those who are demanding change to end systemic racism in our country.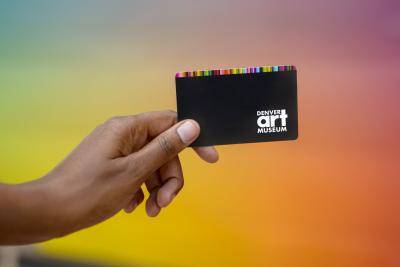 Become a Member
Join today to get free general admission for an entire year, discounted tickets and access to member-only hours for ticketed exhibitions, free general admission guest passes, and much more!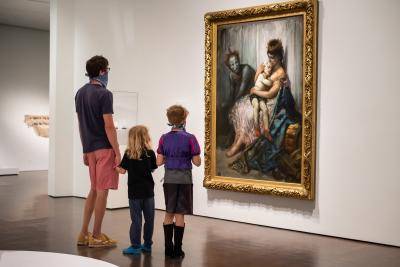 Free for Kids
General admission is free to all youth age 18 and under every day, granting more kids access to art than ever before. The Free for Kids program funds general admission for all children annually and enables the museum to offer $5 youth pricing for ticketed exhibitions.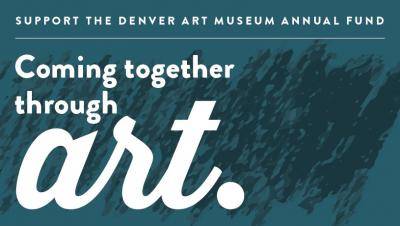 Support Art & Creativity
Your 100% tax-deductible contribution supports inspiring art connections, powerful artist collaborations, and community-minded programming at the Denver Art Museum.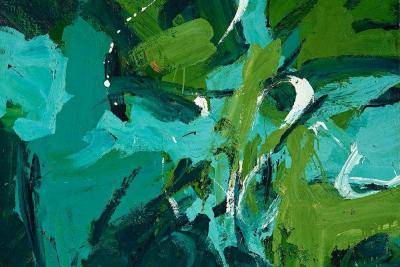 Museum From Home
If you're not yet ready to visit us in person, we invite you to explore the DAM online. Browse artwork in our online collection, take virtual tours of exhibitions, read interviews with artists and more—all from the comfort of your own home.