Welcome to the
Denver Art Museum
Today is January 24, 2021. We are open 9 am – 9 pm.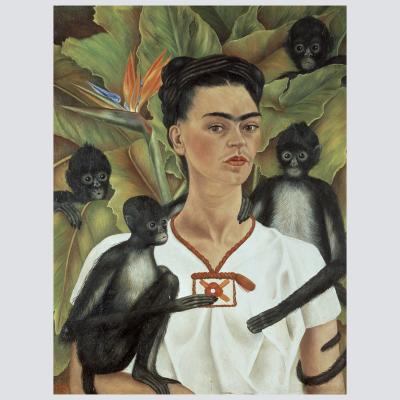 from the Jacques and Natasha Gelman Collection
Tickets for this exhibition are sold out.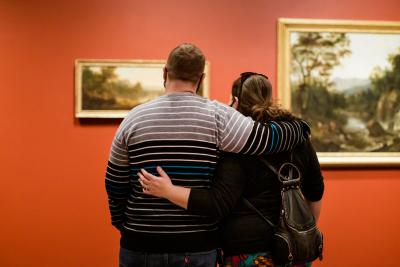 Plan Your Visit
We're happy to welcome you to the museum! Get ready for your visit in advance. Purchase timed-entry tickets, get directions, and learn more about our commitment to helping you have a safe and enjoyable experience with us.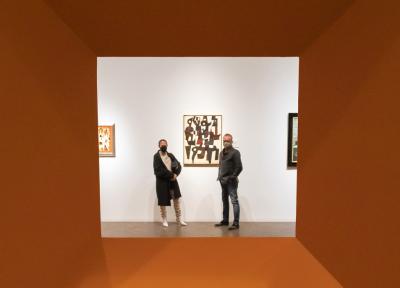 Coming Together Through Art
We believe that creativity powers people, communities, and connections. It encourages new experiences, broadens thinking, recognizes the uniqueness in each of us, and illustrates the things we share. Your 100% tax deductible donation to the museum helps make all of this possible.
El museo en español
Bienvenido y bienvenida al rediseñado sitio web del Denver Art Museum. Como parte de nuestro compromiso de accesibilidad para todo público, hemos dado inicio a los esfuerzos para asegurar que la totalidad de este sitio se presente en inglés y en español. Estos esfuerzos de traducción ya están en marcha y se completarán a mediados de 2021. Mientras tanto, toda la información importante en español acerca de la visita al museo la puedes encontrar en estas páginas. Además, por favor, utiliza el menu de idiomas de la esquina superior derecha para las páginas que ya están disponibles en español. Muchas gracias por tu paciencia y esperamos poder darte la bienvenida al museo próximamente. Para mantenerte al tanto de lo que sucede en el museo, por favor, suscríbete gratis a nuestro boletín informativo.
Commitment to Action
Black lives matter and the museum stands with those who are demanding change to end systemic racism in our country.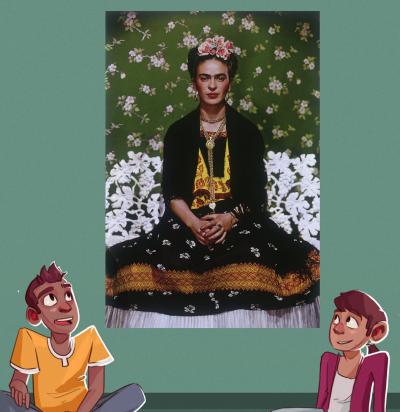 Museum Web Quest: Virtual Visit and More
Experience the transformative power of art and the excitement of a trip to the museum virtually by exploring our free and easy to navigate Museum Web Quest for kids and students, inspired by Frida Kahlo, Diego Rivera, and Mexican Modernism.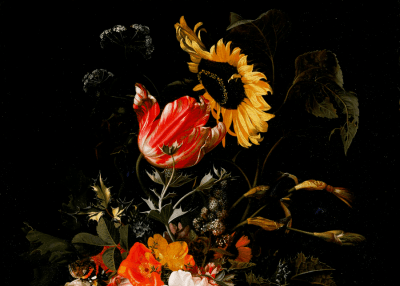 Museum From Home
If you're not yet ready to visit us in person, we invite you to explore the DAM online. Browse artwork in our online collection, take virtual tours of exhibitions, download coloring sheets and phone and computer backgrounds, read interviews with artists, and more—all from the comfort of your own home.
Share your visit with #DenverArtMuseum