Dressing for the Creator: Indigenous Art and the Power of Spectacle
Tuesday, March 29, 2022 │ 9:30 am–4:30 pm
The Native Arts Department invites you to attend the biannual symposium. Hear artists and scholars discuss the various ways Native people signal their indigeneity to a broader public.
Speakers will explore how to approach artistic markets while remaining grounded in and respectful of their community histories and established visual canons.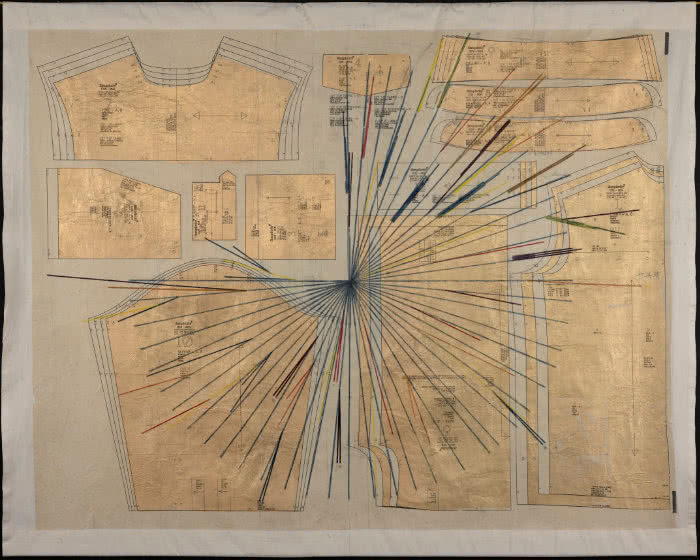 ReVisión: A New Look at Art in the Americas: The 20th Annual Mayer Center Symposium
Tuesday, February 12, 2022 │ 10:00 am–7:30 pm
The 20th Annual Mayer Center Symposium explored the art of the Americas as a single interwoven story by collapsing time and distance and connecting history, legend, memory, and the present. Inspired by the exhibition ReVisión: Art in the Americas.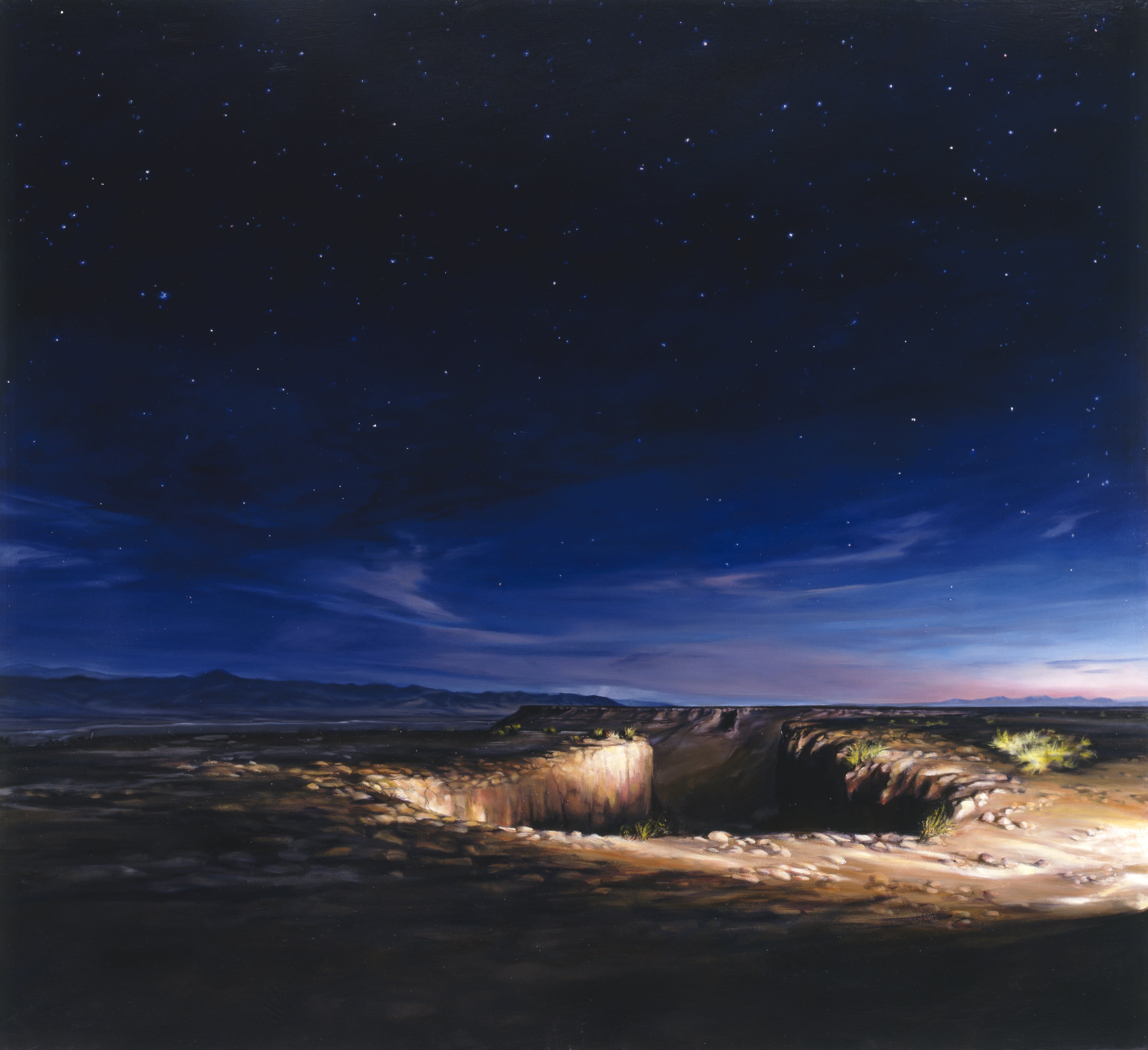 Earthworks: Land Art in the West
Tuesday, January 5, 2022 │ 10 am–5 pm
The Petrie Institute of Western American Art's 16th annual symposium considered historical contexts of earthworks—both ancient and contemporary—as well as individual artists and their contributions to land art.
To mark the 50th anniversary of Christo and Jeanne-Claude's Valley Curtain, a dramatic installation in the Colorado landscape, the Petrie Institute's 16th annual symposium explored the history of land art in the West. Making interventions in the landscape and often using earth itself as a medium, artists in the late 1960s and 1970s reimagined artmaking and subverted art world norms.