Untitled: Creative Fusions 2022 Lineup
These local creatives, artists, and collaborators will headline the 2022 season of Untitled: Creative Fusions. Each event will showcase their work and highlight their perspectives and practices, providing a unique lens into the museum's collections and exhibitions.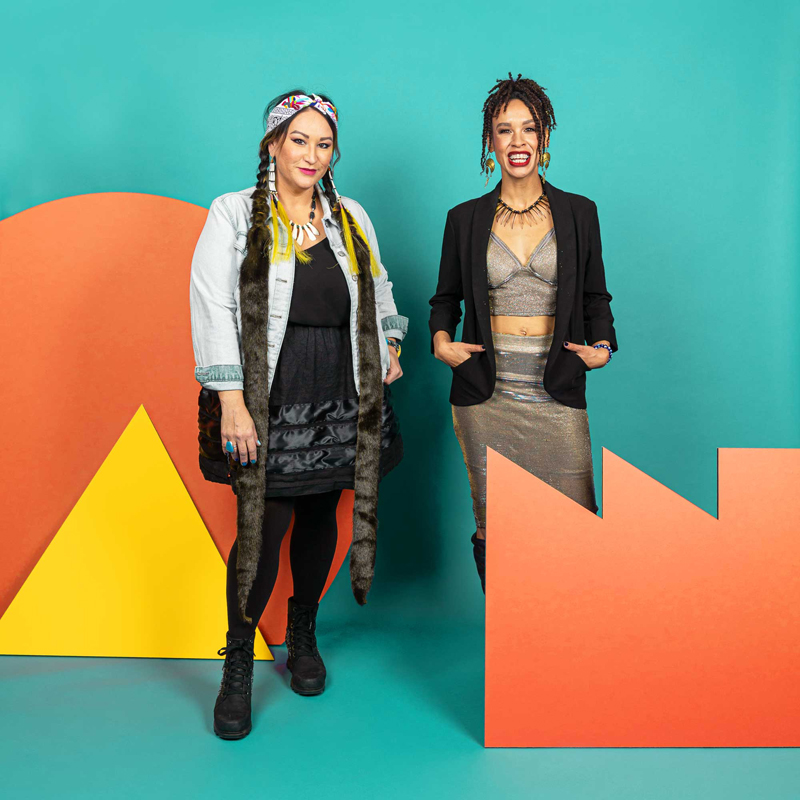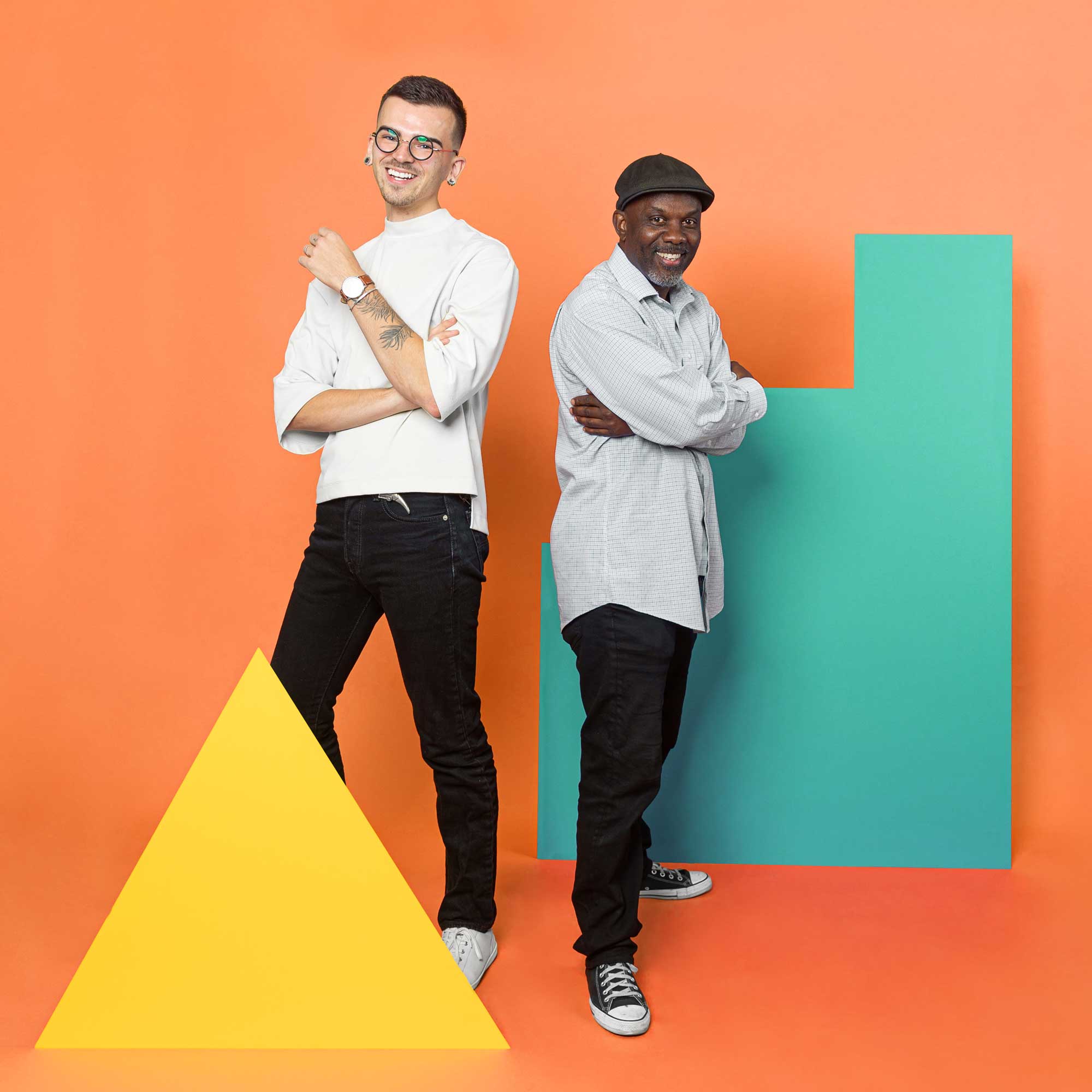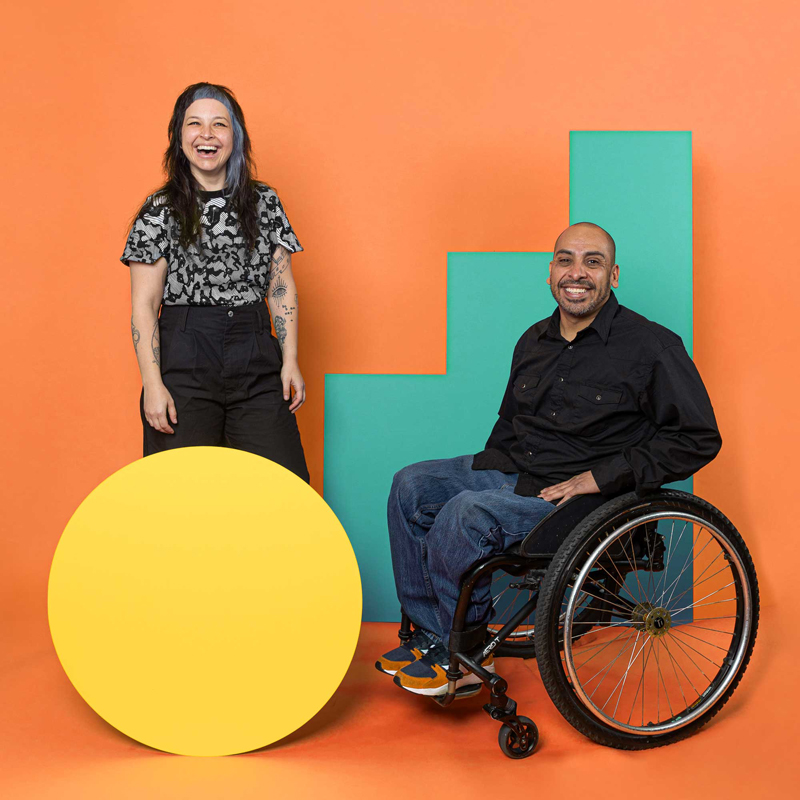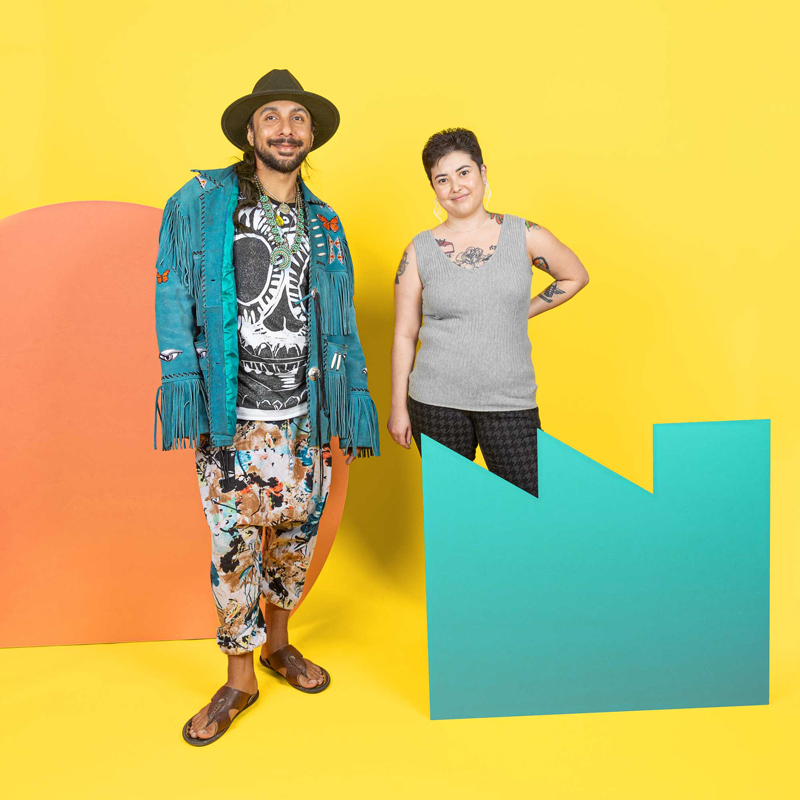 What is Untitled: Creative Fusions?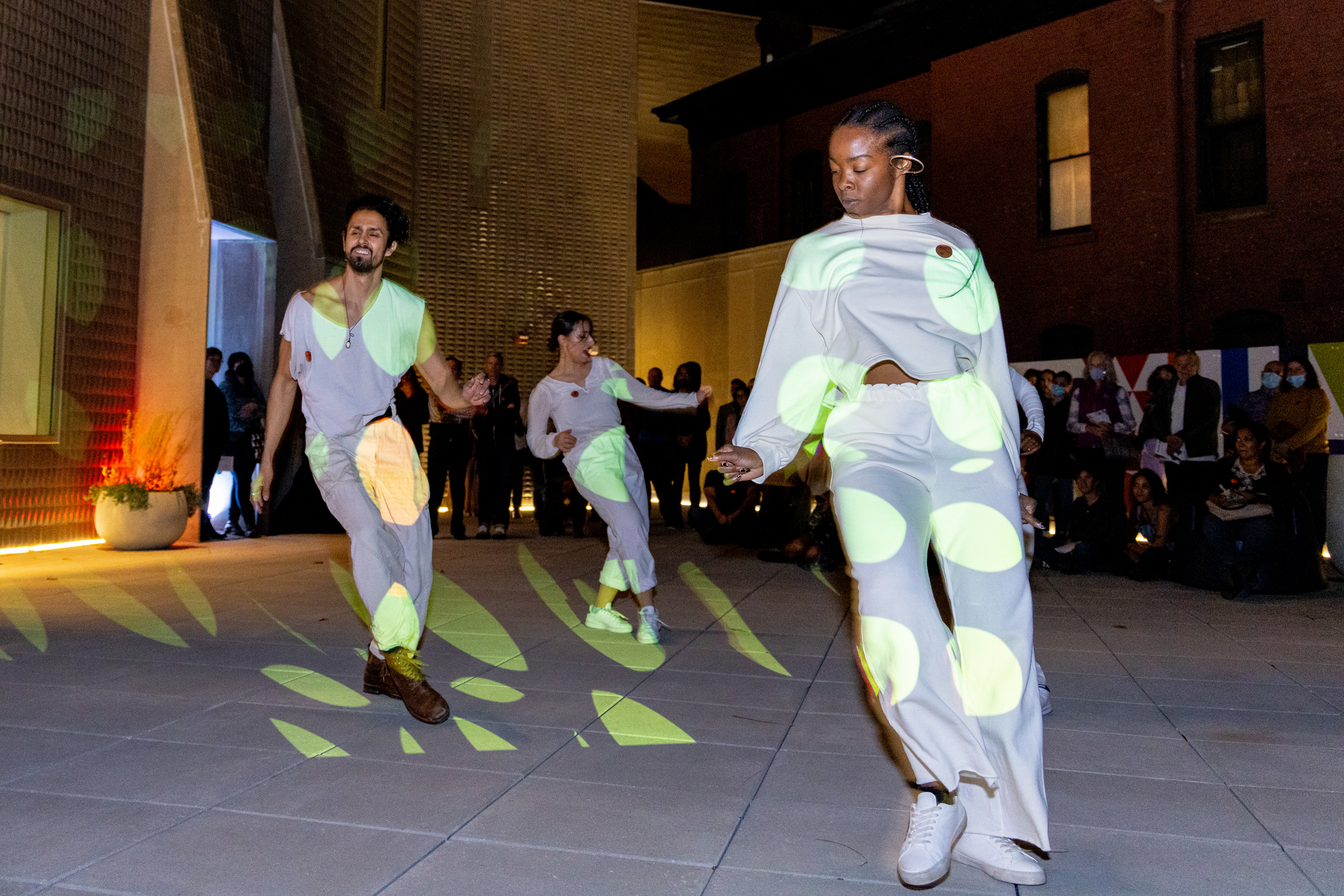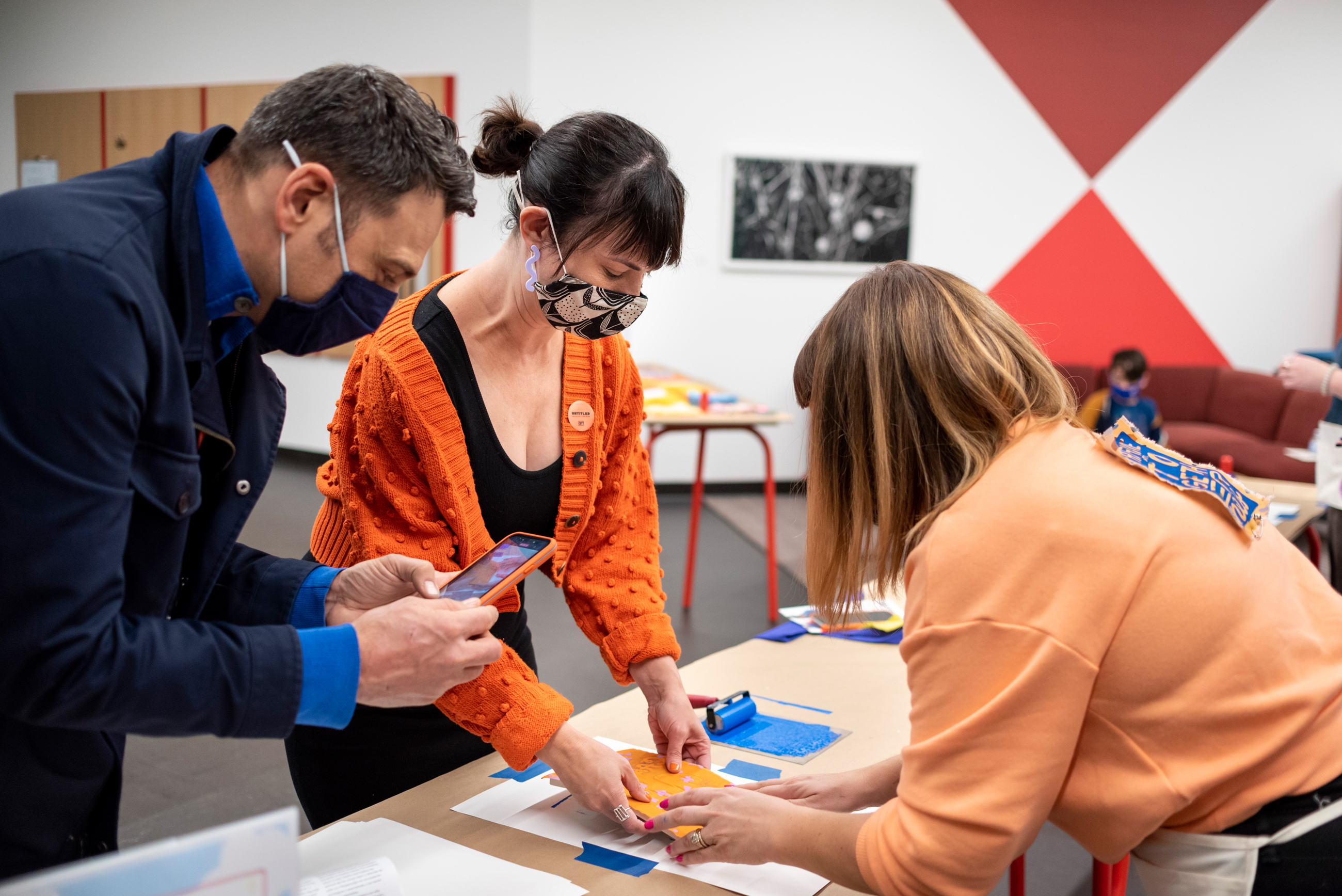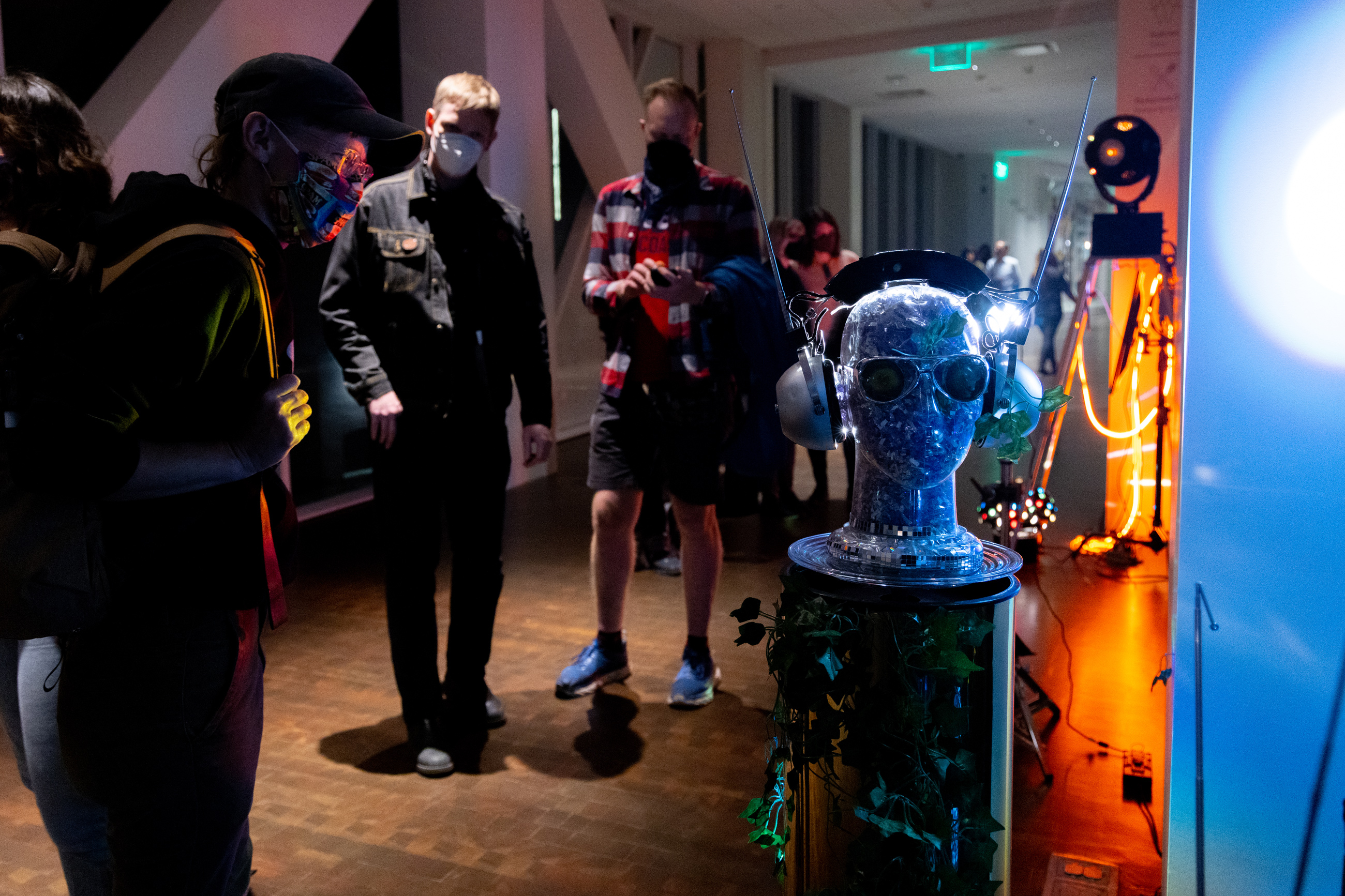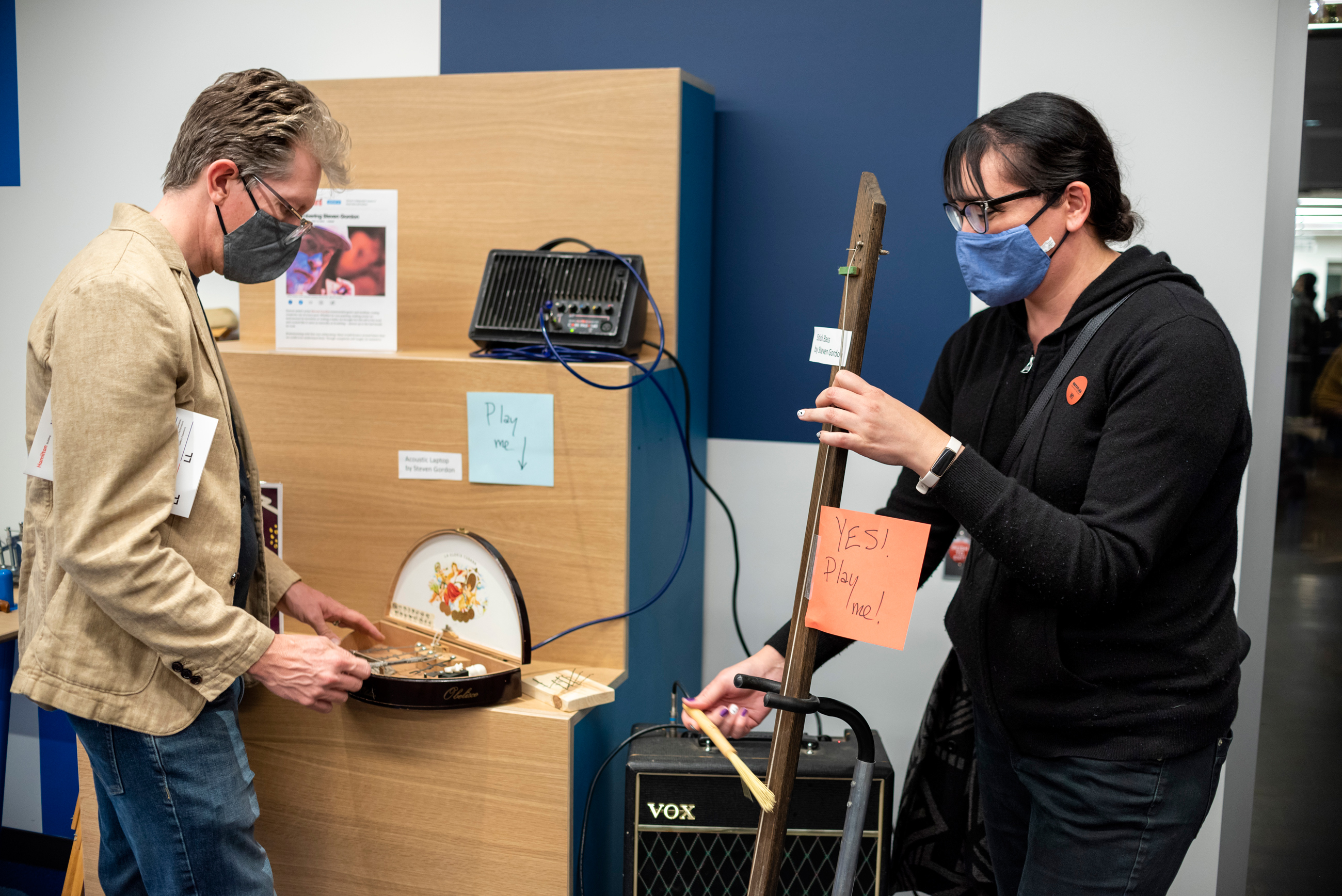 Untitled: Creative Fusions is an after-hours quarterly event with local artists and creatives full of dynamic and one-of-a-kind experiences. Live performances can include music, dance, spoken-word, theatrical, fashion shows, and much more. Pop-up installations are displayed throughout the museum, allowing you to view unique artworks from our creative partners. Collaborative artmaking stations—with guidance from professional artists—encourage you to engage your own creativity. And each event features several interactive moments, inviting you to become a part of the evening's festivities yourself.
Entry is included with general admission, which is free for museum members and kids 18 and under. We recommend tickets be purchased or reserved online in advance, though tickets will also be available at the door the evening of the event. The Ponti restaurant and Café Gio will both be open for visitors to dine during the special late-night hours, and a cash bar serving wine and alcholol will also be available. Reservations for The Ponti can be made in advance at thepontidenver.com. Please review our latest health and safety information ahead of your visit.
Get Involved
Are you a creative interested in collaborating with us? We'd love to know more about your work. Learn more about our programs and opportunities and contact us to inquire further.
Past Events
Untitled: Creative Fusions, formerly known as Untited: Final Fridays, relaunched in January 2020. Since, the event has been a mix of in-person and hybrid activities due to the pandemic. To watch virtual Untitled: Creative Fusions content, please visit the museum's YouTube channel.
June 17, 2022: "American, Who?" with Jeff Campbell & Robert Martin
April 29, 2022: "Voices Breaking Down Borders" with Bianca Mikahn and Danielle SeeWalker
October 29, 2021: "The Spirit Survives" with Alejandra Abad and Felix Ayodele
July 30, 2021: "In Stitches" with R. Alan Brooks and We Were Wild
April 30, 2021: "Show and Tell" with Chris Bagley and Katy Batsel
January 29, 2021: "Bodies of Liberation" with Adri Noris and Kenya Fashaw
Note: This edition of Untitled: Creative Fusions was virtual. Watch the recording to see highlights from the event.
October 30, 2020: "Manifest Now" with Tya Alisa Anthony and Lares Feliciano
July 31, 2020: "Re:viewing" with Ramon Bonilla and Brenton Weyi
May 15, 2020: "Unearthing Place" with Libby Barbee and Becky Wareing Steele
Note: This edition of Untitled: Creative Fusions was virtual. Watch the recording to see highlights from the event.
January 31, 2020: "Entanglements" with Eileen Roscina Richardson and Joshua Ware