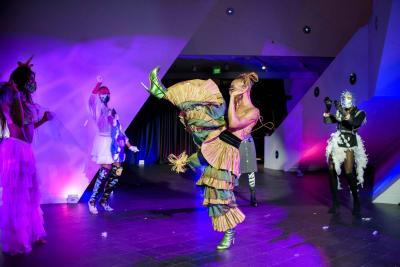 What is Untitled?
Untitled: Creative Fusions at Home is a quarterly collaboration with local artists and creatives to create an evening full of events, performances, experimentation, and one-of-a-kind experiences. Throughout the night, artists showcase their work while providing a hands-on and engaging atmosphere. Due to COVID-19, Untitled: Creative Fusions are livestreamed through Facebook and YouTube where viewers are able to watch the program from the comfort of their homes.
Want to stay informed on Untitled news? Sign up for our newsletter.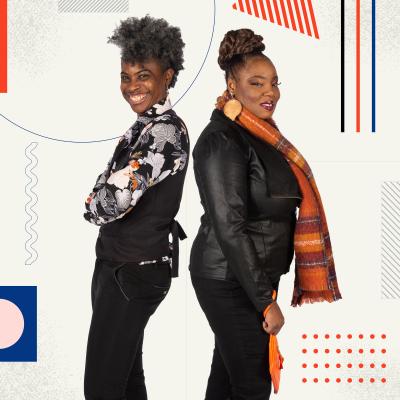 2021 Untitled Lineup
Here are the featured artists for the 2021 Untitled: Creative Fusions. Check back for specifics about the programs for each of the four events.
Friday, January 29
Adri Norris, painter, and Kenya Fashaw, playwright and spoken word artist. Learn more.
Friday, April 30
Katy Batsel, fiber artist, and Chris Bagley, interactive digital installations.
Friday, July 30
R. Alan Brooks, graphic novelist, and We Were Wild, visual artists and muralists.
Friday, October 29
Alejandra Abad, visual artist, and Felix Ayodele, musician and "sound painter."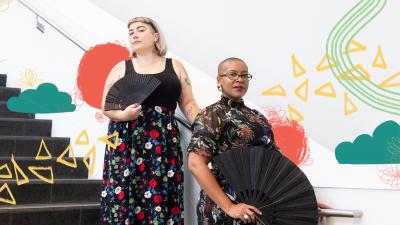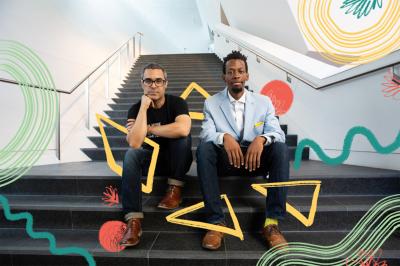 July 2020: Ramon Bonilla and Brenton Weyi
Focusing on the Norman Rockwell: Imagining Freedom exhibition, the livestream featured local Denver creatives addressing the theme of Re:viewing. Viewers were invited to interact with performers, learn a new artmaking practice, and connect with the creative community to revisit stories of freedom and equality.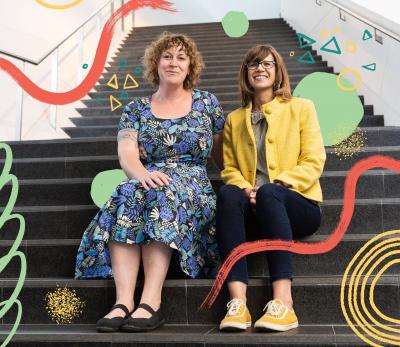 May 2020: Libby Barbee and Becky Wareing Steele
Featured artists Libby Barbee and Becky Wareing Steele collaborated with local artists to develop a three-episode variety show exploring the diverse narratives of the American West through shared experience and heritage, inspired by the Natural Forces: Winslow Homer and Frederic Remington exhibition.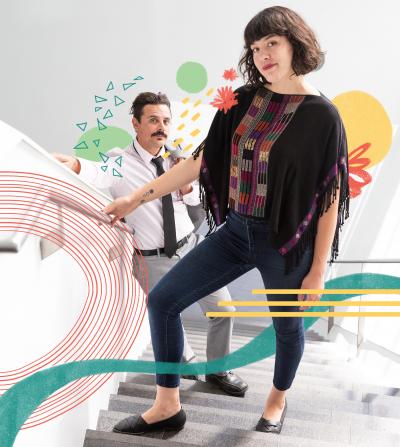 January 2020: Eileen Roscina Richardson and Joshua Ware
For the first Untitled: Creative Fusions of 2020, Eileen Roscina Richardson and Joshua Ware joined forces to explore the space between the man-made and the natural, the wild and constructed, and the places where where humans and nature are irrevocably intertwined, all inspired by the exhibitions Claude Monet: The Truth of Nature and The Light Show.
Untitled: Creative Fusions is presented by Your 6 Front Range Toyota Stores and supported by the National Endowment for the Arts and The VF Foundation.