What is Untitled?
Untitled: Creative Fusions is a quarterly collaboration with local artists and creatives to create an evening full of events, performances, experimentation, and one-of-a-kind experiences. Throughout the night, artists showcase their work while providing a hands-on and engaging atmosphere.
Want to stay informed on Untitled? Sign up for our quarterly newsletter for the latest news, behind-the-scenes details, promotional deals, and more.
Upcoming Events
The next Untitled: Creative Fusions event will take place Friday, January 28, 2022.
Please stay tuned for more information soon!
Get Involved
Are you a creative interested in collaborating with us? We'd love to know more about your work. Learn more about our programs and opportunities and contact us to inquire further.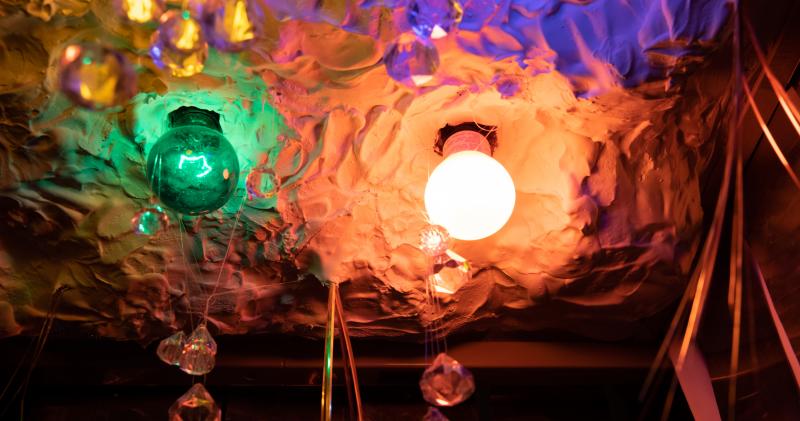 Past Events
Untitled: Creative Fusions is supported by the National Endowment for the Arts.