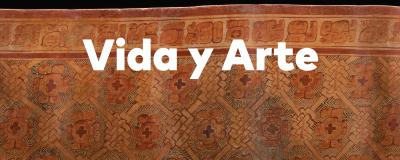 Vida y Arte
The Vida y Arte podcast brings the art of the Americas to the forefront and shows you why it matters now. Maria Trujillo, interpretive specialist at the museum, engages in conversations with local and national artists and other creatives to connect what it means to be Latino today with current events and with the museum's Latin America art and ancient American art collections and related exhibitions.
Available on Spotify, Apple Podcasts, and YouTube.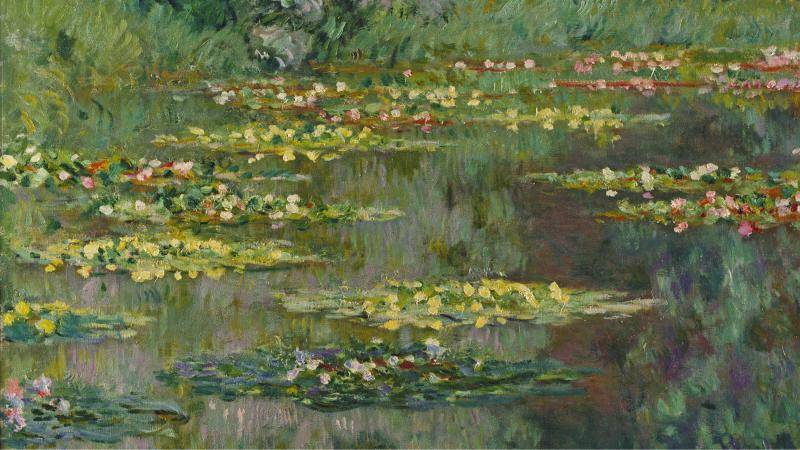 Beyond Monet Podcast
Explore Claude Monet's life and work in this five-part series.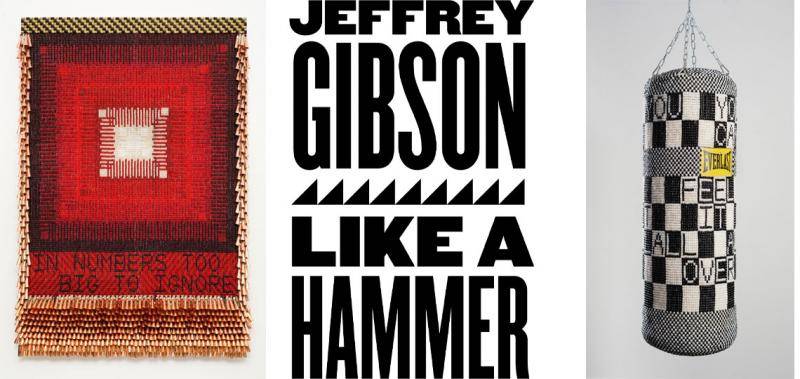 Playlists on Spotify
Follow the DAM on Spotify to hear curated playlists crafted by artists and museum staff.