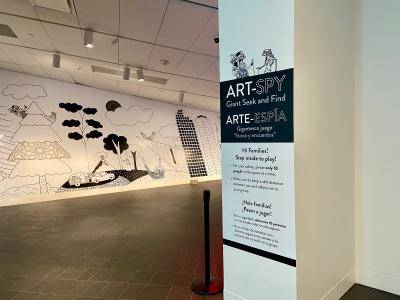 Art Spy: Giant Seek and Find
Visit the family space on level 3 and play the Art Spy: Giant Seek and Find game. See if you can find all 12 hidden artworks in the mural and then explore the galleries to find the real works of art!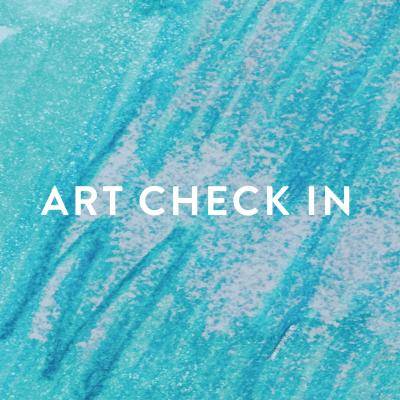 Family Art Check In
Aim the camera on your phone to the QR code on a museum sign when you arrive. Once you have the activity on your phone, choose wherever you want to go in the galleries and use the prompts on the Art Check In to engage with the art.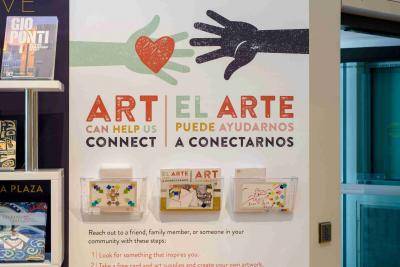 Art Letter Challenge
Take the Art Letter Challenge. Pick up a card with a prompt to think about as you explore the galleries. As you exit through the shop, be sure to pick up a pre-paid envelope stuffed with art making supplies. Design your own creation on the card and send it to whomever you choose!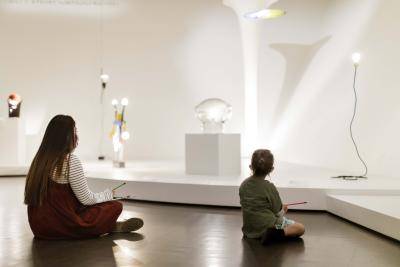 Gallery Games
Looking for fun activities to find details and talk about art? These fun games can be played with any artwork during your visit to encourage close looking, reflection, and conversation!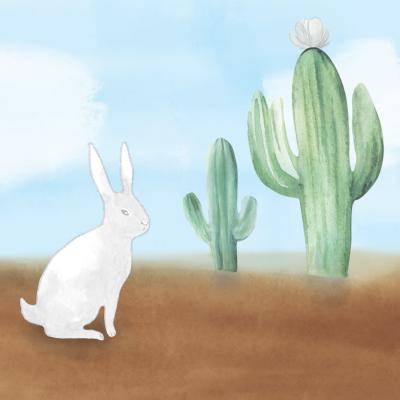 Mexican Modernism Guide & Pop-Up Activity
Frida Kahlo, Diego Rivera and Mexican Modernism opens on October 25. The whole family can engage with a guide and pop up activity offered at the beginning of the exhibition.