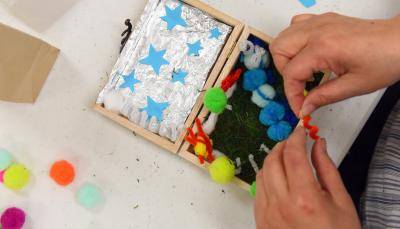 At-Home Artmaking
Videos of fun activities you can do at home inspired by artwork in the museum's collection. Perfect for kids and kids at heart.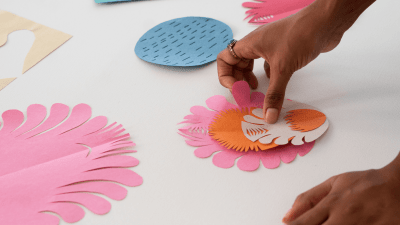 Creativity Resource
Online inspiration for art and creativity for classroom teachers, home-school educators, and families with children.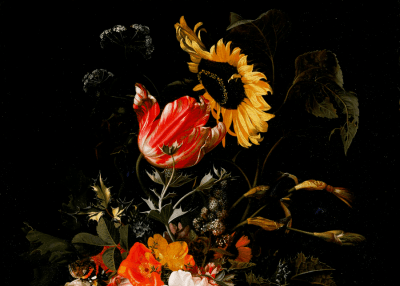 Respite and Inspiration
We could all use some respite and beauty these days. Slow down with art with mindful meditation and take a closer look at works of art. In addition, you can download coloring pages and other activities.
How to Be More Creative
Watch this video of local artists sharing some of their tips on becoming more creative!