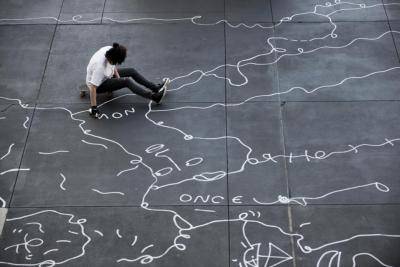 Connect with Art
Browse our online collection, take a virtual tour of exhibitions, read the stories behind the art, and more.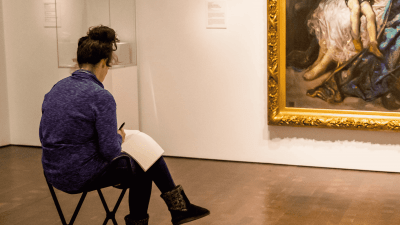 Connect with Creative Inspiration
Activities and tips for exploring your creativity.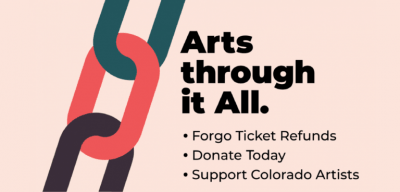 Connect with the Creativity Community
Find profiles, resources, art world news, and ways to support and stay connected with the creative community.