Art Activities
Try your hand at DIY at-home art activities, explore Creativity Resource to find fun educational activities for the whole family, or color your own version of an artwork from the DAM's collection with downloadable coloring sheets.
Art Stories
Over the years, the museum has done scores of interviews with artists. Check out these Q&As and videos to learn a little about their creative processes and what inspires them.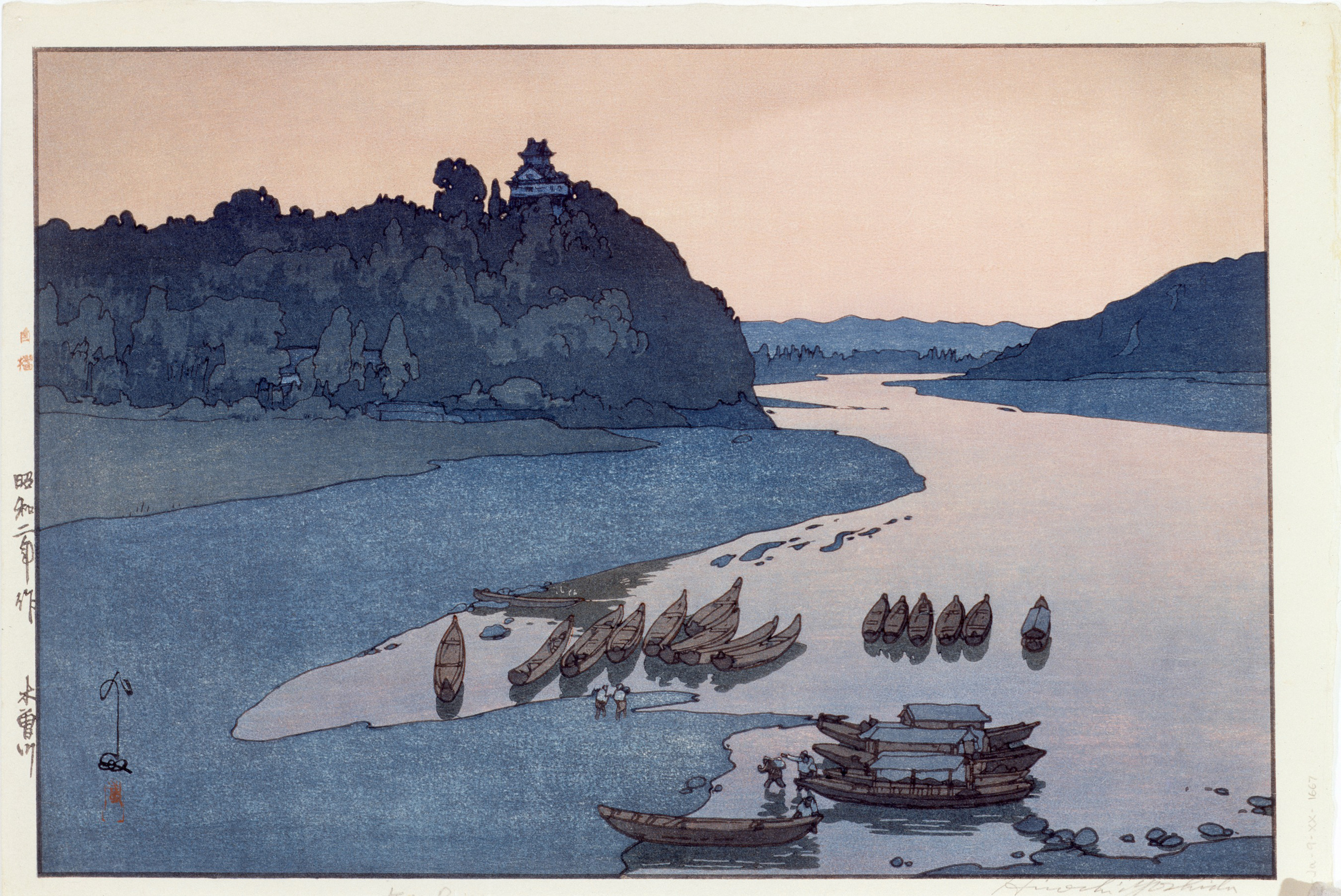 Digital Backgrounds
Enjoy and get inspired by artworks from the DAM's collections by downloading select backgrounds for your computer or phone.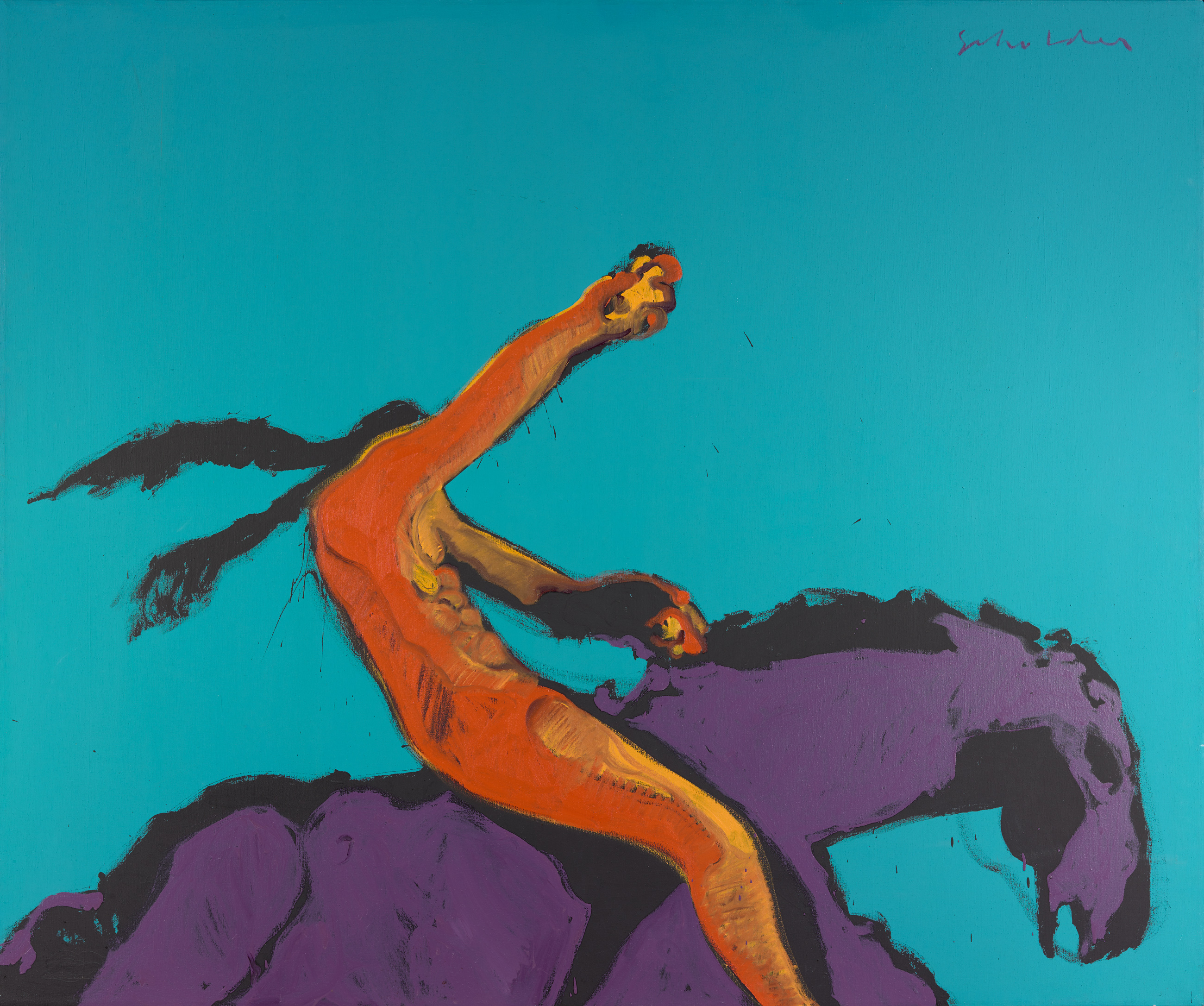 Online Collection
Podcasts and Playlists
Listen to podcasts inspired by artworks inside the museum as well as playlists curated by local artists and museum staff.
Videos
Head to the DAM's YouTube channel for glimpses inside exhibitions, insights from the museum's curators, at-home artmaking activities, and much more!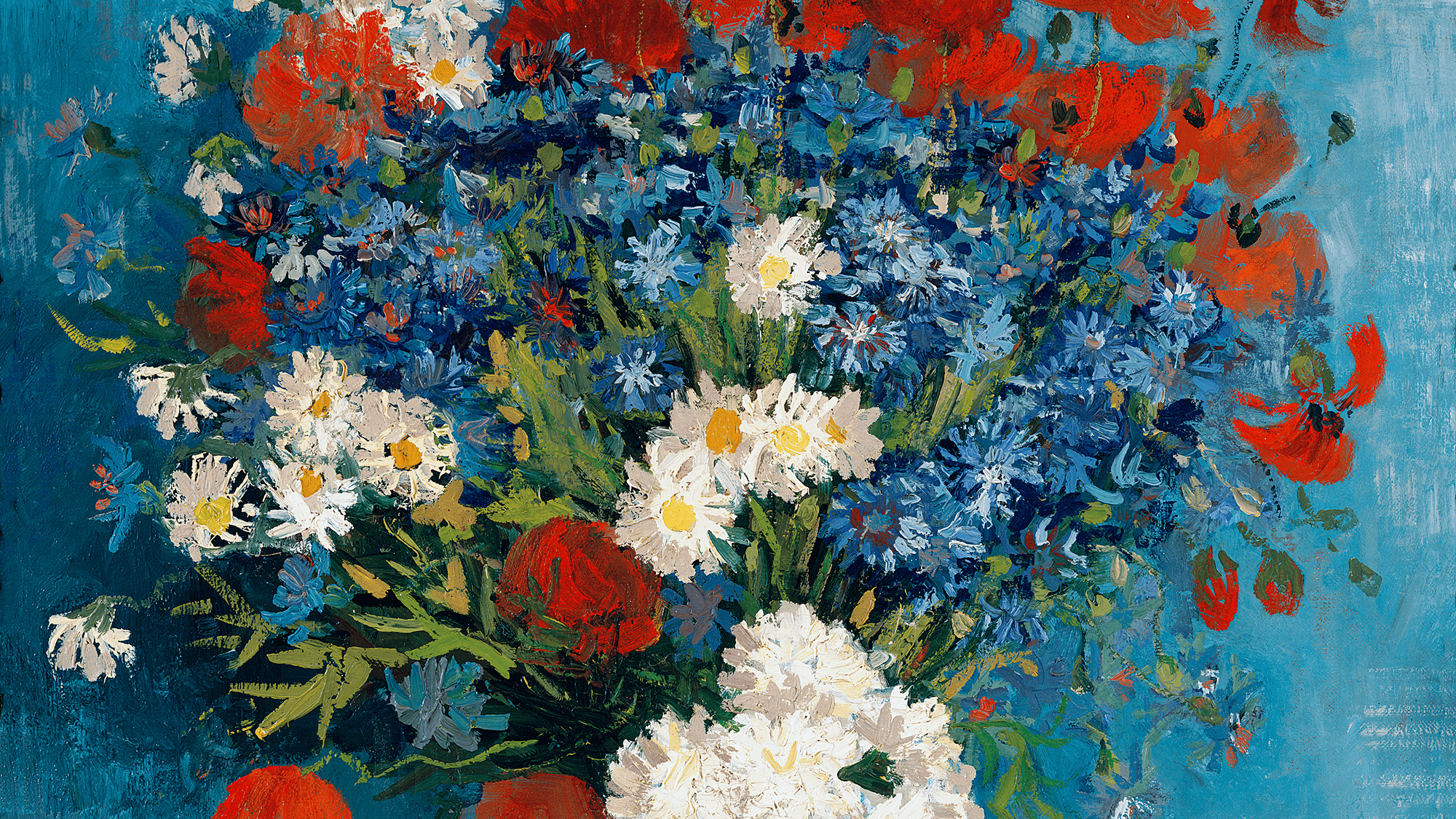 Get Art Mailed Directly to Your Inbox
Sign up for our monthly e-newsletters to be the first to know about the latest news, exhibitions, and events at the Denver Art Museum.