The re-opening of the beloved Gio Ponti-designed Lanny and Sharon Martin Building with the addition of the stunning new Anna and John J. Sie Welcome Center will no doubt be a major milestone in the Denver Art Museum's 125-year history. As with the rest of the world, we continue to assess how to safely serve our community during this global pandemic. Ultimately, our plan is to give this milestone the moment it deserves and therefore have carefully decided to postpone the re-opening of the Martin Building, including the Unveiled Opening Gala.
With the great success of the Vision 2021: Building Inspiration capital campaign and the Denver voters who approved the infrastructure improvement bond for cultural organizations, the project has been fully funded. Therefore, funds raised for Unveiled will support future exhibitions and programs at the museum, providing our soon-to-be complete campus the world-class offerings you have come to expect from the DAM. While we do not yet have a set date for the Unveiled gala, consider investing in the museum's future today by supporting Unveiled and we will celebrate together when it is safe.
For more updates, email unveiled@denverartmuseum.org.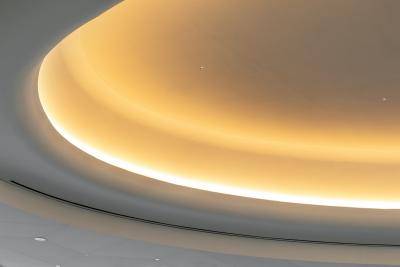 Unveiled Gala
The dazzling opening gala will gather artists, patrons, and trustees to celebrate the museum's next chapter on a night unlike any other. Following a fabulous cocktail hour in the heart of the expanded campus, guests will sit down to the first-ever dinner in the spectacular Sturm Grand Pavilion, complete with an inspiring and unexpected program.
Please contact Lizzie Terry Dolan at ldolan@denverartmuseum.org or (720) 913-0069 for additional details or to secure your reservation.
September 2020 Update:
Our hearts go out to each of you during this difficult time. We hope you're staying well.
It has become clear that Unveiled, the gala celebrating the opening of the Lanny and Sharon Martin Building and the Anna and John J. Sie Welcome Center, must be postponed to ensure the health and safety of our patrons, friends, and staff. The gala will go on when we can celebrate together safely.
The initial outpouring of support for Unveiled has been heartwarming and deeply appreciated. The arts and creativity matter now more than ever. They improve our community's wellbeing, help us connect to one another, and provide inspiration when we need it most. Funds raised for Unveiled will support future exhibitions and programs as we develop new ways to bring engaging art experiences to our community.
We will be in touch as information about a new date is available. If you have immediate questions or would like to support the museum's efforts now, contact unveiled@denverartmuseum.org. Thank you for your generosity and your patience during these unprecedented times. We can't wait to celebrate with you.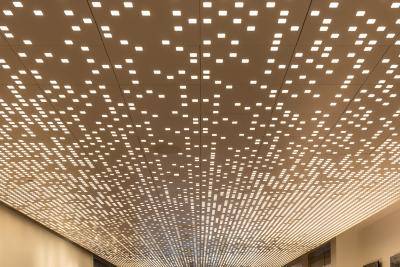 Museum Friends Early Access
Museum Friends will be invited to an early preview of the new gallery spaces. Join Christoph Heinrich, curators, and interpretive specialists to learn more about the galleries and exhibitions during this special open house. Stay tuned for more information in 2021.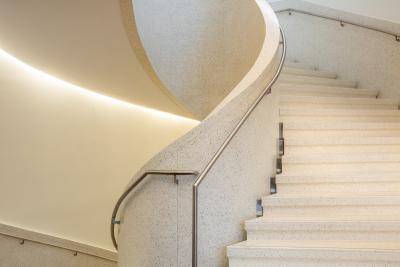 Member Previews
Members will enjoy free advance access to new and reimagined spaces, from the dynamic Learning & Engagement Center to several expansive new galleries. Stay tuned for more information in 2021.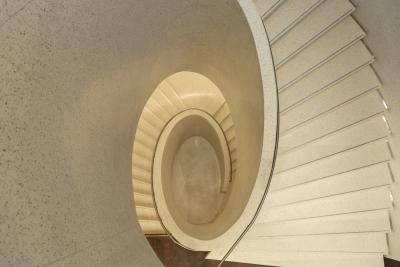 Full Circle
Full Circle will be a not-to-be-missed kickoff party on the eve of opening weekend—a wonderful moment for the community to come together and celebrate in style. Details to come in 2021.