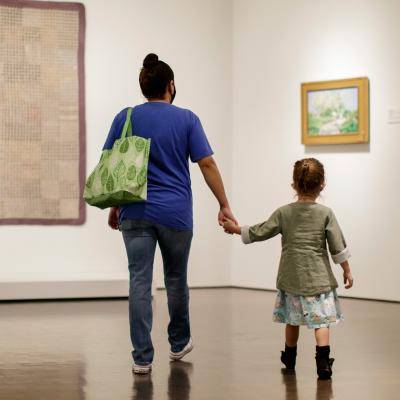 Family Fun at the Museum
We offer games and activities for kids and families to have fun together at the museum, sparking curiosity and conversation during your visit. Available in English and Spanish.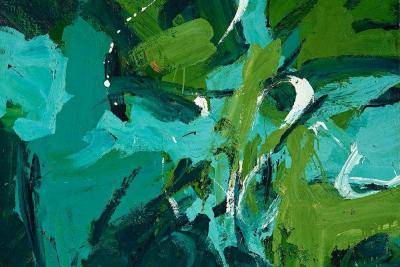 Fun Downloads
Download games, phone and computer backgrounds, and coloring sheets related to museum artworks and exhibitions.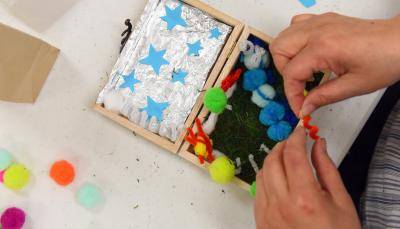 At-Home Artmaking
Videos of fun activities you can do at home inspired by artwork in the museum's collection. Perfect for kids and kids at heart.
Kids and Family programs are supported by the William Randolph Hearst Endowment for Education Programs, Nancy Benson Education Endowment Fund, CenturyLink Endowment, and Jim Kelley and Amie Knox Education Endowment Fund. Funding is also provided by Tuchman Family Foundation, The Virginia W. Hill Foundation, Colorado Creative Industries, Margulf Foundation, Riverfront Park Community Foundation, Sidney E. Frank Foundation – Colorado Fund, Aegon Transamerica Foundation, Lorraine and Harley Higbie, an anonymous donor, and the residents who support the Scientific and Cultural Facilities District (SCFD).