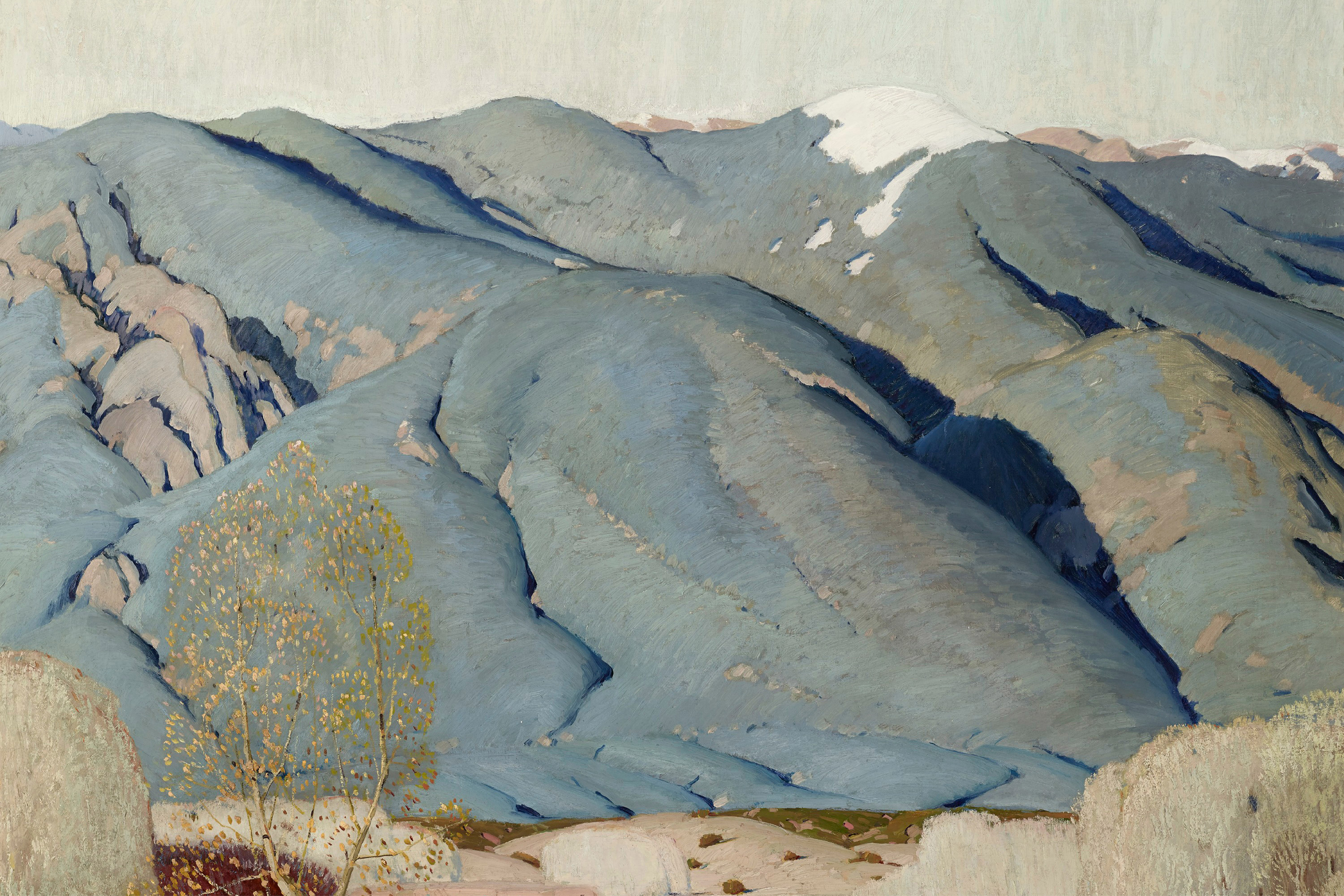 See more Western American art
Browse objects from the Western American art collection online.
Community Connections
Within the galleries, discover the story of the famous Black cowboy Nat Love in a graphic novel by Denver author and illustrator, R. Alan Brooks (pictured).
Publications
The American West in Art: Selections from the Denver Art Museum showcases the collection of the Petrie Institute of Western American art. Twenty-two essays written by Thomas Brent Smith, Jennifer R. Henneman, and Molly Medakovich lead the reader through the history of Western American art, from artists' journeys to the West in the 1800s to the modernism of the 1930s and 1940s. A prologue by Dan Flores and an epilogue by Erika Doss frame the essays with historical and contemporary perspectives.
The catalog and many others are available to purchase at the DAM's Shop or online.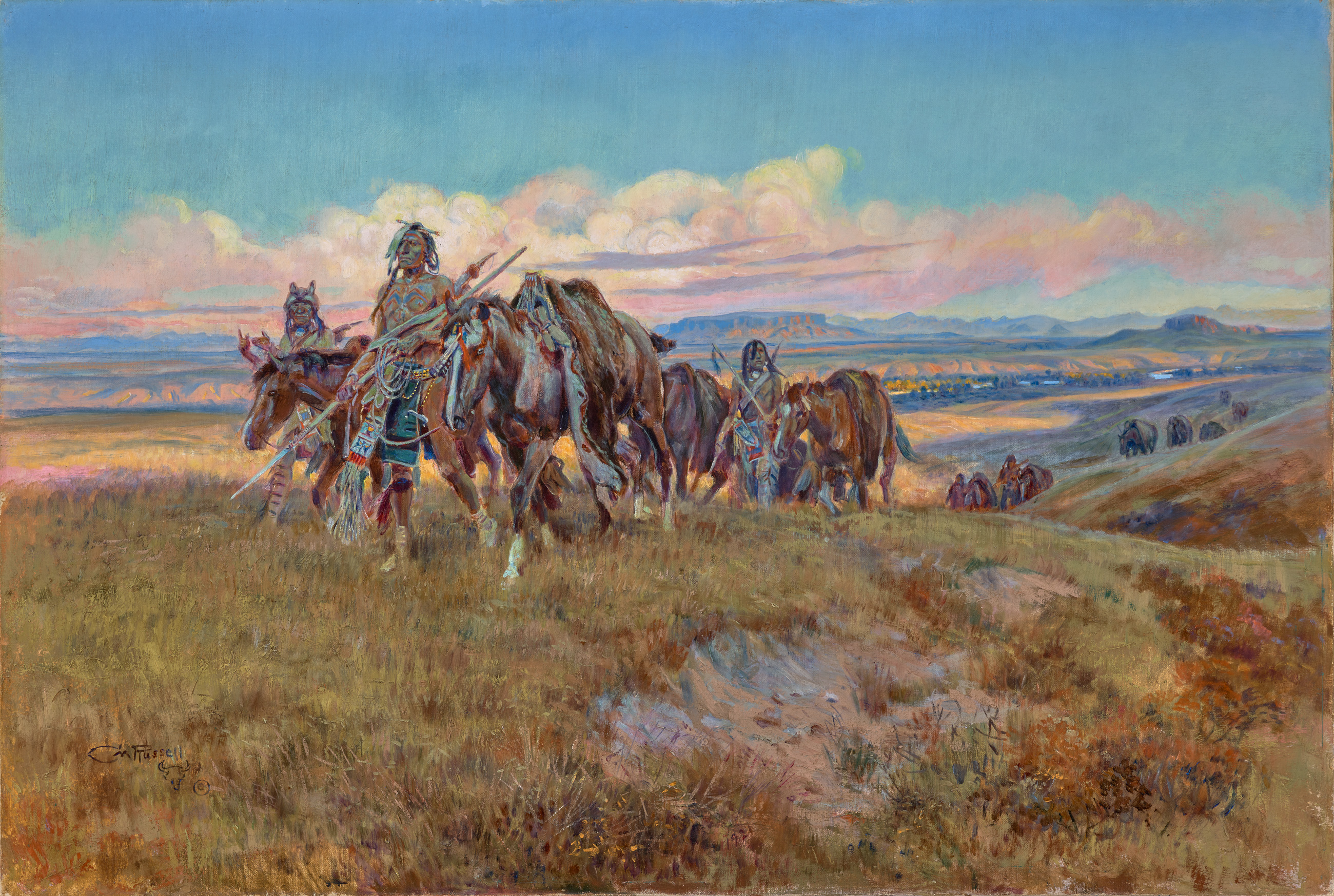 The Petrie Institute of Western American Art
Artworks from this gallery are part of the Petrie Institute of Western American Art at the Denver Art Museum. The museum has collected art related to the West for over 60 years. PIWAA's holdings date from the early 1800s to the present and include an impressive mix of paintings, sculpture, and works on paper by renowned artists who worked in and depicted the West. As a result, we are able to tell a comprehensive story of American art in the West.
Learn more about the Petrie Institute of Western American art department and its curatorial staff below.
Share your visit with #DenverArtMuseum