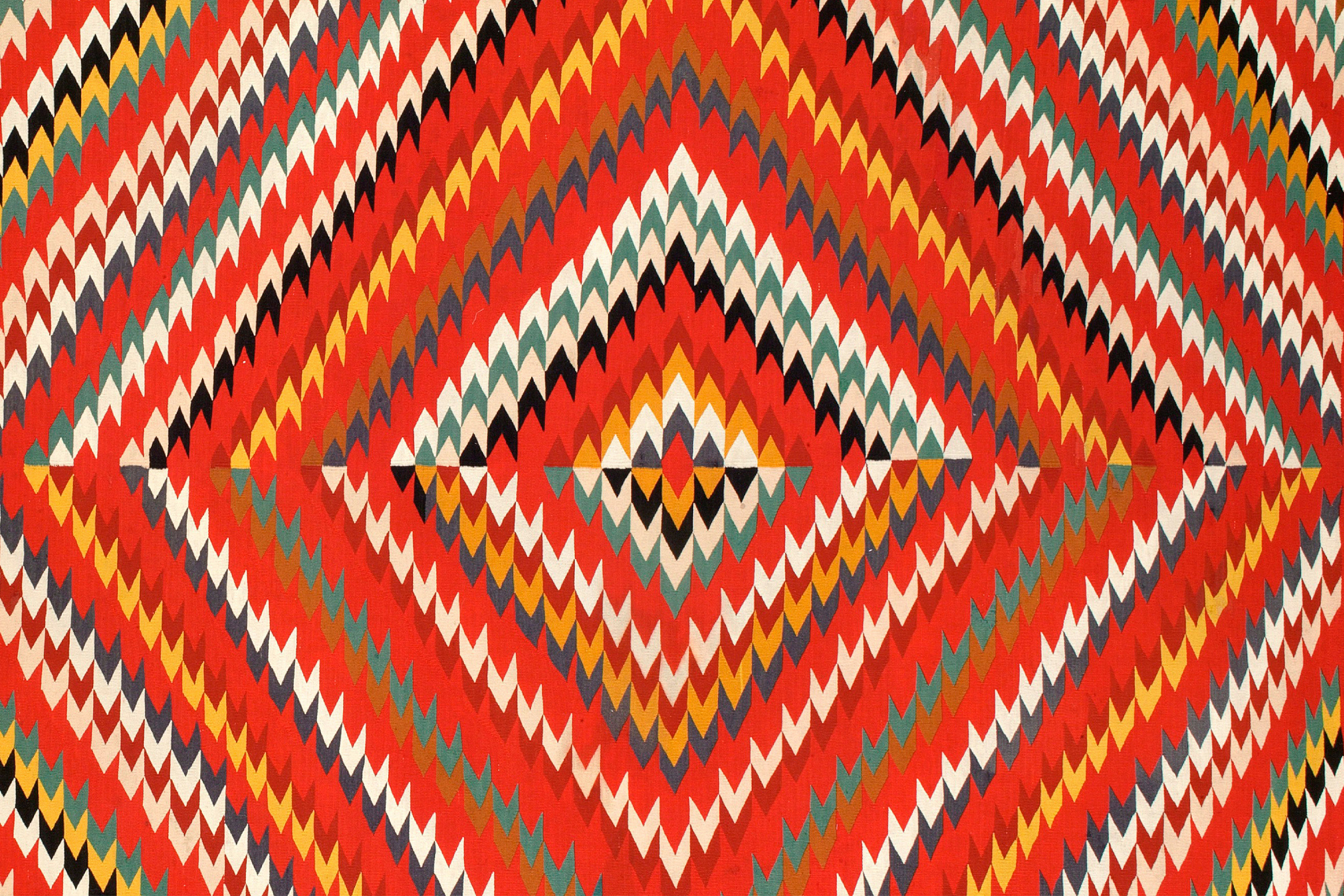 See more Northwest Coast and Alaska Native art
Artworks from this gallery are part of our Indigenous Arts of North America collection. Explore more from this collection online.
Publications
This full-color publication highlights beautiful objects—both useful and ceremonial—made by the Indigenous artists of the Northwest Coast and Alaska. Since 1925, the Denver Art Museum has collected both historic and contemporary arts from these regions on the criterion of aesthetic quality. This guide includes seldom-told stories about individual artworks, as well,as the museum's history of working with living Native artists.
The catalog and many others are available to purchase at the DAM's Shop or online.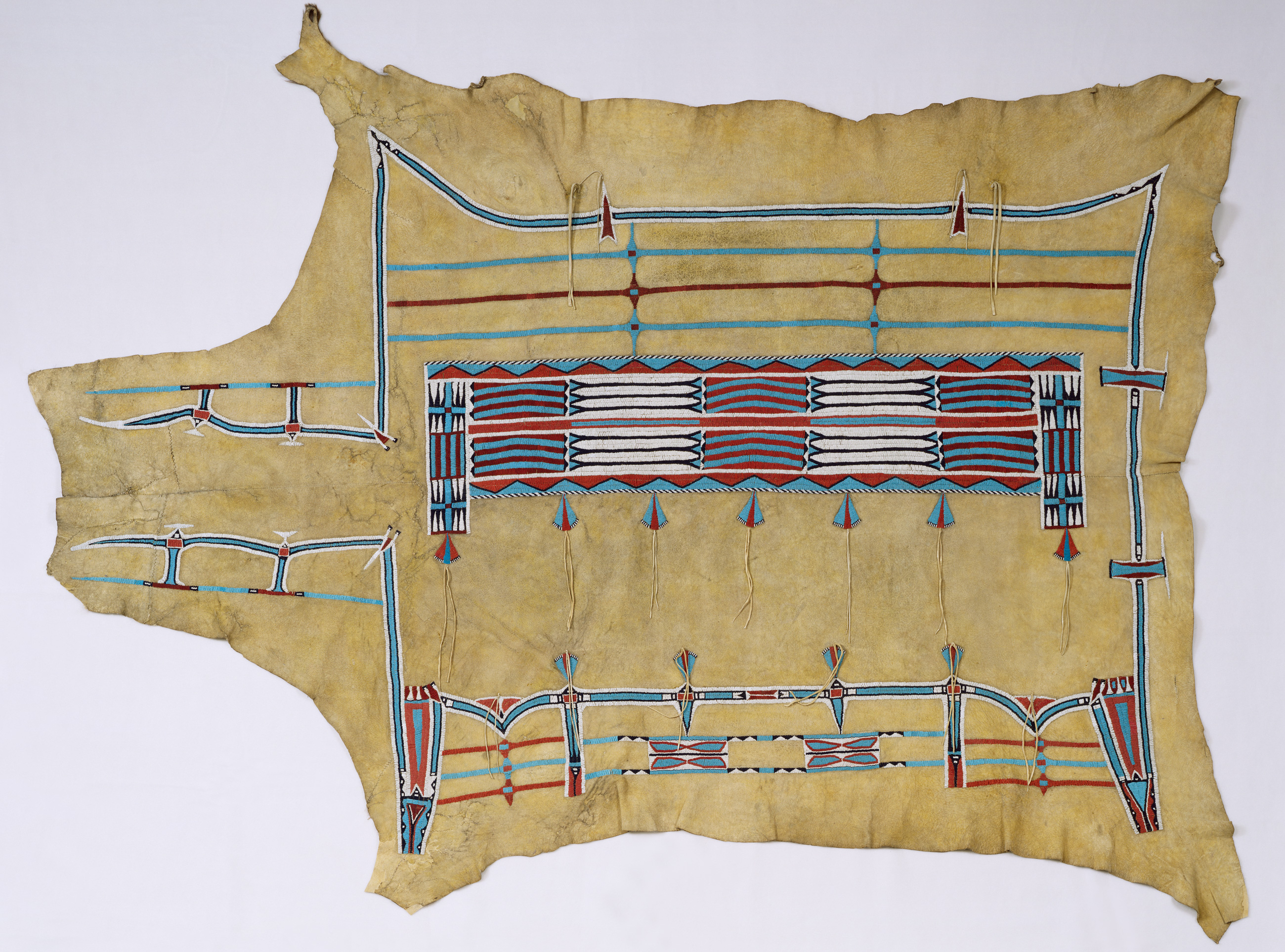 The Indigenous Arts of North America Collection
Artworks from this gallery are a part of the Denver Art Museum's Indigenous Arts of North America collection. The DAM was one of the first art museums in the nation to collect Indigenous Arts from North America. As early as 1925, the DAM recognized and valued the fine aesthetic qualities of Native arts, when many other institutions only valued them as anthropological material. Today, the collection consists of over 18,000 objects by artists from over 250 Indigenous nations.
Learn more about the Indigenous Arts of North America department and its curatorial staff below.
Our Commitment to Indigenous Communities
The Denver Art Museum is located on the homeland of the Arapaho, Cheyenne, and Ute people, along with many people from other Indigenous nations that call this place home. Museums have benefited from the displacement of Indigenous people and the removal and historical misrepresentation of their arts, often resulting in deep harm to originating communities.
While we cannot change the past, we can change how we move forward. Indigenous people have made substantial impacts to our institution, and our identity is innately tied to the Native histories and contributions of Indigenous people past and present. This inspires and grounds us as we move forward in a better way
We commit to building authentic and sustained relationships with Indigenous people at multiple touch points across the museum; centering, elevating, and supporting Indigenous people in our programs and practices and providing meaningful access to our resources including collections, programs, tools, and spaces; and actively listening to and integrating Indigenous voices to grow as an inclusive and accessible space.
Share your visit with #DenverArtMuseum