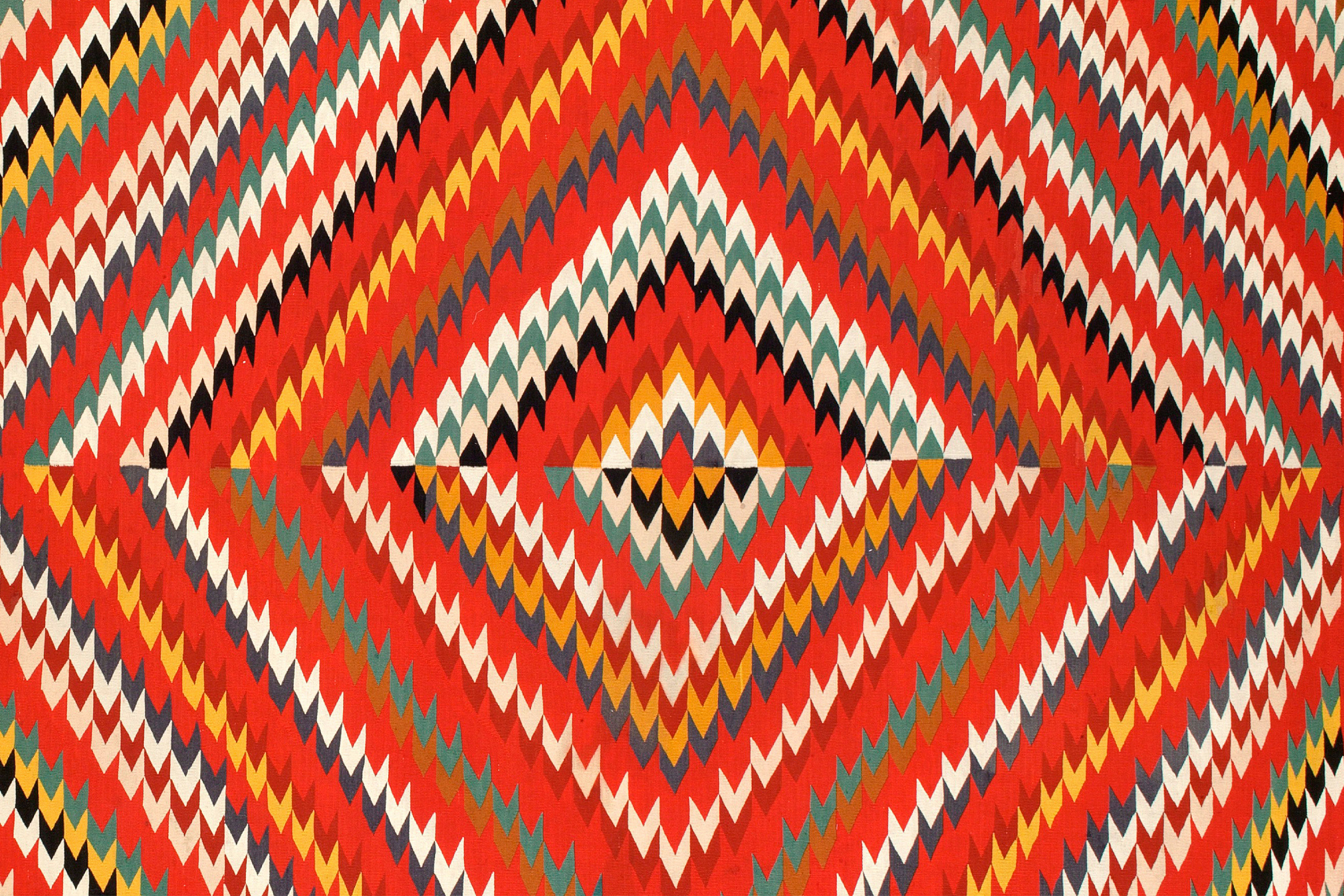 See more Indigenous Arts of North America
Browse objects from the Indigenous Arts of North America collection online.
Native Arts Artist-in-Residence
The Native Arts Artist-in-Residence program is an 8-month residency that explores contemporary Indigenous perspectives through the creative process. The studio, located within the Indigenous Arts of North America Art Galleries, provides artists with an opportunity to develop their work alongside DAM visitors through a series of public engagement experiences.
The 2022-2023 resident is Chelsea Kaiah (Ute and Apache), a multidisciplinary artist who lives and works in Denver.
Community Interpretation
Indigenous community members were invited to offer their own perspectives on works of art in the museum's Indigenous Arts of North America galleries. Read their thoughts on the artworks on display and learn more about who they are.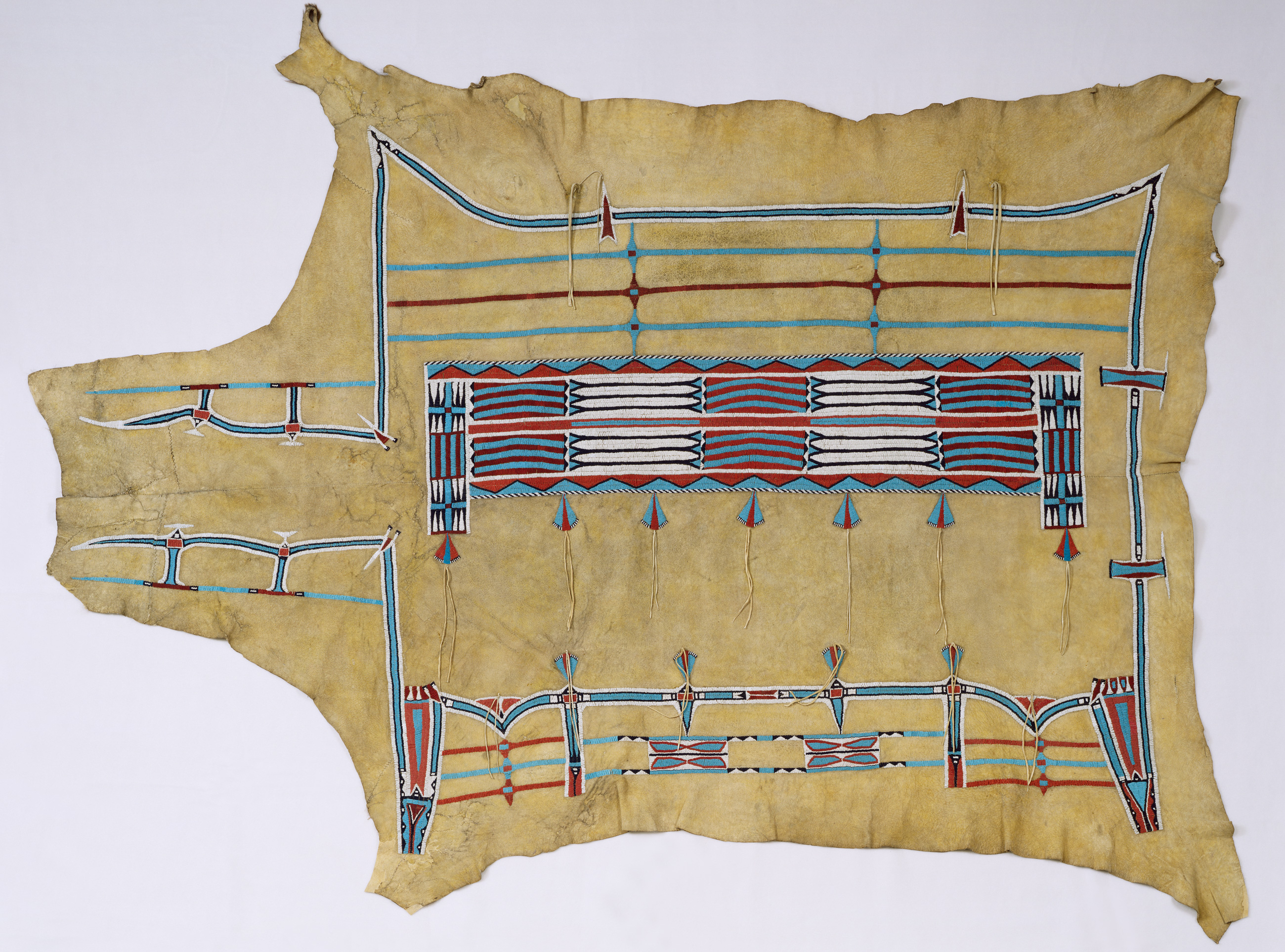 The Indigenous Arts of North America Collection
Artworks from this gallery are a part of the Denver Art Museum's Indigenous Arts of North America collection. The DAM was one of the first art museums in the nation to collect Indigenous Arts from North America. As early as 1925, the DAM recognized and valued the fine aesthetic qualities of Native arts, when many other institutions only valued them as anthropological material. Today, the collection consists of over 18,000 objects by artists from over 250 Indigenous nations.
Learn more about the Indigenous Arts of North America department and its curatorial staff below.
Our Commitment to Indigenous Communities
The Denver Art Museum is located on the homeland of the Arapaho, Cheyenne, and Ute people, along with many people from other Indigenous nations that call this place home. Museums have benefited from the displacement of Indigenous people and the removal and historical misrepresentation of their arts, often resulting in deep harm to originating communities.
While we cannot change the past, we can change how we move forward. Indigenous people have made substantial impacts to our institution, and our identity is innately tied to the Native histories and contributions of Indigenous people past and present. This inspires and grounds us as we move forward in a better way
We commit to building authentic and sustained relationships with Indigenous people at multiple touch points across the museum; centering, elevating, and supporting Indigenous people in our programs and practices and providing meaningful access to our resources including collections, programs, tools, and spaces; and actively listening to and integrating Indigenous voices to grow as an inclusive and accessible space.
Share your visit with #DenverArtMuseum