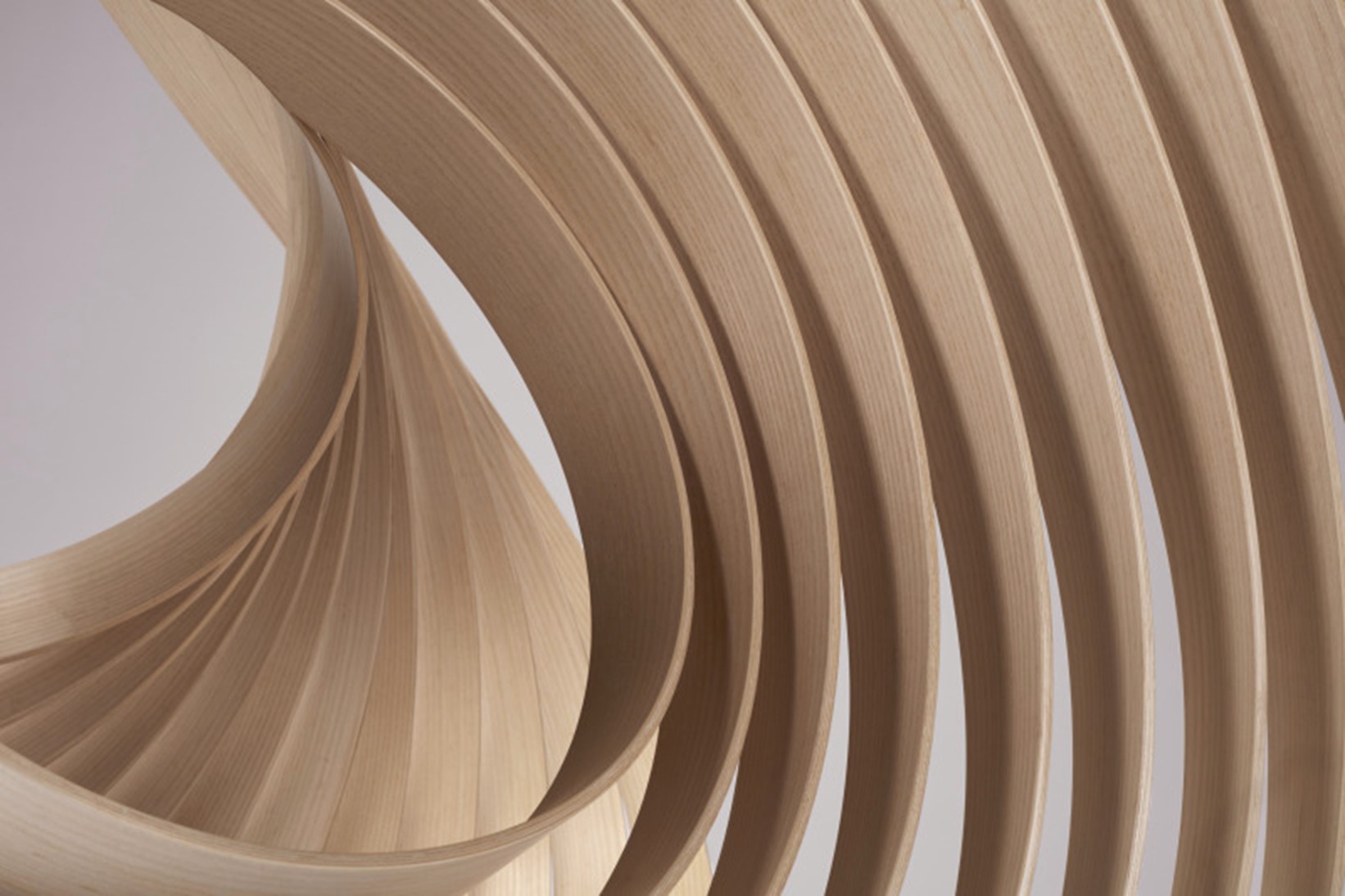 See more Architecture and Design
Artworks from this gallery are part of our Architecture and Design collection. Explore more objects from this collection online.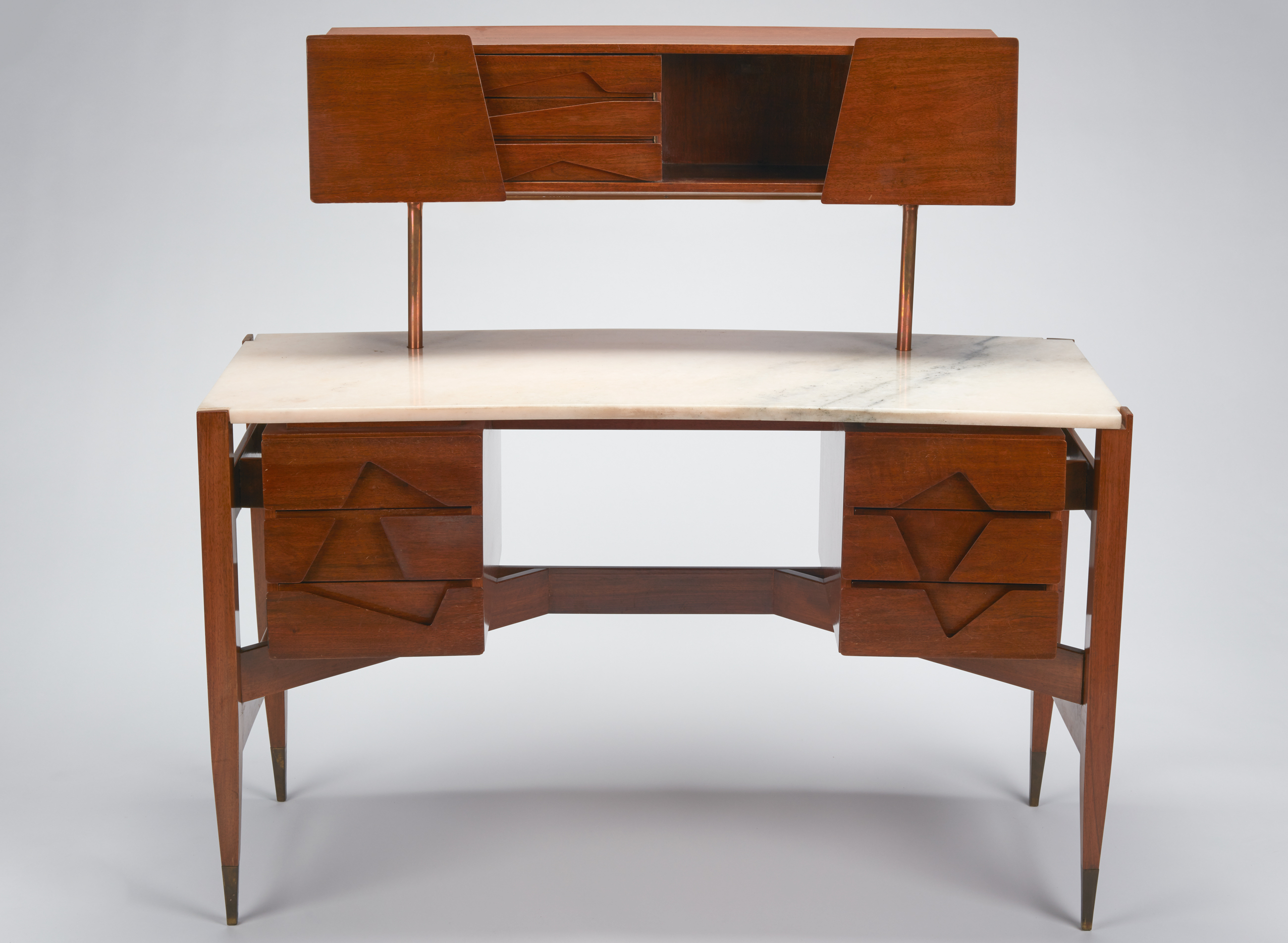 The Architecture and Design Collection
Artworks from this gallery are part of the Denver Art Museum's Architecture and Design collection. The department's collection consists of more than 18,000 objects dating from the 1500s to the present and comprises one of the preeminent modern and contemporary design collections of any comprehensive museum in the United States. Approximately 11,000 of those objects comprise the AIGA Design Archives, one of the largest holdings of contemporary American communication design from about 1980 to 2010.
Learn more about the Architecture and Design department and its curatorial staff below.
Publications
Opened in 1971, Denver Art Museum's North Building, a seven-story structure was one of the first high-rise museums. After a closure for extensive renovations, the museum is reopening the Ponti Building under the new name of the Martin Building. Gio Ponti: In The American Westis the only book devoted to the sole building ever built in the United States by the mid-century Italian master architect and designer, whose brand had a cult following and ever growing popularity.
The catalog and many others are available to purchase at the DAM's Shop or online.
Share your visit with #DenverArtMuseum