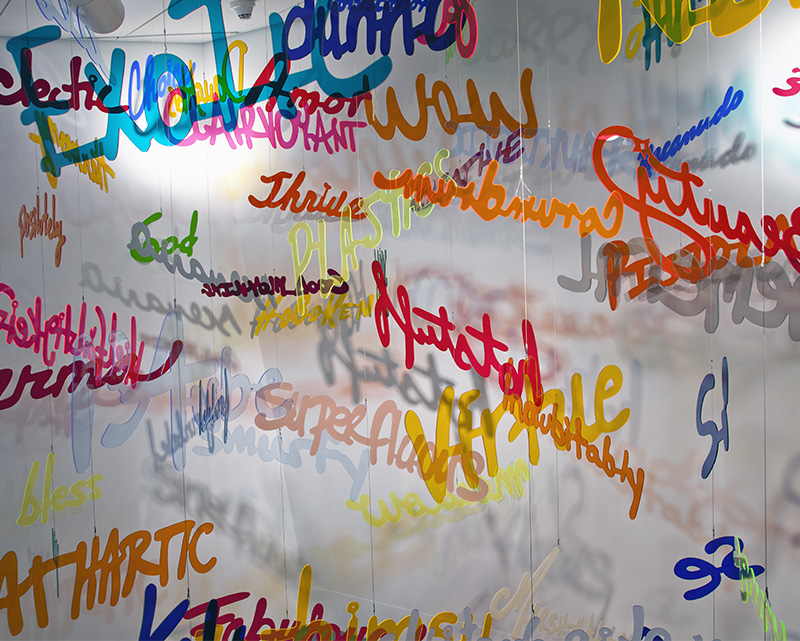 Use this artist's theme of describing home to make your space even more of a print rich environment. Young children will connect with the words when they have a hand in making them.
When you figure out that you get communication by words with other people, you learn to read; you learn to write." -Rupprecht Matthies
Guiding Questions:
How can you help students communicate their ideas of home through words?
How can you use group discussion to think of words that have to do with home and practice phonetic awareness at the same time (ex: "Happy, huh huh, huh, happy begins with a H".)?
TIP: Have young children decorate letters with collage or coloring, then use those letters to display words in your classroom. Hang them around the space to reinforce the idea that letters put together create words, and words help us communicate.
Related Creative Activities