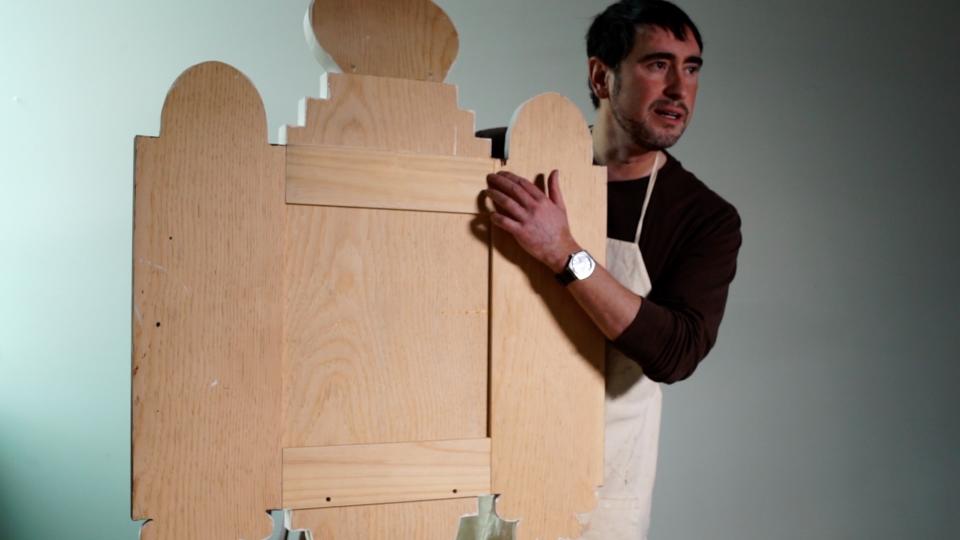 James Córdova
As an art historian, James Córdova is focused on both art and its historical context. He explains his fascination with Santos and the culture they come from.
I was an artist long before I became an art historian and as I was developing as an artist I was learning so much more not just about the actual physical santos, but about the artists that produce them, the culture they came from and I became fascinated with the cultural and physical aspects of santos making.

— James Córdova
Guiding Questions:
How can you encourage students to think about how culture and history influence art?
How can you encourage students to think of the artists behind the art?
How can students explore where they get inspiration to create?
Tip: Choose an art object and have students discuss what things might have had an influence on the artist (location, materials, time period). Start with what they see. Then ask, what do you see that makes you say that?
Related Creative Activities