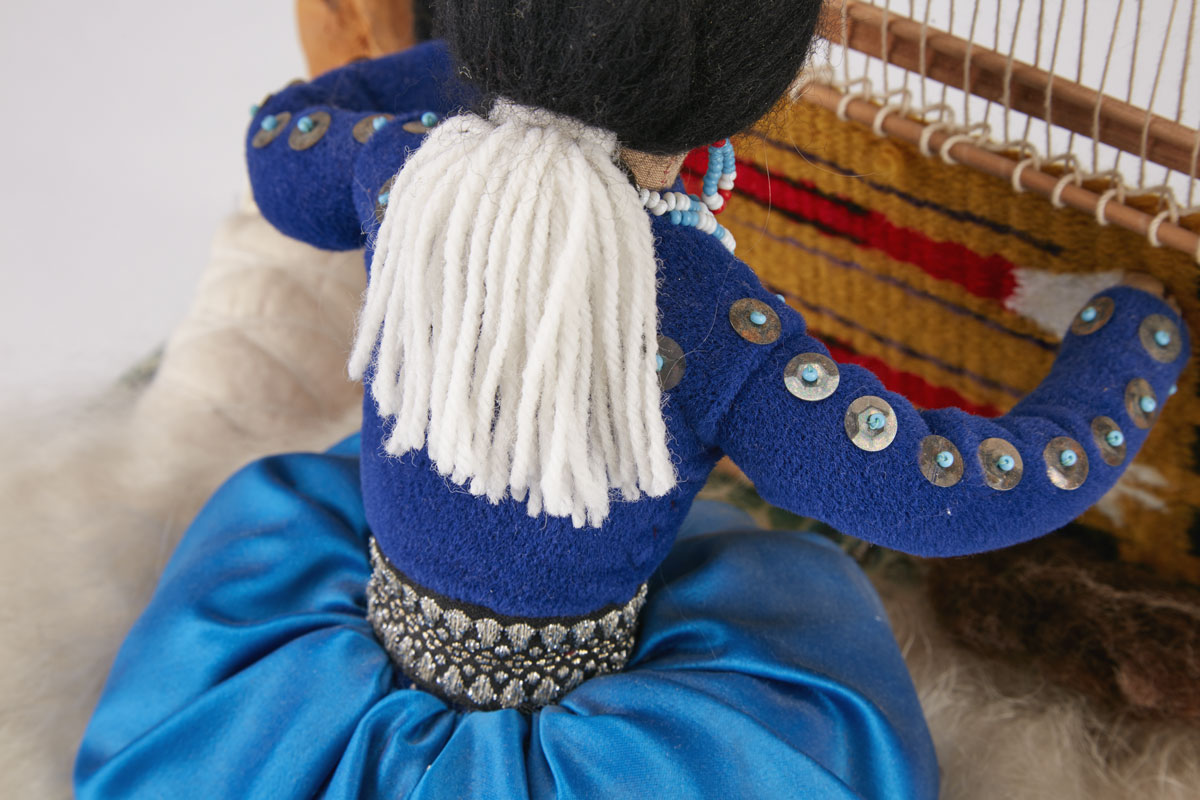 When artist Melanie Yazzie saw this object, she was inspired by the meaning behind the important action - the laboring, working, and creating to provide for the family.
Does this idea spark a lesson for your classroom?
How could this object interest students and inspire them to create a visual representation of an action?
How could students share about lessons, skills, and stories they have learned from their families through art, writing, or performance?
How could you facilitate a conversation about what student see as important actions their family members provide?
TIP: Start with a list of roles or jobs that people do in your community to get students thinking about what their family members do to provide for their family.
Related Creative Activities