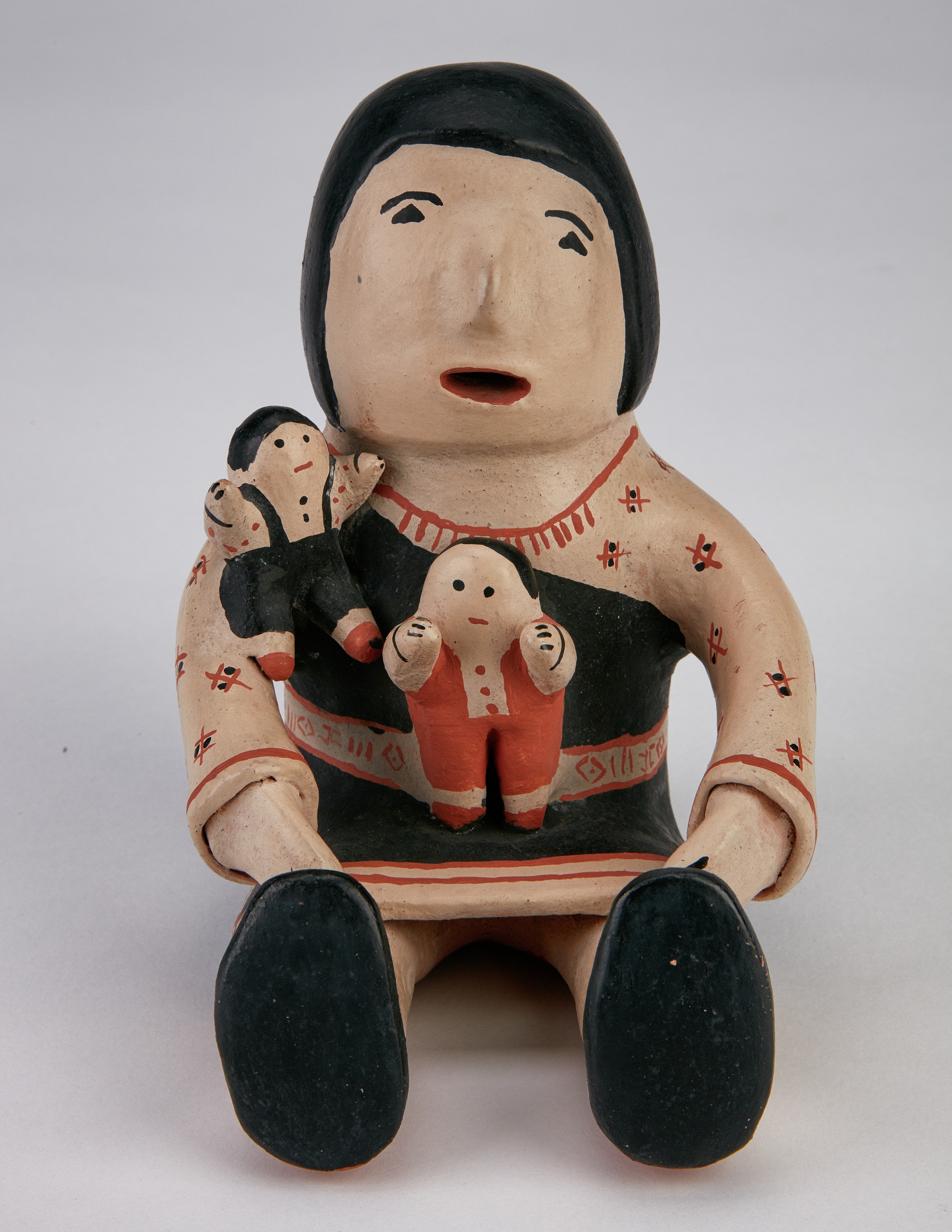 Artist Melanie Yazzie was inspired by the celebration and unity that story telling provides.
Does this object spark a lesson idea for your classroom?
How could the flags be representative of your class culture?
How does a symbolic addition to your room provide for a new routine?
TIP: Create flags from fabric and ribbon, have students write stories, or significant words on the flags and join flags together on a ribbon to display around the classroom.
Related Creative Activities