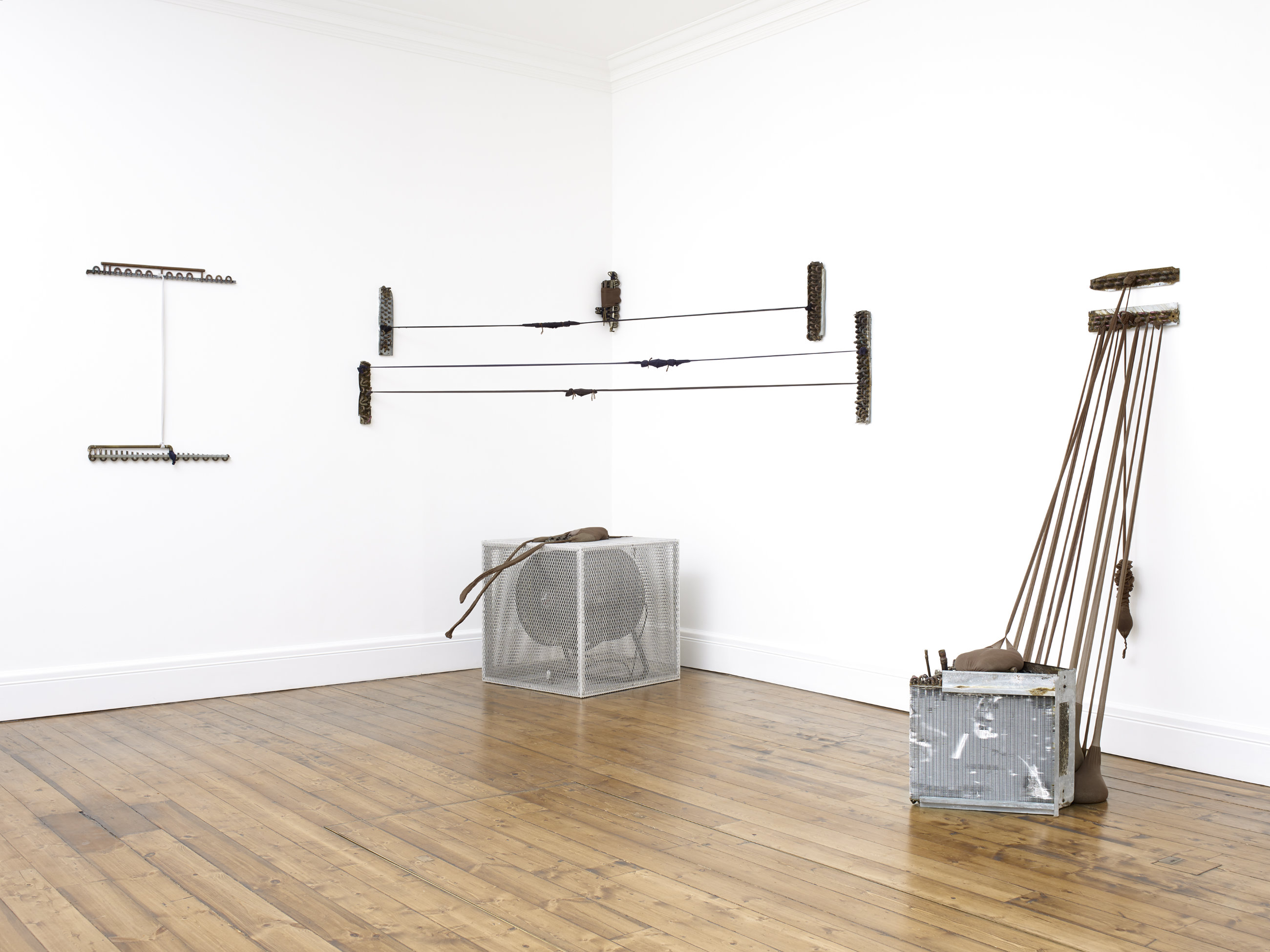 Inspired By
A.C.Q. 1 by Senga Nengudi
Topic
Senga Nengudi talks about the connection between culture and identity, as well as the limitations they pose, in performance art and in using nontraditional art materials.
Rationale
Identifying with art goes beyond representation. Not only do various cultures need to be reflected, but viewers also need to be able to expand on ideas of identity. Art nurtures the spirit and provides ways of rethinking that allow students to develop their own sense of self.
Resources Include
For Facilitators
This how-to facilitation guide (includes information on theme and individual artworks, links for background research, and video demonstrating the art project)
Links to high-resolution images of the artwork
Teaching slides with condensed information and discussion questions: Elementary and Middle/High School
For Kids
The DAM established Creativity Resource thanks to a generous grant from the Morgridge Family Foundation. Featured activities are supported by funding from the Tuchman Family Foundation, The Freeman Foundation, The Virginia W. Hill Foundation, Sidney E. Frank Foundation – Colorado Fund, Colorado Creative Industries, Margulf Foundation, Riverfront Park Community Foundation, Lorraine and Harley Higbie, an anonymous donor, and the residents who support the Scientific and Cultural Facilities District (SCFD). Special thanks to our colleagues at the University of Denver Morgridge College of Education. The Free for Kids program at the Denver Art Museum is made possible by Scott Reiman with support from Bellco Credit Union.