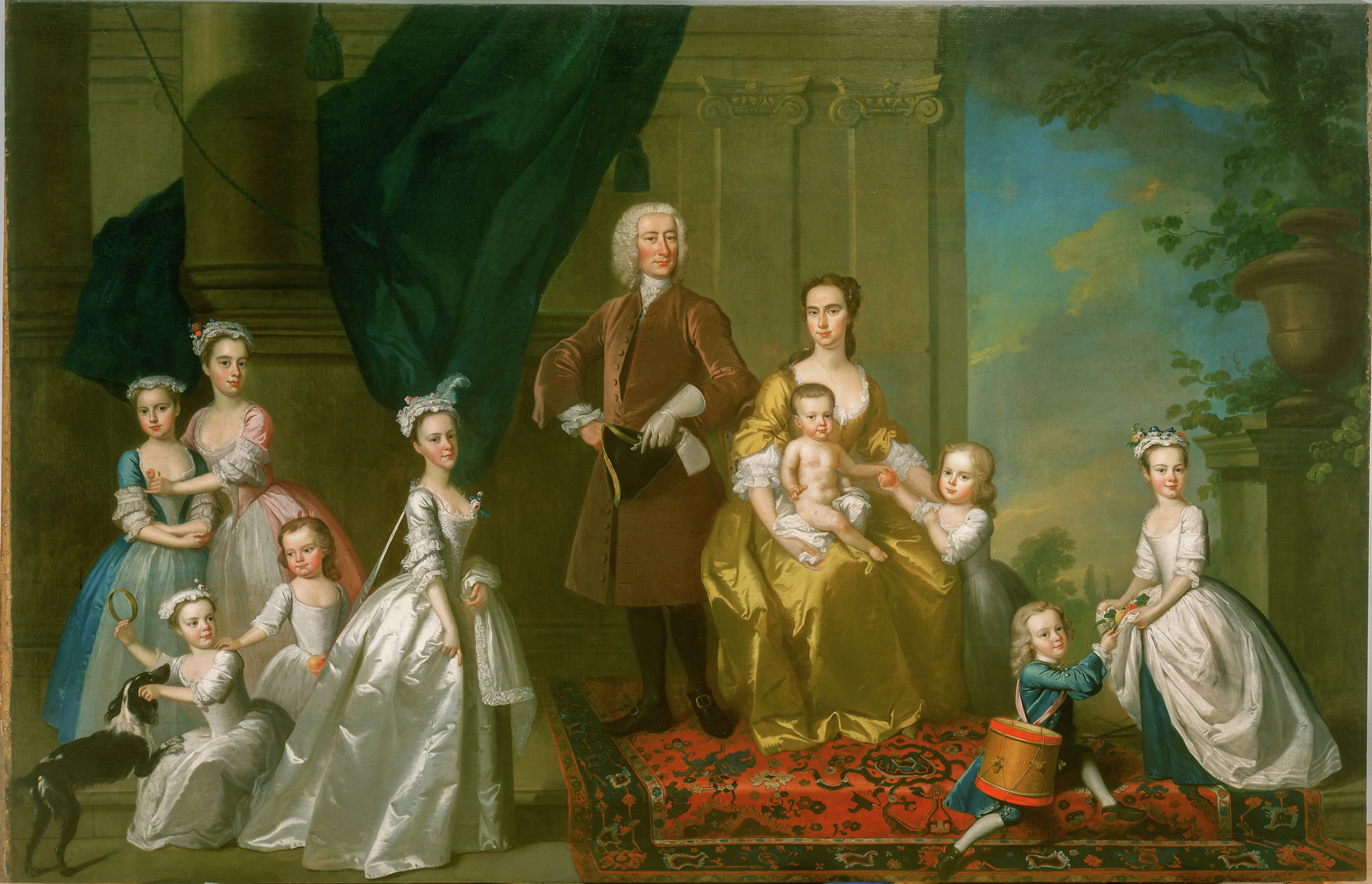 Instructions:
Have children practice posing their bodies at different levels (high, medium, low).
Introduce the idea of a space bubble around their body so children practice keeping their hands and feet to themselves during this activity.
Have children practice the different levels by asking them to make certain shapes.

Make a low curvy shape with your body.
Make a high pointy shape with your body.

As children are making their shapes, call out what you notice. Ex: "I see low curvy arms."
Choose a work of art with a variety of figures.
Ask children one at a time to pick a figure and stand like they are.
Once a group of children are posed like the image, have the other children in the audience make observations.
Guided Questions:
What do you see?
If this person could say one word, what might it be?
Where do you see different levels and shapes?
*This Creative Classroom Idea was written by Lauren Dennis, a collaborator in Early Childhood learning at the Denver Public Library.
TIP: You can also use this activity with books- choose one part of the story for children to make a frozen picture. They can also make a tableau of what happened before and after the moment you are focused on, supporting an understanding of sequencing in a story.
Related Creative Activities