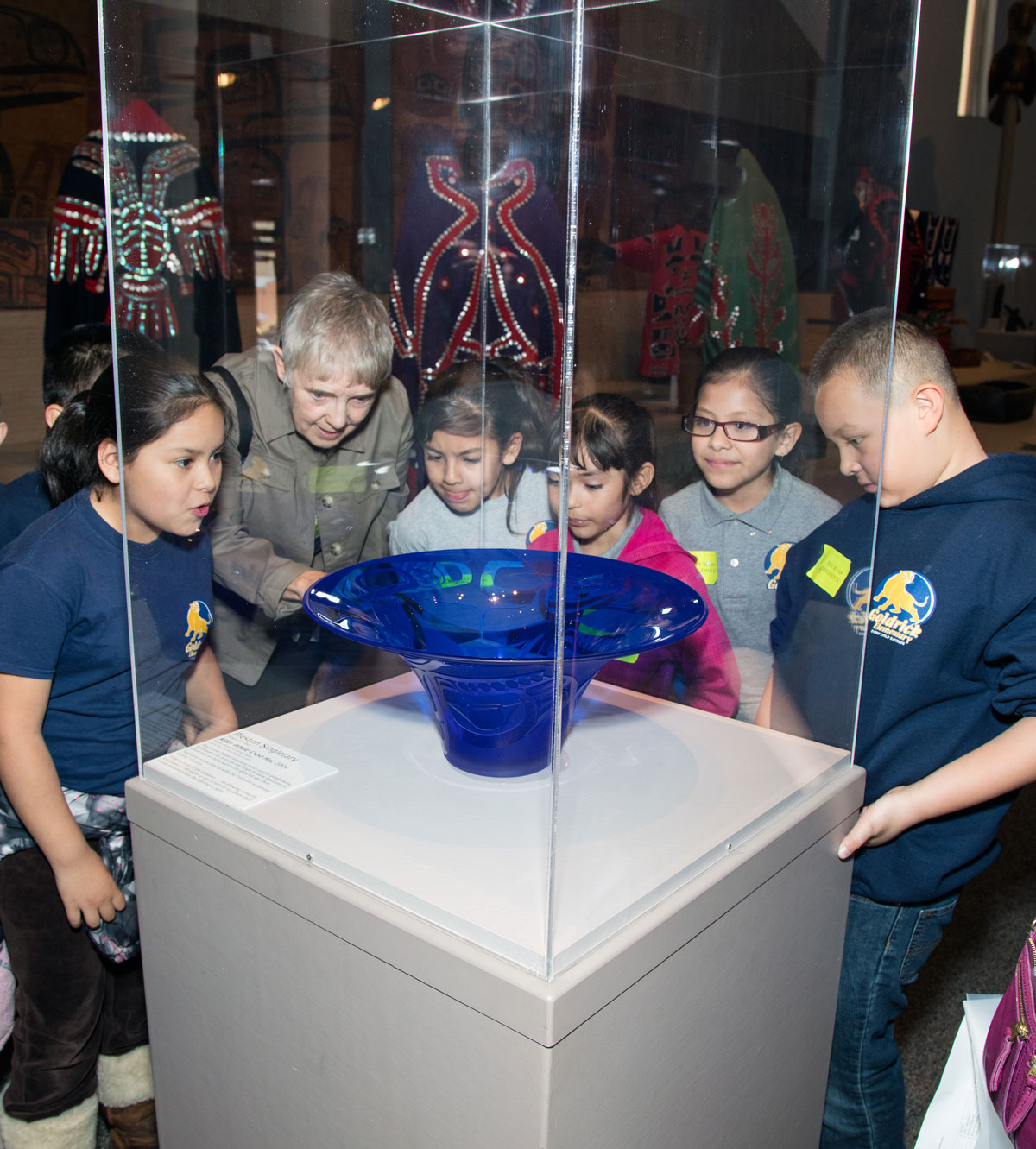 This routine can be done daily or weekly and takes about 5-10 minutes. It will encourage children to practice conversation, questioning, and close looking.
Instructions:
Choose an object (this can be something from home, a show and tell item, something from your desk, an art reproduction, or an everyday item).
Have everyone sit in a circle and take a few seconds to quietly observe the object.
Pass the object around so everyone can feel it and see it up close.
Guiding Questions:
Ask the following questions from Artful Thinking by Project Zero

What do you see?
What do you think about this object? What do you wonder about this object?
TIP: In the beginning, model descriptive language and encourage deeper curiosity in the questions. Once children are comfortable with this routine, let them bring in objects to use.
Related Creative Activities