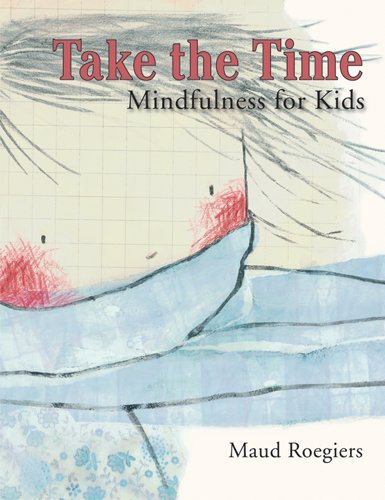 Book Recommendation
Take the Time: Mindfulness for Kids
Maud Roegiers
TIP: Teach children breathing techniques to give them concrete ways to slow down and calm down when needed. Introduce yoga poses as another way to practice mindfulness.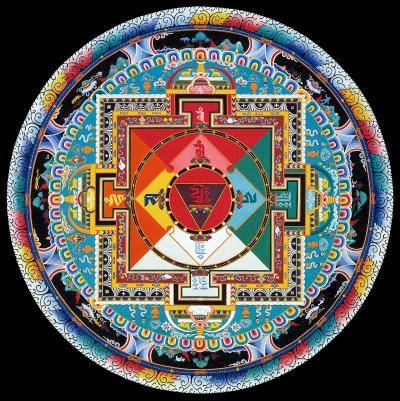 Tibetan Sand Mandala
Sand mandalas are important symbols in Tibetan Buddhism and are used in meditation. They are made by monks and are destroyed when they are finished. The mandala at the Denver Art Museum was created by Tibetan monks in 1996. The monks gave special permission for the mandala to stay in the gallery as a gift to the people of Denver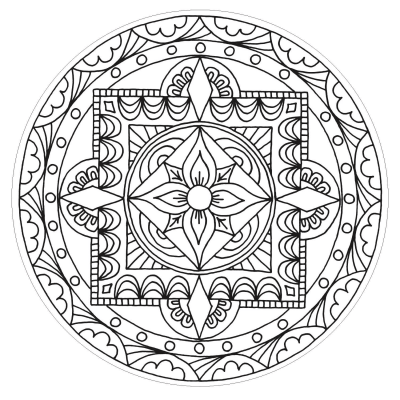 Mandala Coloring Sheet
Download the mandala coloring page to practice mindfulness after reading the book. Take time to look at the Hayagriva Mandala made of sand that inspired the coloring page.
Take Your Time
Creating a mandala takes a lot of patience. The artist must work on one area at a time.
Focus
Take deep breaths. Focus only on the part of the mandala you are coloring.
Prompting Questions
How can you slow down in your everyday life?
What will you do next time you feel like you need to slow down?
How does coloring a mandala help you take time and focus?
Related Creative Activities