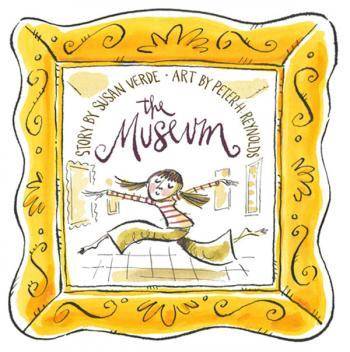 Book Recommendation
The Museum
Susan Verde
As a little girl travels through the museum, each artwork gives her a different feeling. She feels twinkly, sparkly and can't help but pose like what she sees.
Prompting Questions:
What kind of artwork makes you feel happy?
What do you like to do when you are excited?
Can you make a pose like this painting?
Related Creative Activities