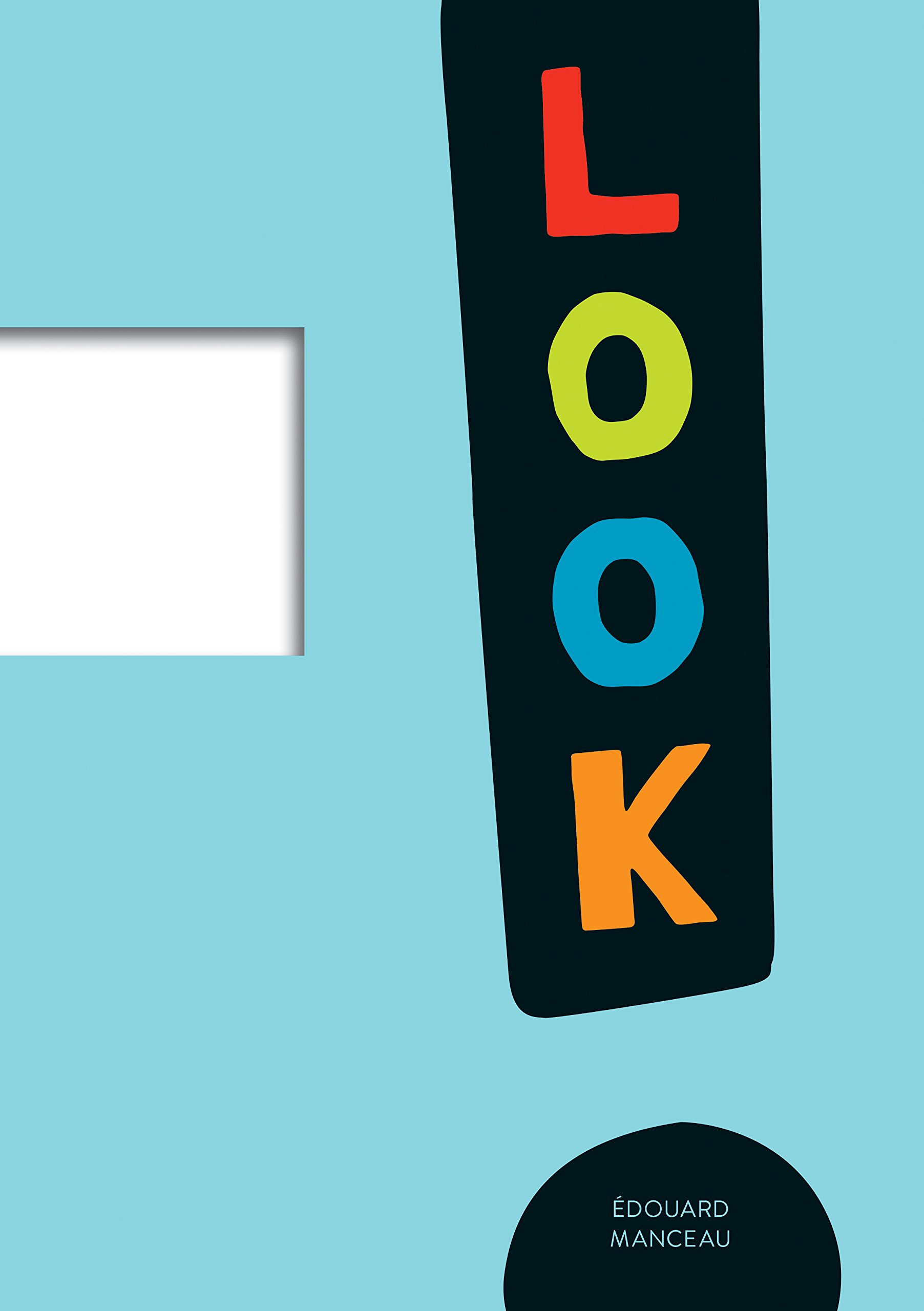 Book Recommendation
Look!
Édouard Manceau
Young children can use this book to look at their environment in a different way. They'll peek through the cutout and see if things are shiny, moving, or far away.
Prompting Questions:
Hold up the book. What do you see?
Where do you see something close and something far?
Where can you find something that makes noise?
Related Creative Activities