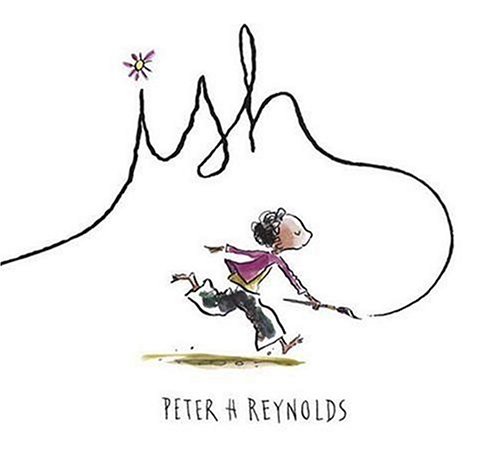 Book Recommendation
Ish
Peter H. Reynolds
TIP: Use this as a prompt for creative artmaking. Next time your children are making artwork, give them a prompt like "make something house-ish."
This story will teach creative freedom as well as how to respond to others' artwork.
Prompting Questions:
Why did Ramon's sister hang all of his artwork on her wall?
How did Ramon feel about his artwork at the end of the story?
What kind of ish drawing could you make?
Related Creative Activities