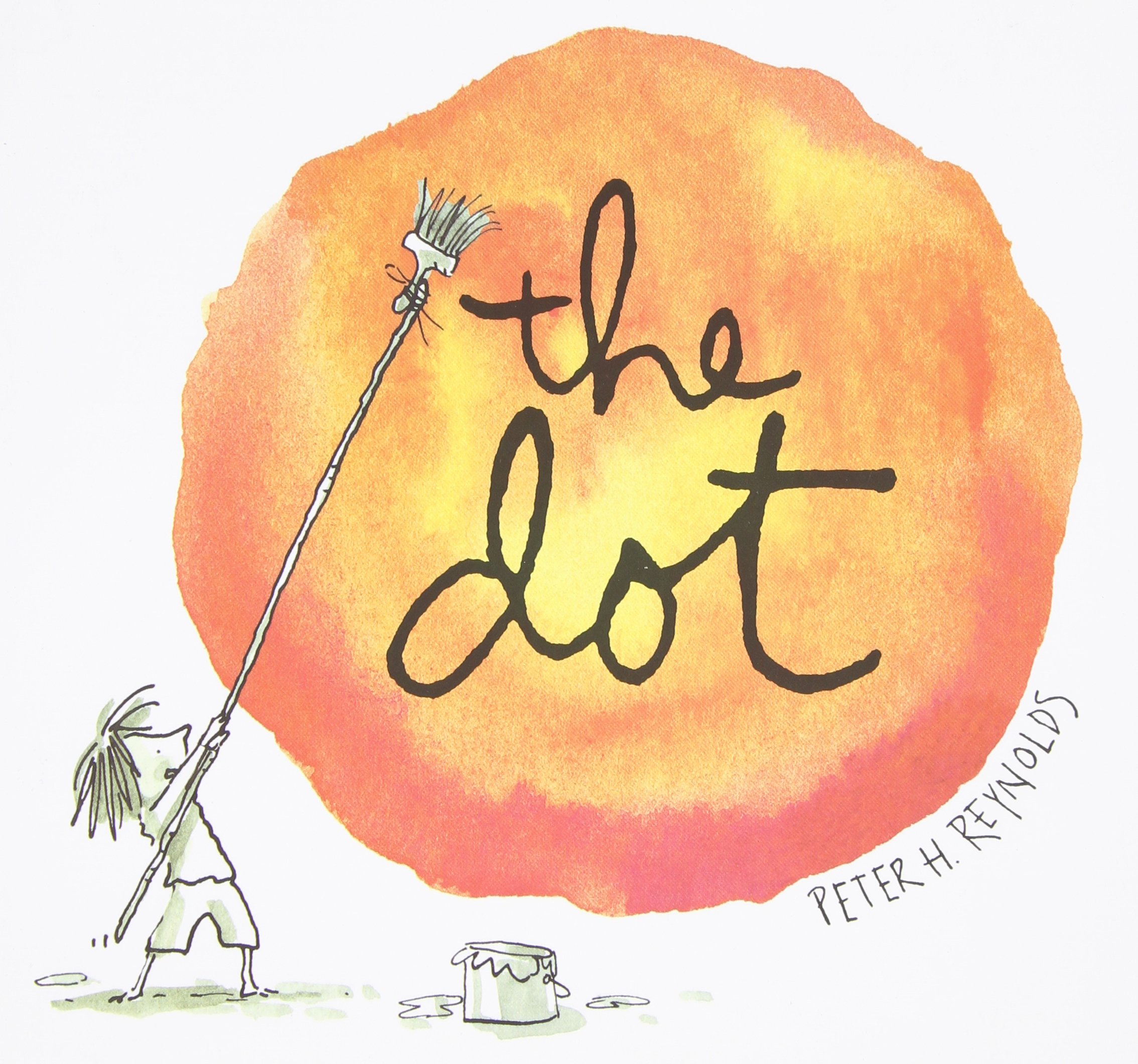 Book Recommendation
The Dot
Peter H. Reynolds
TIP: Mark making is so important at this age. Give students a variety of tools (dot markers, stamps, jumbo crayons) and ask them to mark on their paper and try to fill it with as many different things as they can.
After reading about Vashti, students will be left feeling the possibilities of making art even when they aren't sure where to begin.
Prompting Questions:
How many different kinds of marks can you make on your paper?
How did Vashti feel when she starting making marks?
What do you do when you get stuck?
Related Creative Activities