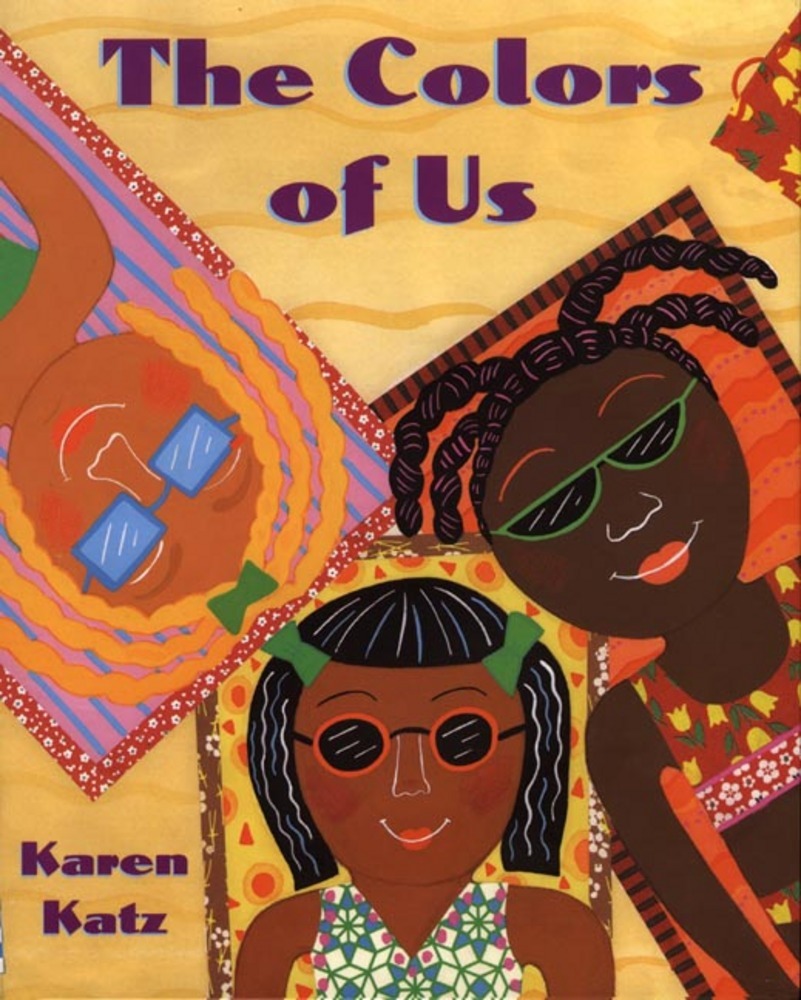 Book Recommendation
The Colors of Us
Karen Katz
TIP: Check Teaching Tolerance for free kits and lesson plans for teaching cooperation, tolerance and community in the early childhood classroom.
Highlight and celebrate the many different shades of our skin in this story with delightful names for colors, like butterscotch and caramel.
Prompting Questions:
What name would you give your skin color?
How are we the same?
How are we different?
Related Creative Activities