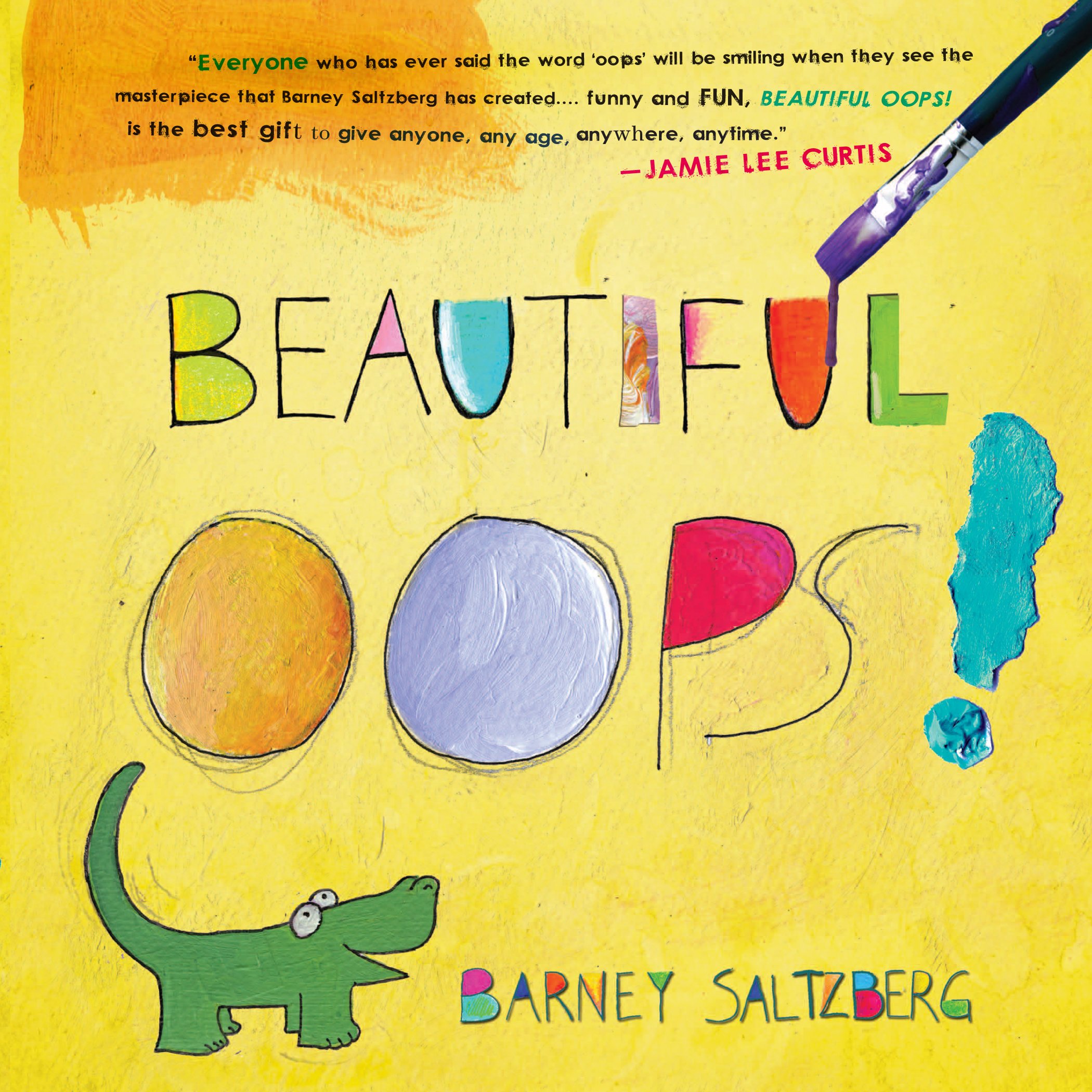 Book Recommendation
Beautiful Oops!
Barney Saltzberg
We all make mistakes, but then what?
This engaging book will encourage students to turn a drip or torn paper into a work of art.
Prompting Questions:
Describe a time when you said "oops!"
Next time you accidentally drip on a piece of paper, what will you do?
What can you do when you make a mistake?
Related Creative Activities