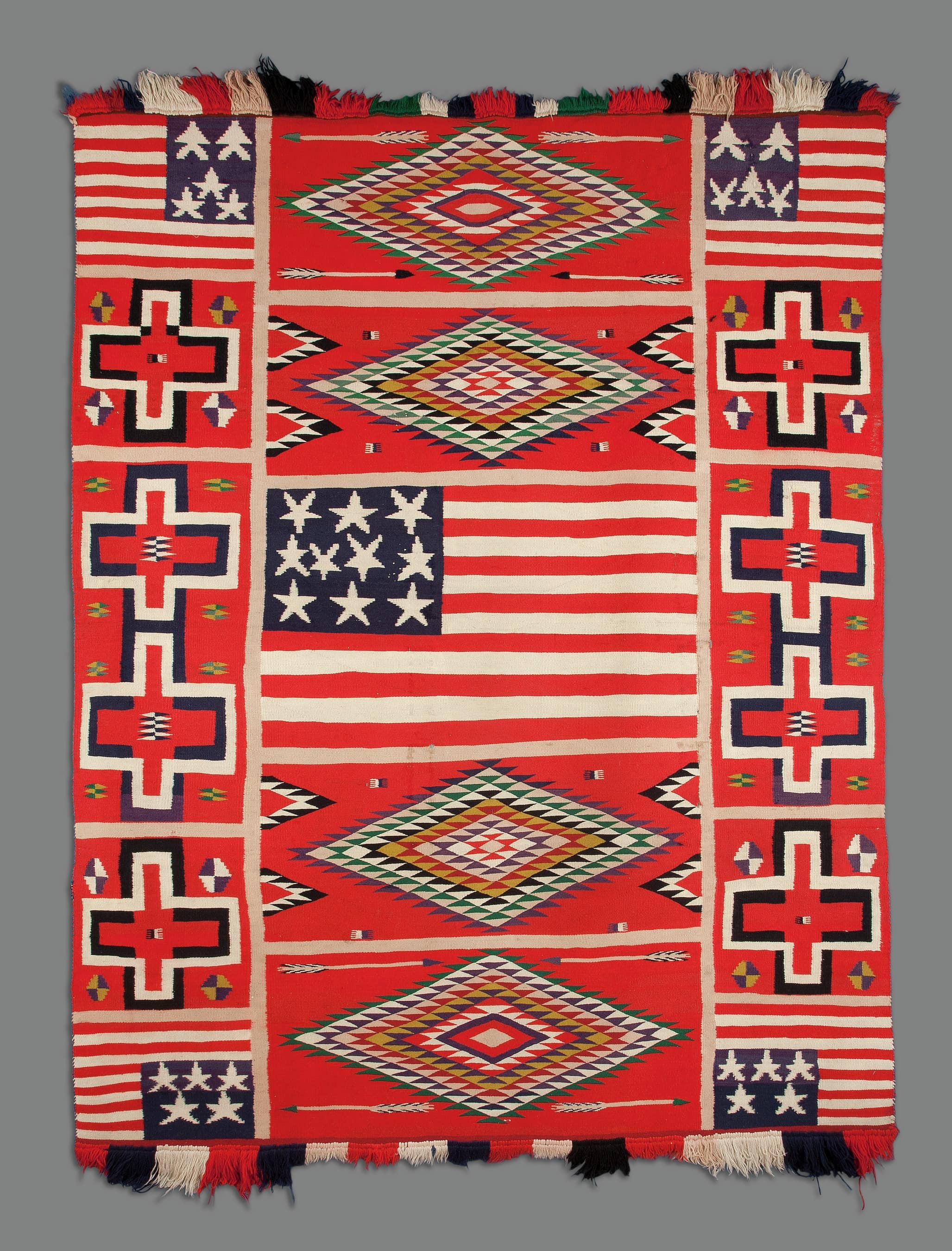 Instructions:
Provide an 8x10 piece of felt with slits one inch apart across almost the entire width of the piece.
Leave a one inch space around the entire felt piece as a border.
Provide various material choices to weave in and out of the slits:

Pipe cleaners
Cut paper (paper bag, card stock, etc)
Heavy yarn pieces
Ribbon
Burlap
Guiding Questions:
We each started with the same blank piece of felt. Now that we are finished are any of the two projects in the class alike?
Why is it important to weave in and out?
What materials feel rough? Smooth?
What colors or patterns do you see?
TIP: Practice in small groups before placing it in a self-led center. Introduce students to the materials and show an example of the art of weaving.
Related Creative Activities