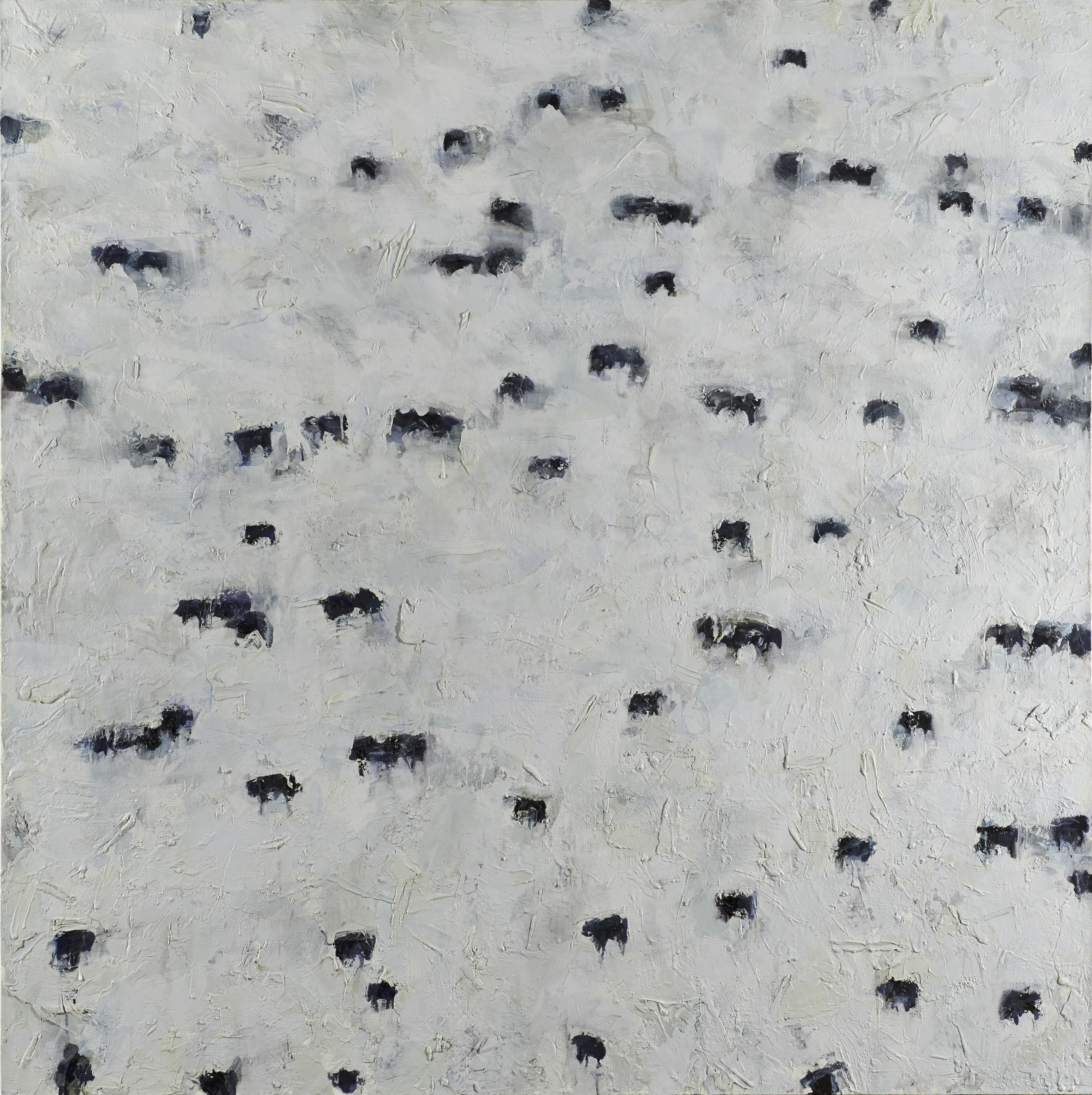 Artists often tinker with non-conventional tools to help create their art. In Motherwell's Angus, artist Theodore Waddell uses masonry trowels and specially modified brushes originally intended to apply tar to roofs to create a heavy build-up of paint on the surface of the canvas.
Materials for the Art Center:
Potato masher
Dish cleaning brushes
Toy cars
Legos, blocks
Combs
Artificial flowers
Dried Indian Corn or a corn cob
Nature ideas: pine cones, pine needles, flowers, rocks, twigs, and leaves
Model how to make make mark-making tools with a clothespin and one of the materials in the center. With either the kitchen tools or child-made "brushes," invite young artists to paint and experiment with the strokes they can create on paper.
Guiding Questions:
What do you notice about using these different tools?
How are their strokes different or similar?
Why do some materials hold more or less paint?
What are some other tools you might like to try?
TIP: Smaller cotton or pompom balls will hold better in the clothes pins.
Related Creative Activities