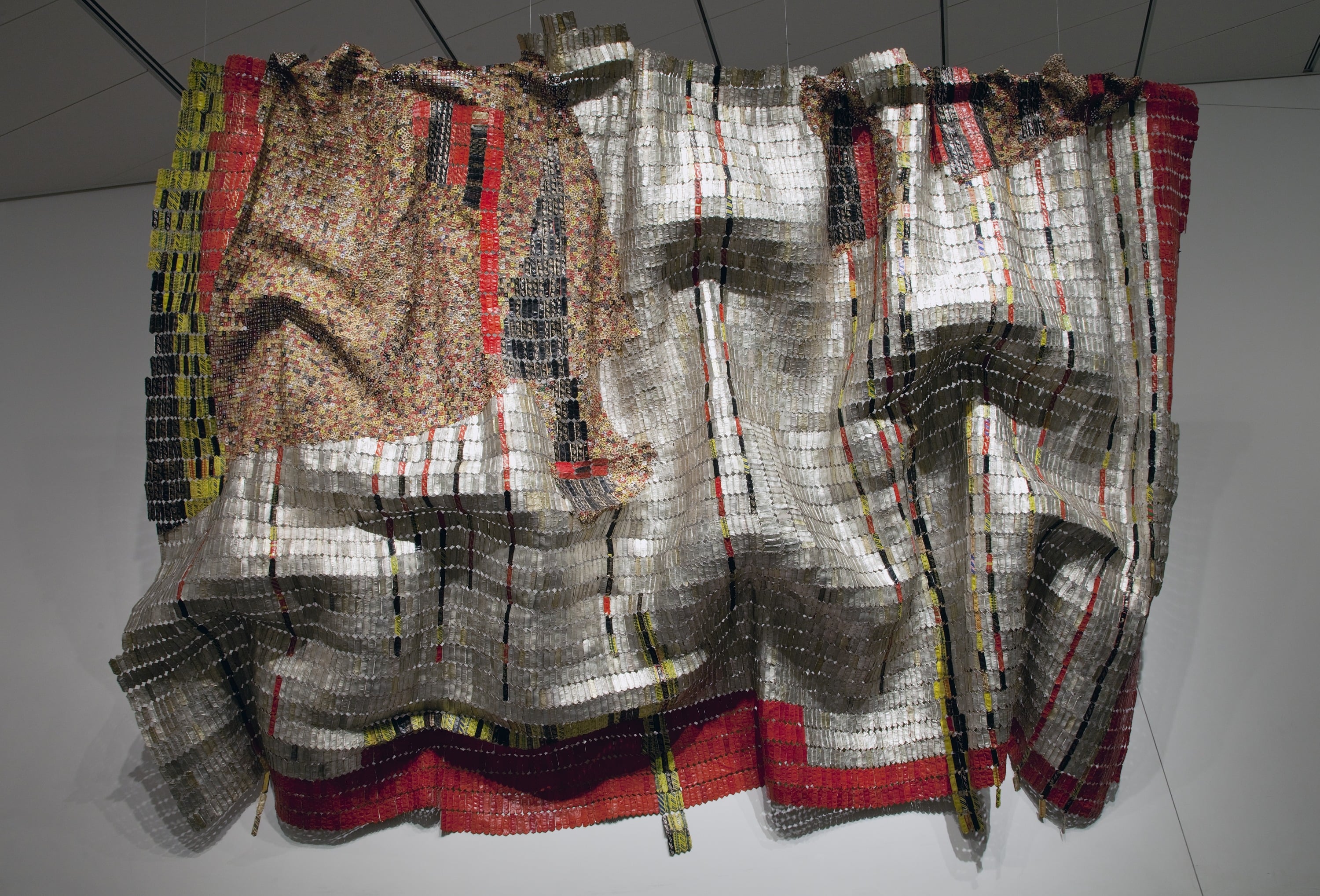 Instructions:
Have one basket with twist ties or cut up pipe cleaners in a center and another basket of cut up card stock shapes (cereal boxes are great for this!) Hole punches should also be available nearby.
Let children explore with materials, figuring out how to string pieces together. They can each make their own individual piece, or attach them all together as a group to hang on the wall.
Guiding Questions:
How could you add another piece to what you've already made?
How long can you make it? How wide?
How could we hang all of our pieces together?
How could you make a pattern with the pieces?
TIP: Practice in small groups before placing it in a self-led center. Introduce students to the materials during circle time or another daily routine.
Related Creative Activities