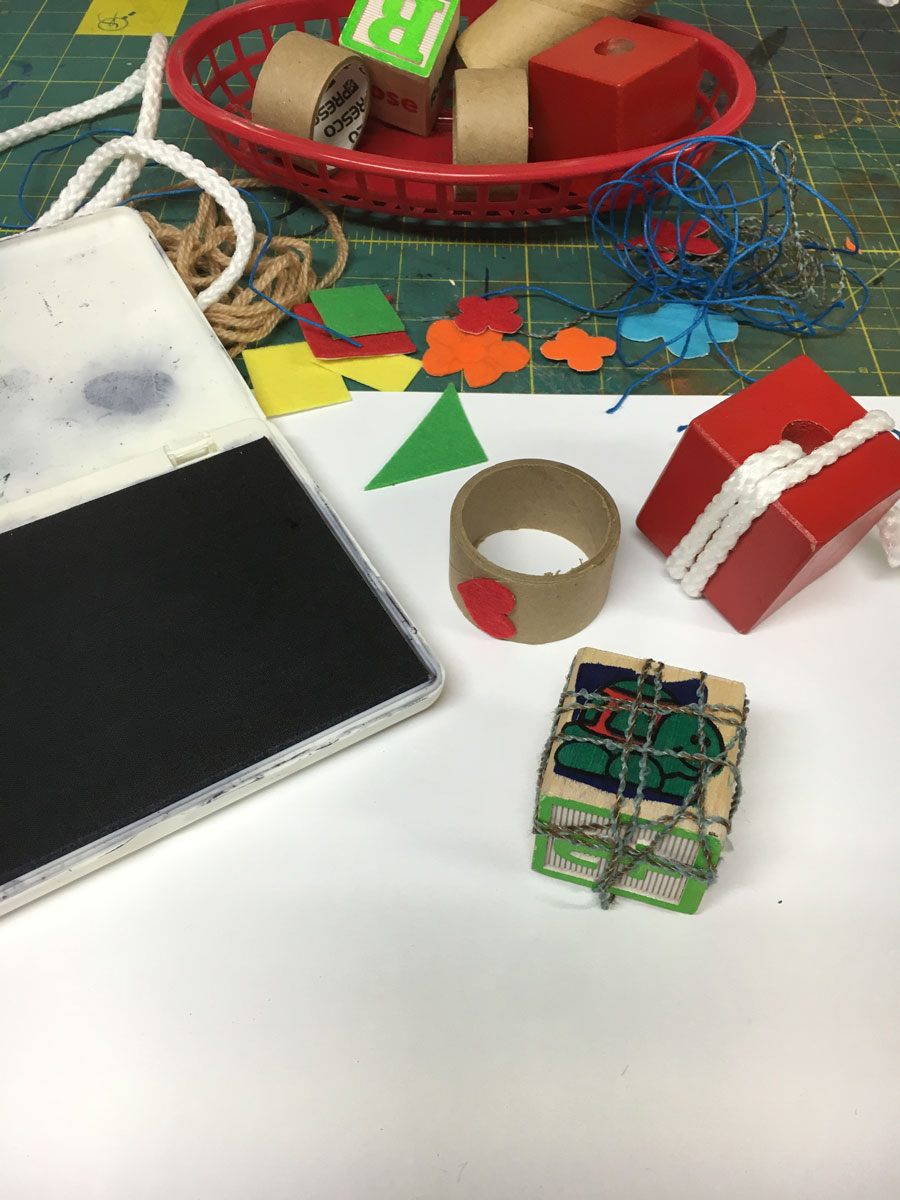 Materials for the Art Center:
Paper towel rolls
Various foam stickers and wooden blocks or large bottle caps for the base.
String that may be glued onto a block to create a unique design.
Stamp pads in various colors.
Paper
Model for the children how to create various stamps using the materials provided in the Art Center. Allow young artists to explore the creation of stamps in the center.
Guiding Questions:
What does repetition mean?
What do you notice when you use the stamps over and over again?
How could you change your pattern?
What would happen if you added to your stamp? What would happen if you took something away from your stamp?
Do you notice differences in your stamp pattern when you use different materials?
TIP: Use a paint brush to paint ink onto the stamp for more even coverage.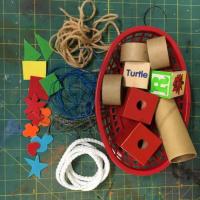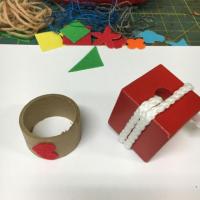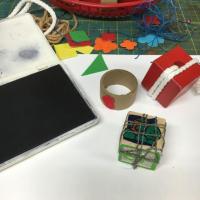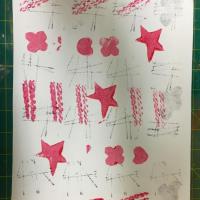 Related Creative Activities