Schedule & Location
Tuesdays, 6–7:15 pm

November 30, 2021
January 4, 2022
January 25, 2022
March 1, 2022

This course will take place at the museum in Sharp Auditorium and online via livestream.

Online registrants will receive a link to access the course session live stream prior to the start of the session." (it will probably not be Zoom – tbd on the platform)
Ticket Information
Register for individual sessions or the entire course. To register for the in-person course in Sharp Auditorium, please purchase an onsite ticket. To register for the online livestream of the course, please purchase an online ticket.
All course registrants will receive a link to the recorded course session, which will be available to view for two weeks after the course. You do not need to purchase both tickets to access a recording of the course.
Museum Friends:

Tickets on sale October 4
$60 full course
$15 individual session
Please log into your Museum Friends account to access discounted tickets.

Members:

Tickets on sale October 6
$68 full course
$17 individual sessions

General Public:

Tickets on sale October 11
$80 full course
$20 individual sessions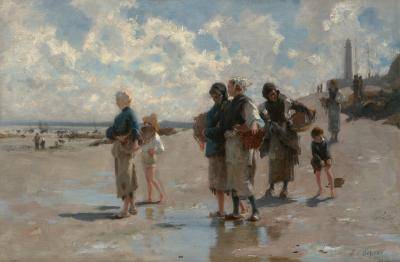 Session 2
Impressionism's Summers
Learn about the American artists who studied in Paris, their annual escape to the countryside, and how Impressionists created or transformed these summer artists' colonies.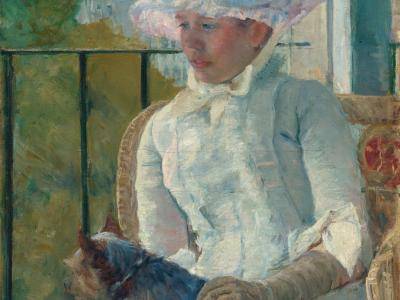 Session 3
Mary, Louisine, and Bertha: Three American Women Who Put Impressionism on the Map
Learn about the crucial roles played by artist Mary Cassatt and collectors Bertha Honoré Palmer and Louisine Havemeyer in cementing the popularity of Impressionist art in France and the US.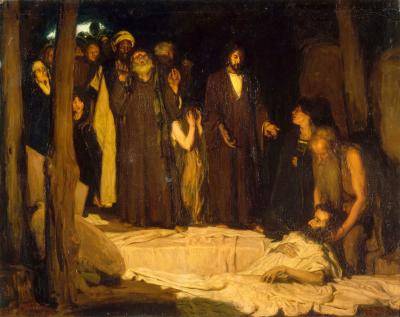 Session 4
Henry Ossawa Tanner and Black Artists in Paris, c. 1900
Join this discussion on Black US artists who challenged racist stereotypes in Paris during the 1890s and twentieth century.