Annette Stott, Ph.D., is a professor of art history at the University of Denver, specializing in American art of the late nineteenth and early twentieth centuries. She has made a particular study of American artists in Holland during this period, with the book Holland Mania: The Unknown Dutch Period in American Art and Culture (1998), the exhibition Dutch Utopia: American Artists in Holland, 1880-1914 (2009), and many articles, edited books, and book chapters. She teaches all aspects of American art at the University of Denver where she has also served as past Director of the School of Art and Art History and past Director of the DU-Iliff School of Theology Joint Ph.D. in the Study of Religion. Her current work concerns American Christian gravestones.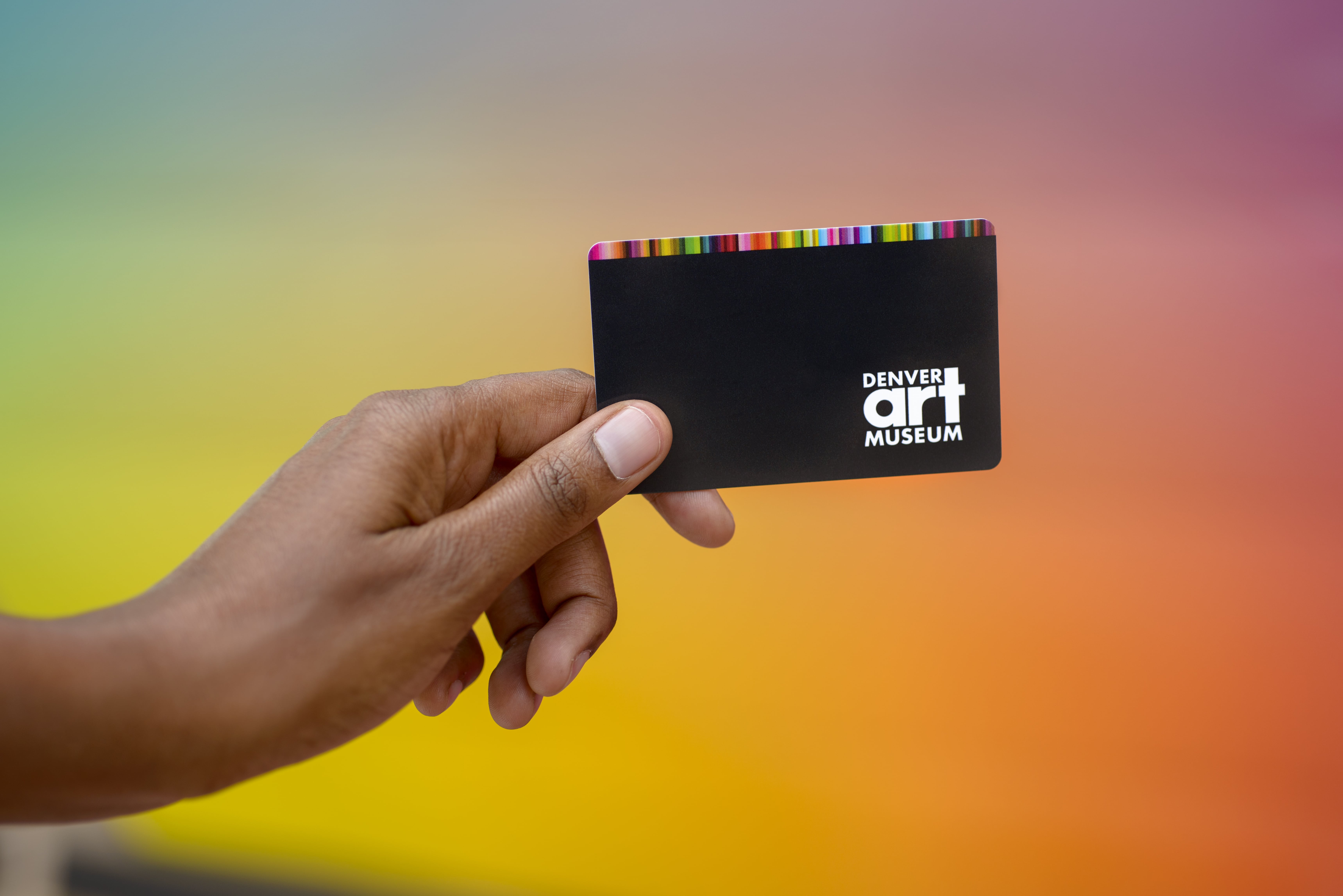 Not yet a member of the Denver Art Museum?
Join today to get free general admission for an entire year; discounted tickets; access to member-only hours, previews, and tours; guest passes; and much more!
Lifelong Learning and Access programs are supported by the William Randolph Hearst Endowment for Education Programs, Nancy Benson Education Endowment Fund, CenturyLink Endowment, Jim Kelley and Amie Knox Education Endowment Fund, and the Cooke-Daniels Fund. Support is also provided by the Institute of Museum and Library Services, NextFifty Initiative, Colorado Garden Foundation, Colorado Creative Industries, and the residents who support the Scientific and Cultural Facilities District (SCFD).