Emily Burns, Ph.D., is an associate professor of art history at Auburn University. Her research analyzes the circulation of artists and objects in the late nineteenth and early twentieth centuries and interprets how mobility shapes visual culture and the cultural discourses of modernism and nationalism. She is the author of Transnational Frontiers: The American West in France (University of Oklahoma, 2018) and co-editor of Mapping Impressionist Painting in Transnational Contexts (Routledge, 2021). She has also written numerous articles about U.S. art in Paris, the circulation of Lakota performers and arts, and U.S. impressionism, listed at this link: https://cla.auburn.edu/art/people/faculty/emily-burns/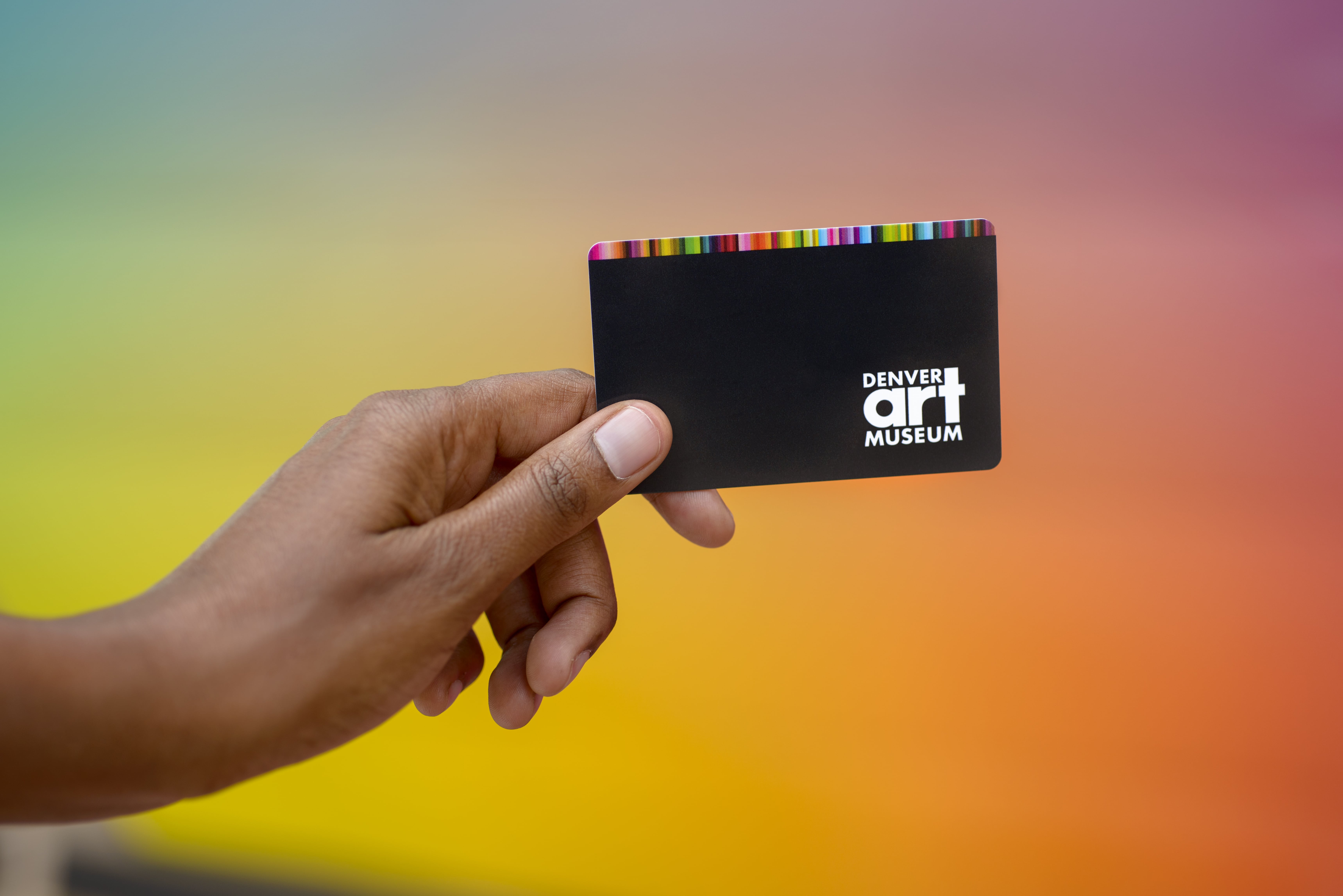 Not yet a member of the Denver Art Museum?
Join today to get free general admission for an entire year; discounted tickets; access to member-only hours, previews, and tours; guest passes; and much more!
Lifelong Learning and Access programs are supported by the William Randolph Hearst Endowment for Education Programs, Nancy Benson Education Endowment Fund, CenturyLink Endowment, Jim Kelley and Amie Knox Education Endowment Fund, and the Cooke-Daniels Fund. Support is also provided by the Institute of Museum and Library Services, NextFifty Initiative, Colorado Garden Foundation, Colorado Creative Industries, and the residents who support the Scientific and Cultural Facilities District (SCFD).