Join us for a series of 10 collection focused talks from each of our curatorial departments in anticipation of the Martin Building reopening on October 24. Each talk will be presented by a different member of the DAM's curatorial team and will feature a wide range of topics, from old favorites and new stories, collection strategy and history, to recent acquisitions.
Each talk will occur on a Tuesday evening at 6 pm MDT and be presented virtually. Priority registration for Museum Friends begins Tuesday, May 25. Member and the public tickets go on sale Tuesday, June 1, at 10 am. We invite you to fall in love with the collections before seeing them back on view for the first time in over three years!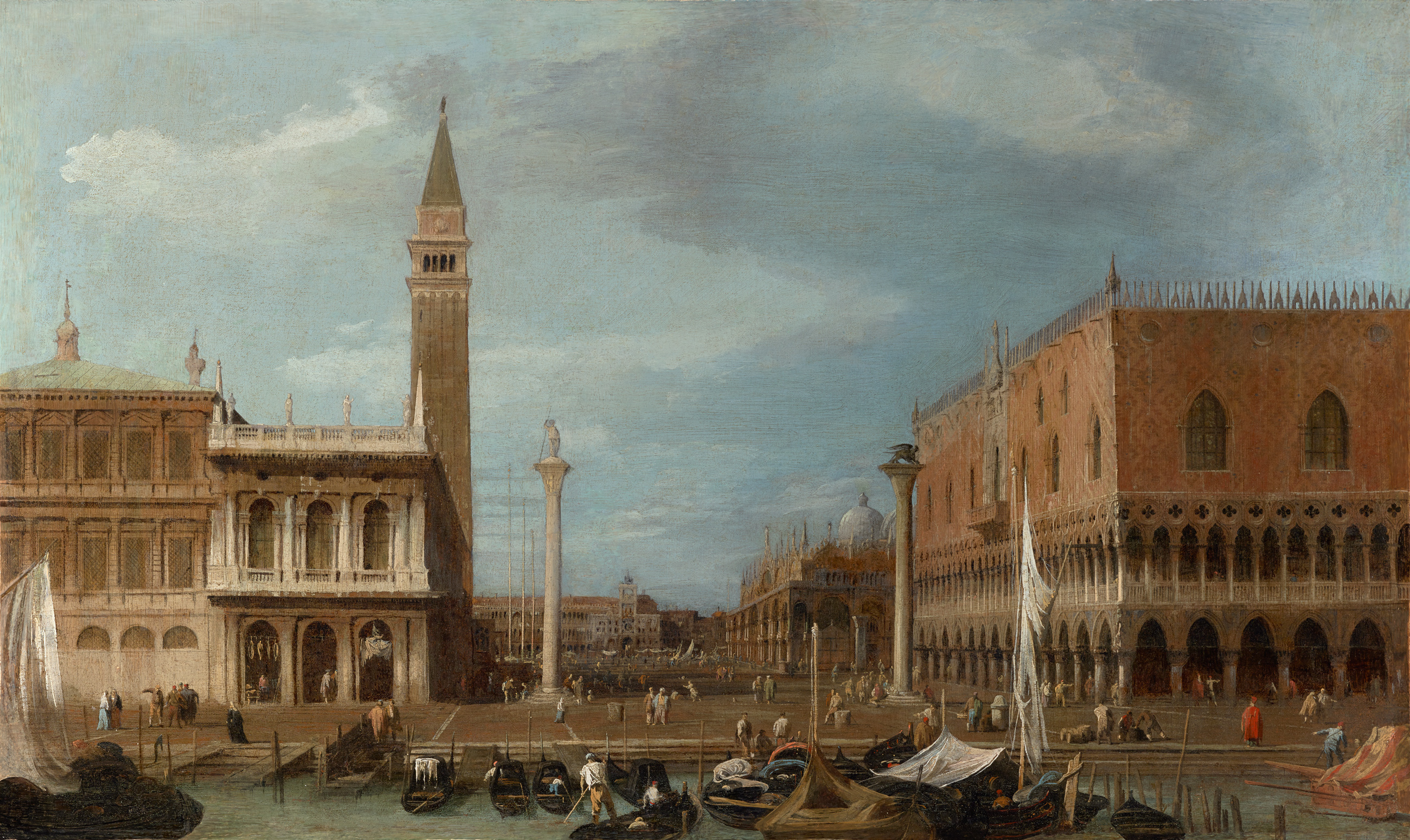 European and American Art Before 1900
Treasures of Venetian Painting │ Tuesday, June 22, 6 pm
Join Angelica Daneo, Chief Curator and Curator of European Art Before 1900, and tour the museum's collection of Venetian paintings. From the gold ground panels of Jacobello del Fiore and Carlo Crivelli to the city views of Canaletto and the art of Veronese, Venice is highlighted as a unique center of artistic creation and a formidable source of talent, imagination, and technical mastery.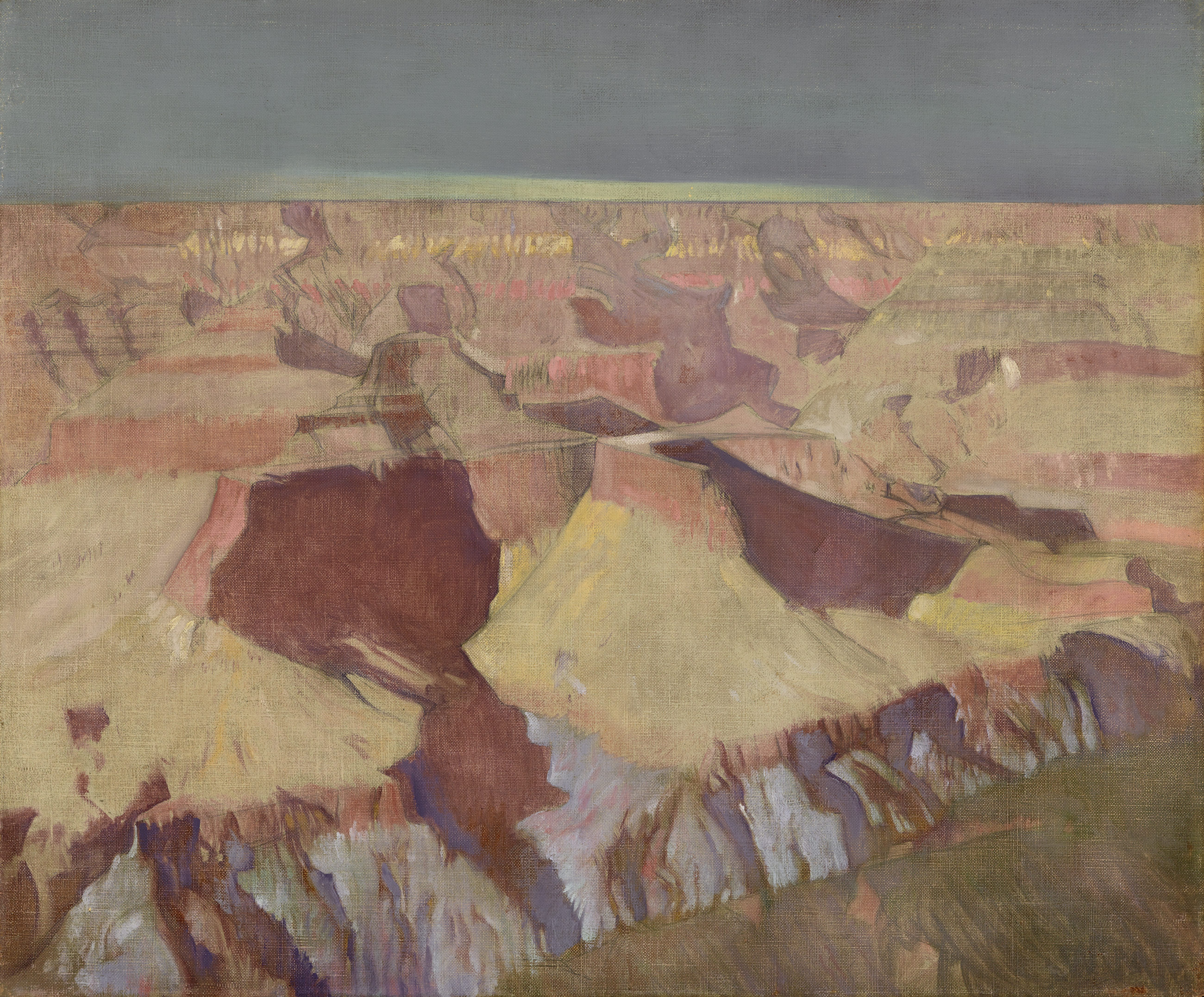 Western American Art
Never Before Seen Works and Stories of the Western American Art Collection │ Tuesday, June 29, 6 pm
The new galleries are a culmination of the Petrie Institute of Western American Art's ambitious, long-term, and strategic programming and collecting practices and a celebration of its twentieth anniversary. Essential to the Petrie Institute's evolution has been the growth of the collection through the procurement of strategic acquisitions and significant gifts. This talk with highlight the variety of new and never before seen works that will be presented in the reinstallation and new approaches to the reimagined galleries.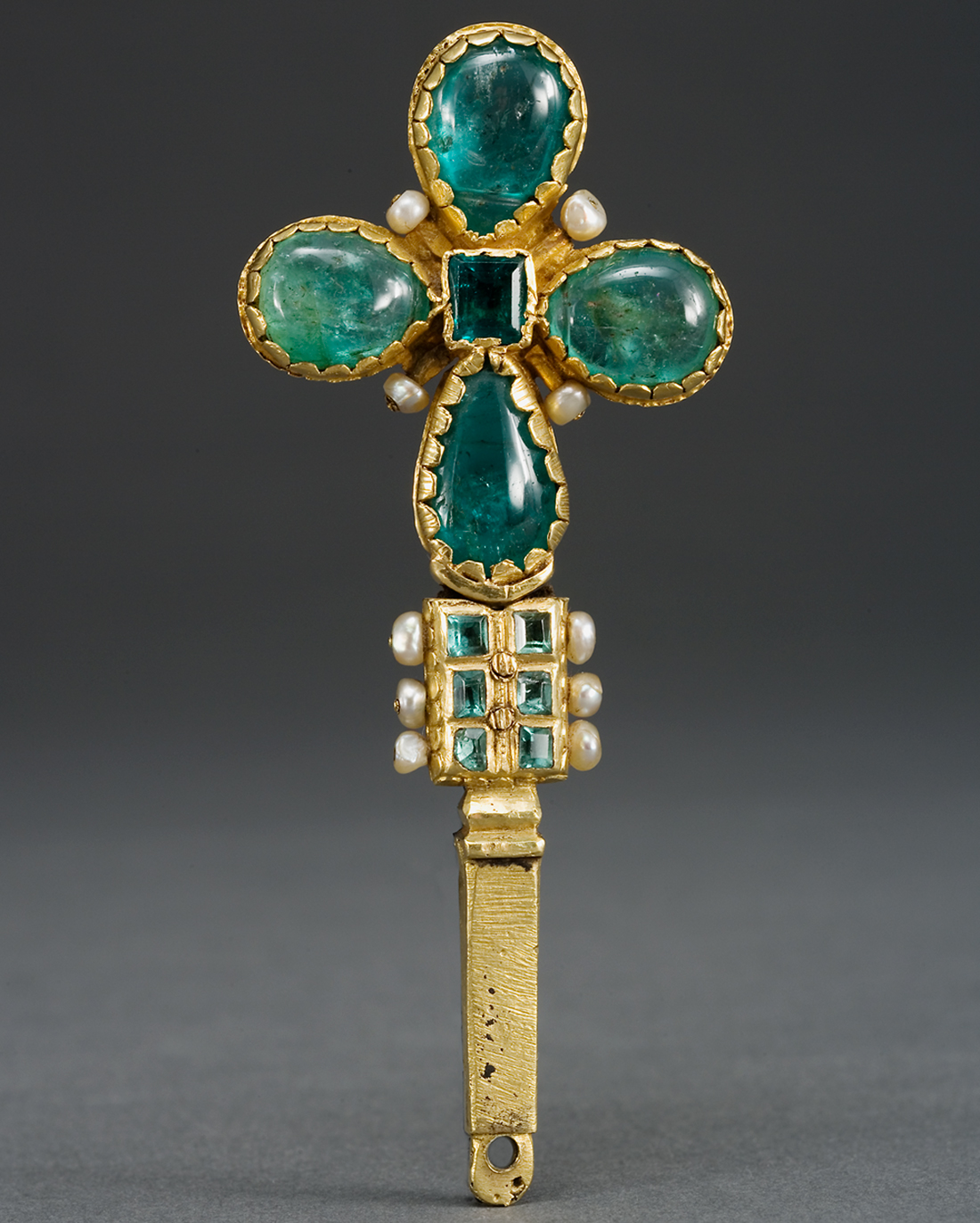 Latin American Art
The Stapleton Collection of Spanish Colonial Art at the Denver Art Museum │ Tuesday, July 6, 6 pm
Between 1892 and 1914, Daniel Casey Stapleton (1858-1920) amassed a prodigious collection of Latin American colonial art while living and working in Ecuador and Colombia. The study of this collection and its history offers a glimpse into Americans' patronage and collecting practices in Latin America at the turn of the twentieth century. Join Jorge Rivas Pérez, Frederick and Jan Mayer Curator of Latin American Art, for an exploration into this specific collection and how it contributes to the DAM's larger collection of Latin American art.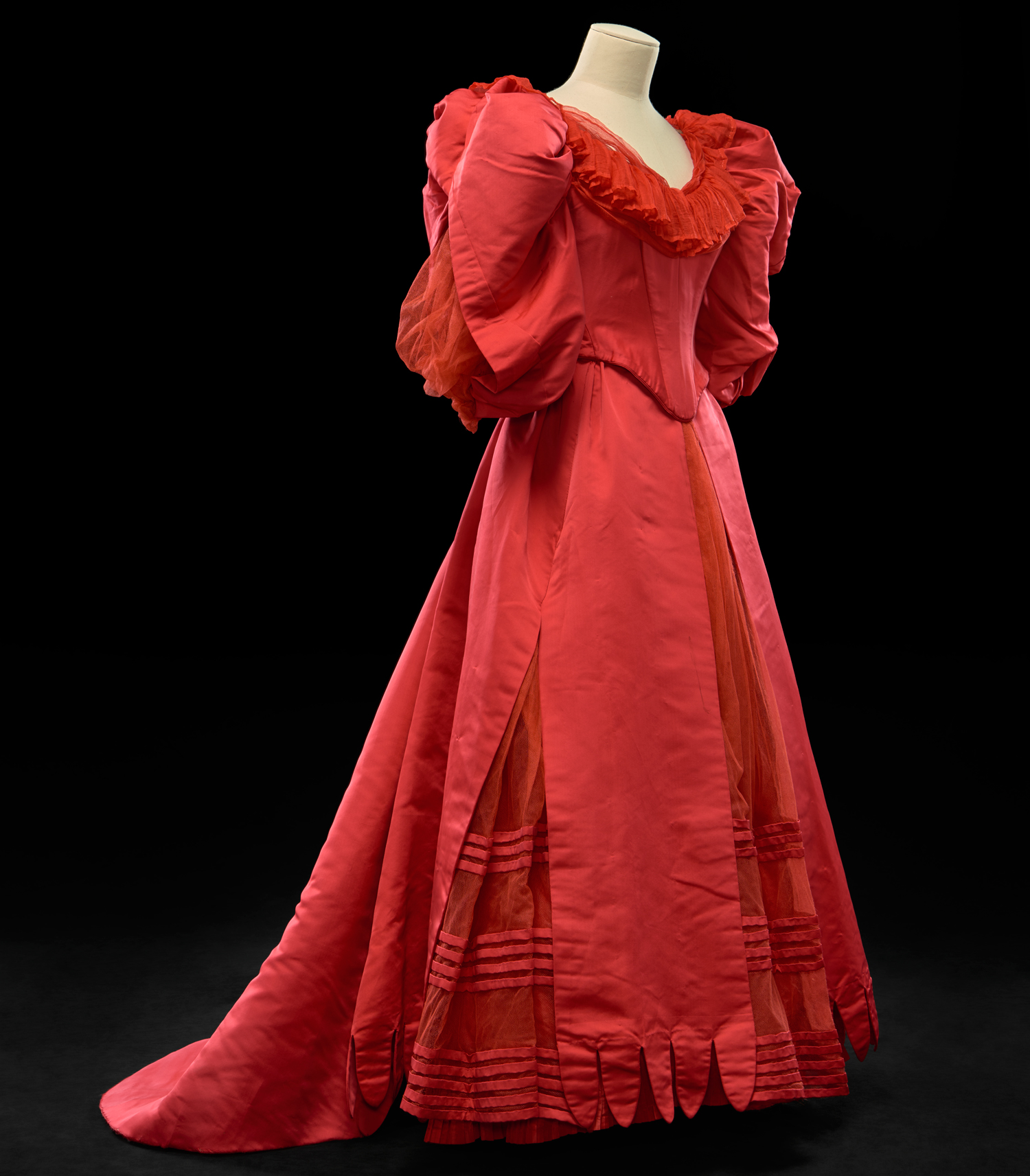 Textile Art and Fashion
How to Grow a Museum Fashion Collection │ Tuesday, July 20, 6 pm
The DAM's textile art and fashion collection consists of approximately 5,000 objects that encompass all types of textiles from every era, starting with Coptic fabrics to the work of contemporary textile artists. This talk will showcase a few recent acquisitions from a variety of designers, such as Yves Saint Laurent, Chanel, and Givenchy. It will also tackle the challenges of these acquisitions, such as the search for interesting sources representative of iconic designers, pieces worn by celebrities, pieces emblematic of the evolution of trends, and acquiring valuable pieces within the museum's budget.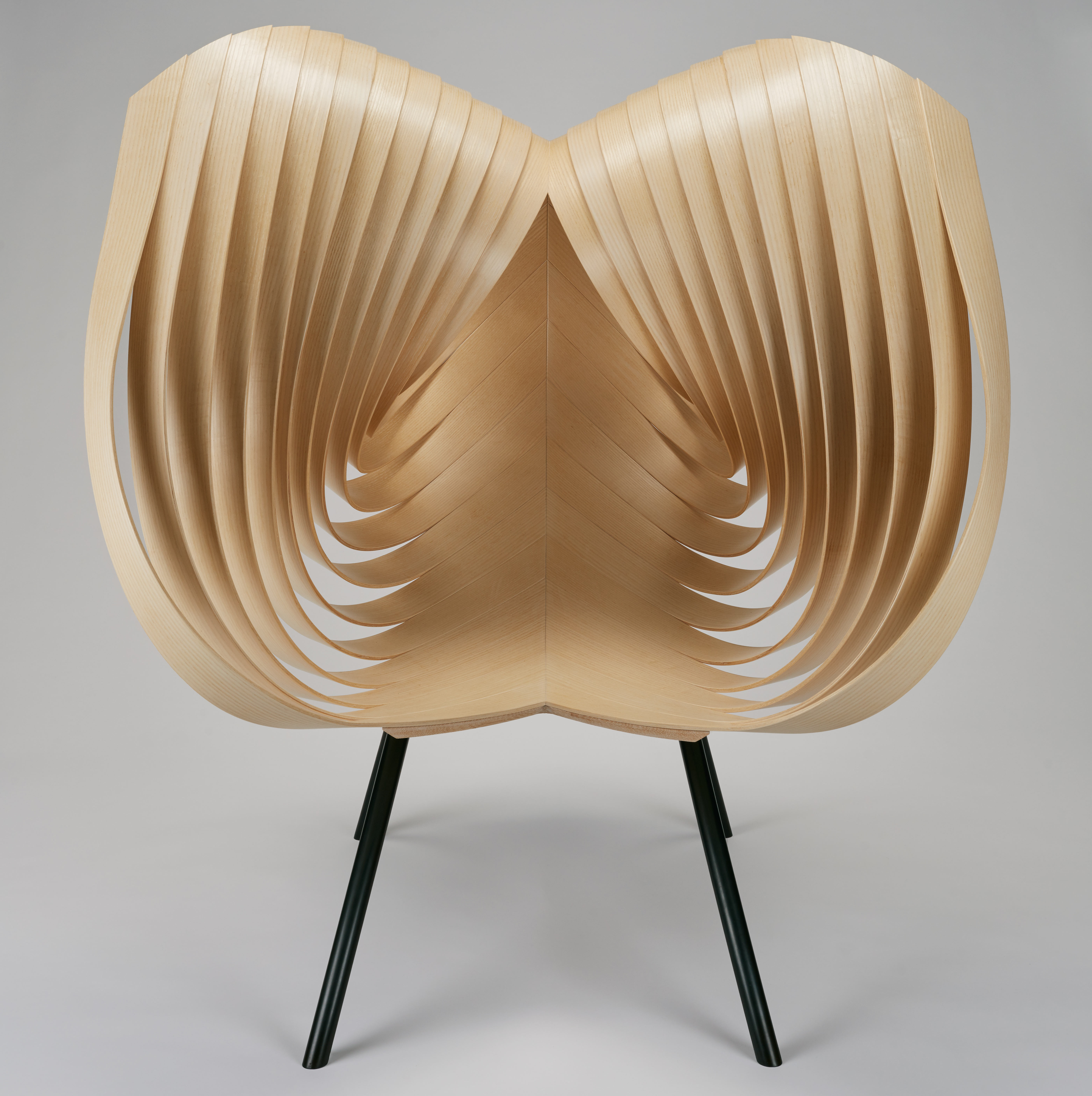 Architecture and Design
Plywood: A Material Exploration │ Tuesday, August 10, 6 pm
The origins of plywood extend back to ancient Egypt; however today's plywood is the product of mid-1800s industrial progress. In anticipation of opening the new design galleries, Darrin Alfred, Curator of Architecture and Design, will explore the modern history of plywood through examples drawn from the DAM's collection.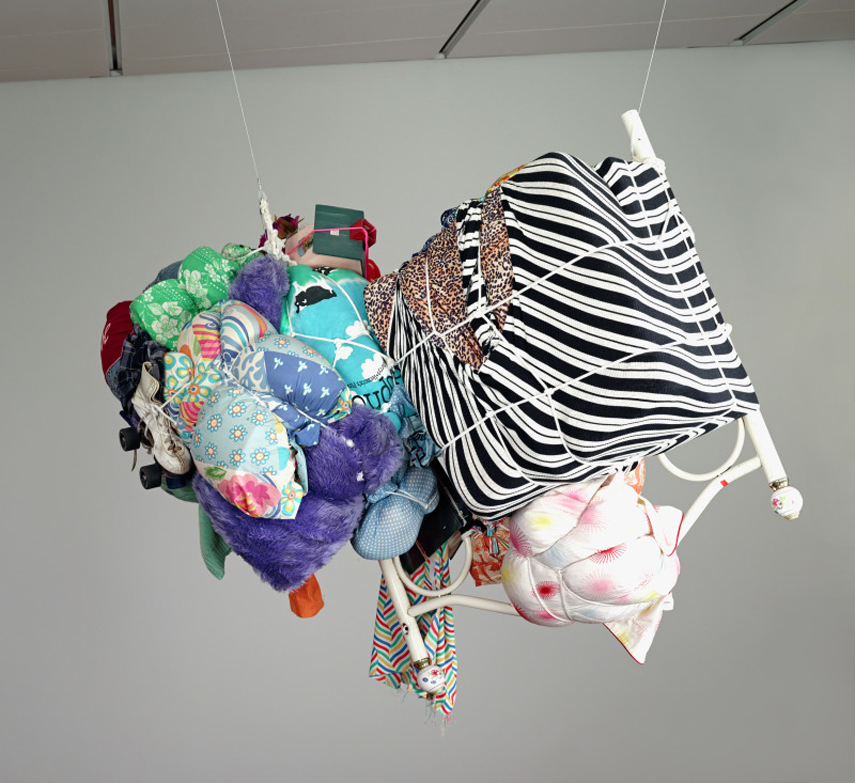 Modern and Contemporary Art
Connecting Threads: Recent Acquisitions from the Modern and Contemporary Art Department │ Tuesday, August 24, 6 pm
The recent acquisitions from the Modern and Contemporary Art department span a wide range of media, from digital artwork to installation to mixed media paintings, among others. This talk focuses on recently acquired works that incorporate fabric as a medium, including two-dimensional pieces that integrate collaged burlap sacks and used clothing, as well as installations made with shoelaces and pantyhose.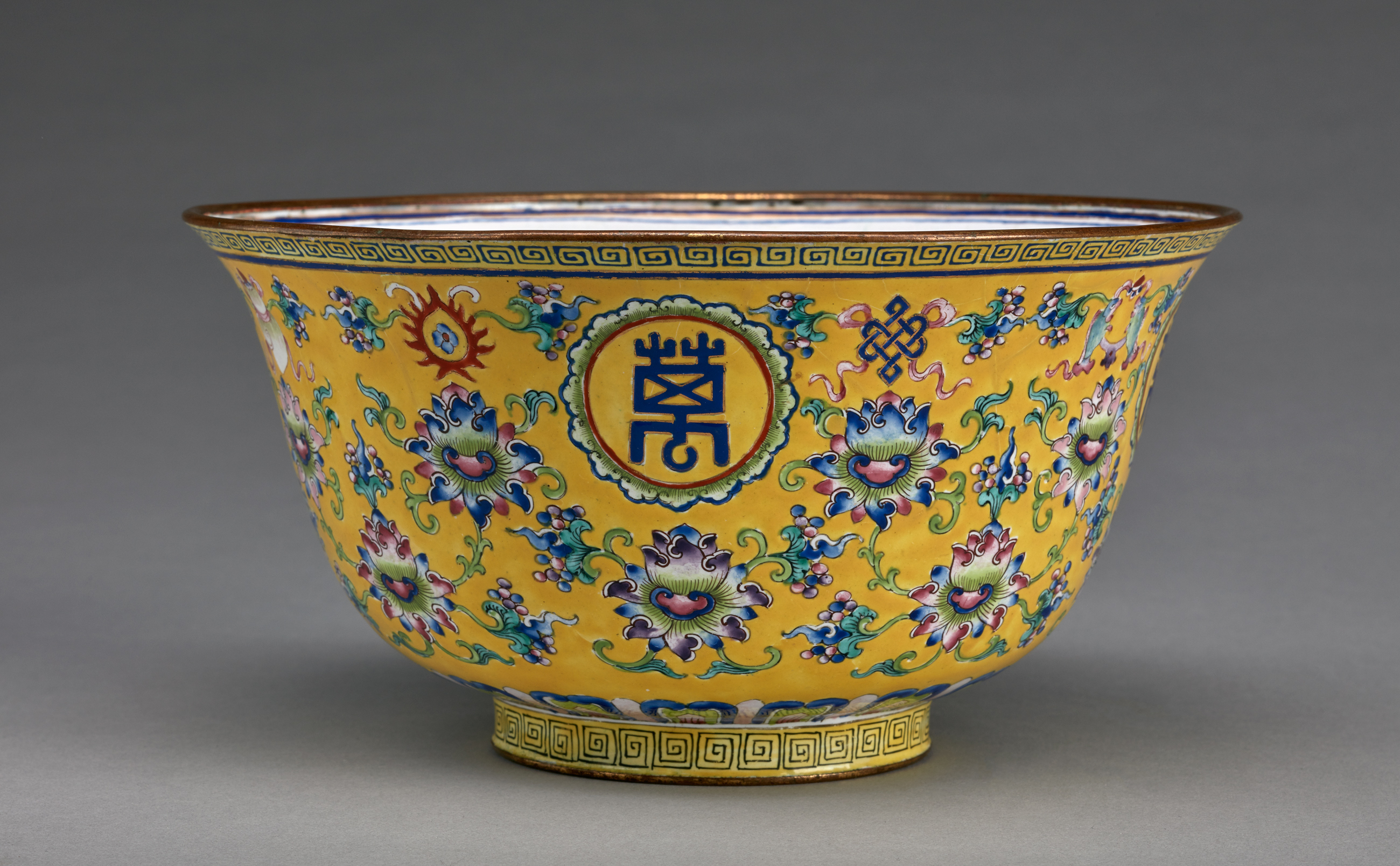 Asian Art
The Next Phase for Asian Art: Recent Acquisitions and Upcoming Installations │ Tuesday, August 31, 6 pm
Since the DAM's permanent galleries of Asian art closed for renovation in 2017, the museum's Asian art collection has grown by more than two thousand objects, largely through donations from museum supporters. In this talk, Douglas Wagner, curatorial associate in the Asian art department will highlight a selection of these artworks, discussing their history and significance, and hinting at when museum visitors will see them for the first time.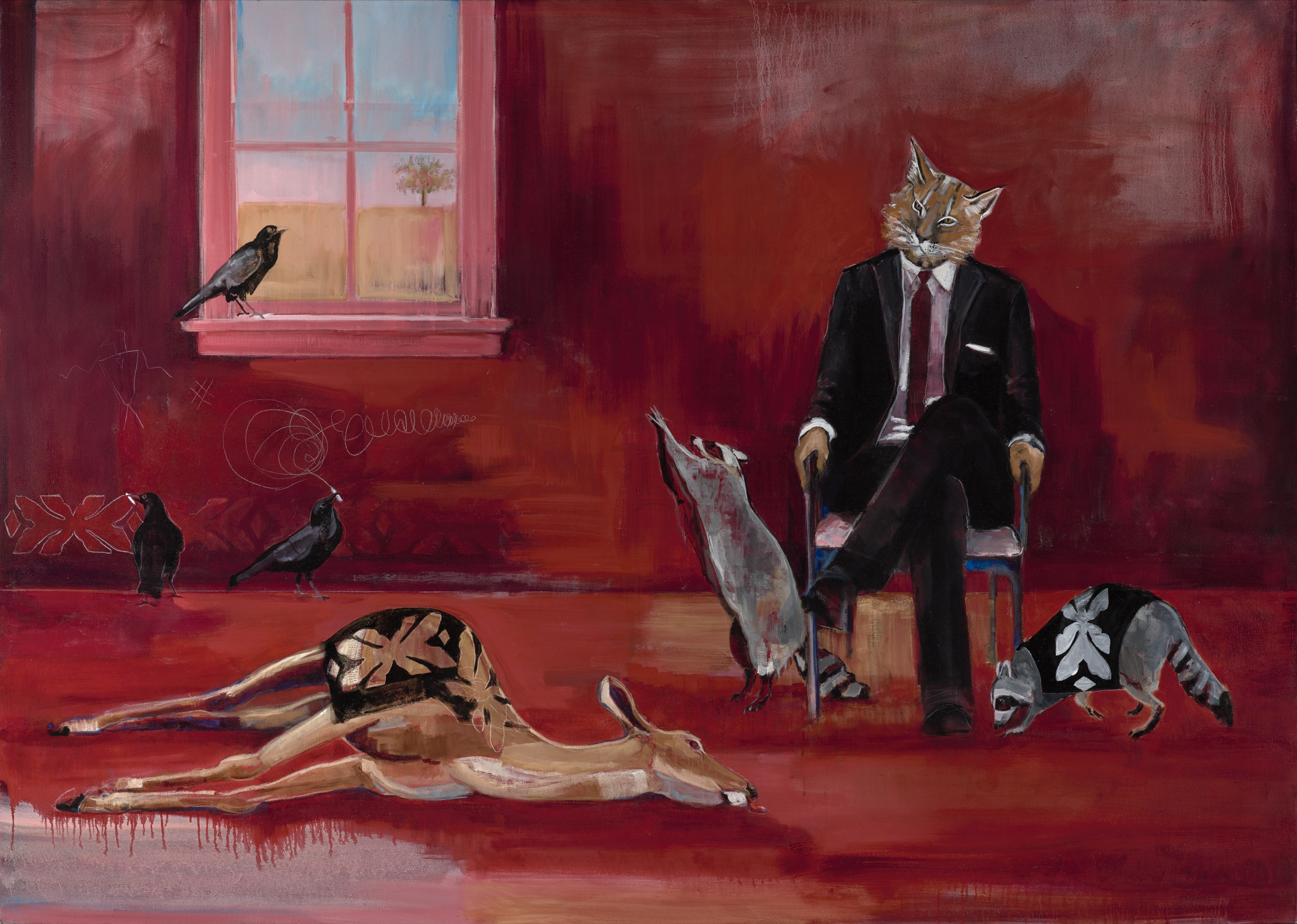 Indigenous Arts of North America
A Survey of Contemporary Native Women Artists │ Tuesday, September 14, 6 pm
Today's contemporary Native women artists bring forth strong visions in their works of art. Their visual creations challenge ongoing assumptions of what constitutes Indigenous art or even indigeneity itself, while contributing to and improving global conversations. Join Dakota Hoska, Assistant Curator of Native Arts, to explore the expertise, insights, and compelling works of the many accomplished Native women artists.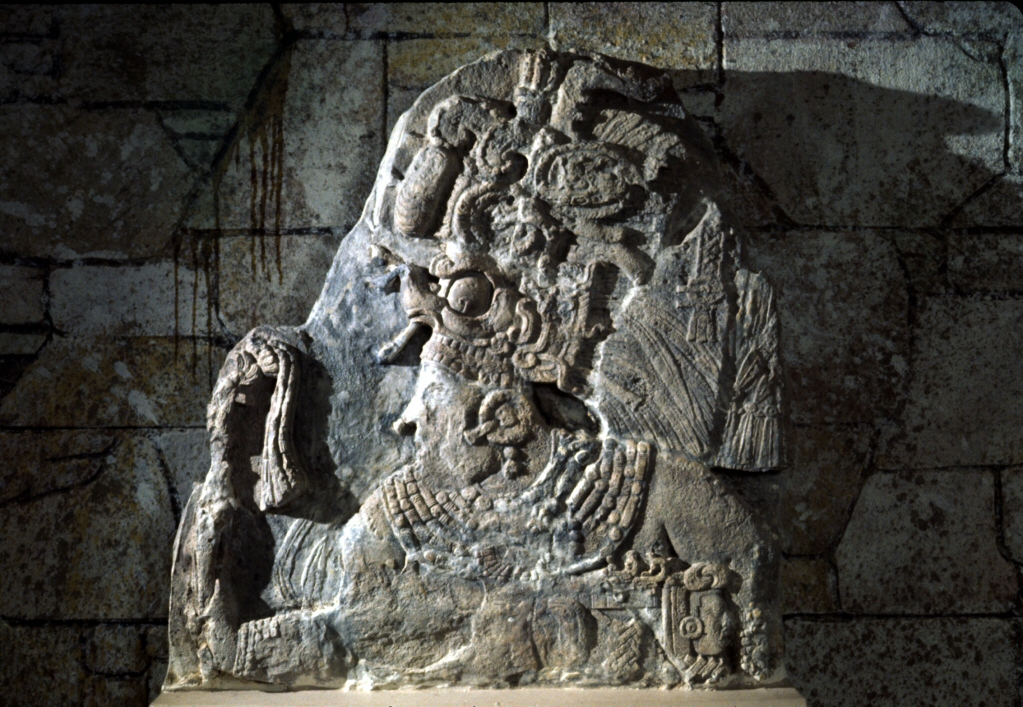 Art of the Ancient Americas
Recovering the History of the Fiery Tortoise Lord │Tuesday, September 21, 6 pm
In 1971, the DAM acquired several stone fragments belonging to a Maya monument. When put together, the fragments revealed the profile of a portly man attired in the elaborate regalia of royalty with a singular headdress notable for its abundance of aquatic imagery. The absence of any inscriptions and the damage to the work initially impeded identification relegating this Maya ruler to oblivion. In this talk, follow along with Victoria Lyall, Jan and Frederick Mayer Curator of Art of the Ancient Americas, as we piece together the identity of our mysterious Maya king and reconstruct his role in the golden age of Cancuen.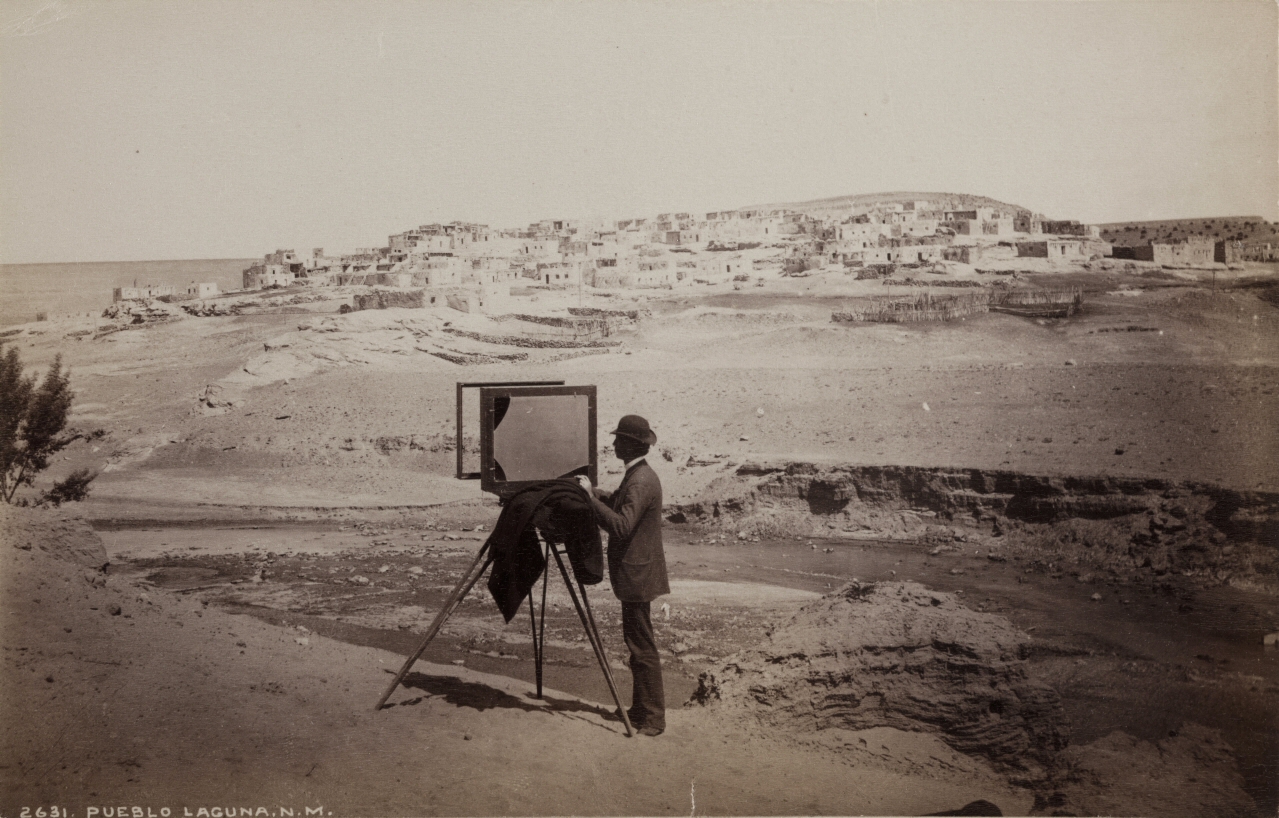 Photography
A Complex Organism: Building the DAM's Photography Collection │Tuesday, September 28, 6 pm
From the first photography acquisitions in the 1930s, to the newest addition this month, the photography collection at the Denver Art Museum has grown and taken on a personality of its own. Join Curator Eric Paddock and explore the highlights of the transformational process of acquiring new works, touching on the curatorial philosophies that shaped—and continue to shape—the museum's photography holdings.
The Martin Building
Designed by Italian architect Gio Ponti and Denver-based James Sudler Associates, the Martin Building first opened in 1971. For the building's 50th anniversary, it has been fully restored and renovated throughout, including expanded galleries, restaurants, and rooftop and outdoor spaces offering visitor access to stunning city and mountain views.
It will reopen to the public with a free general admission day on October 24, 2021.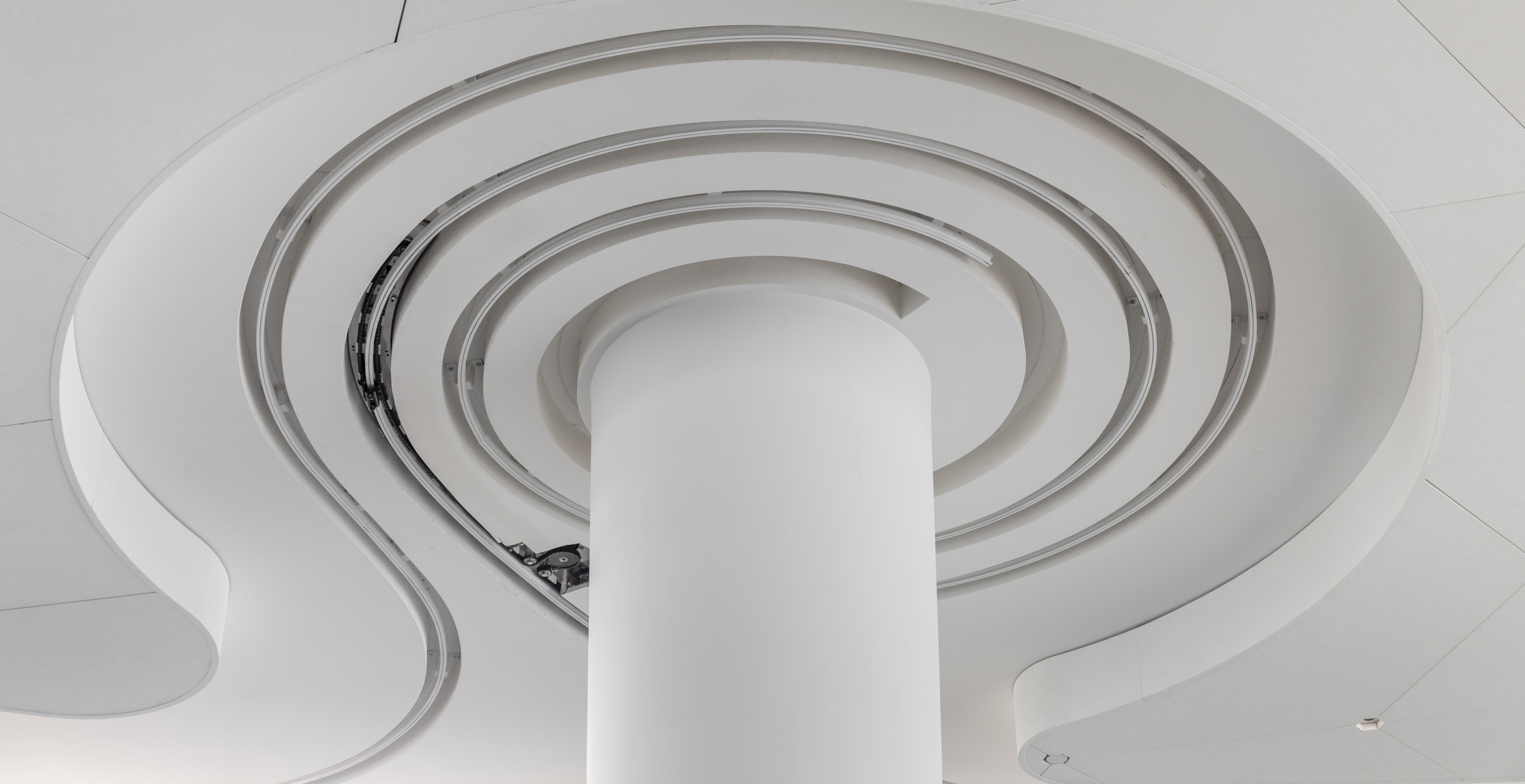 Ticket Information
Please note that due to the virtual nature of this series, we cannot issue refunds for any ticket purchase at this time.
Tickets are discounted for members and free for Museum Friends and students. Not yet a member? Join today.