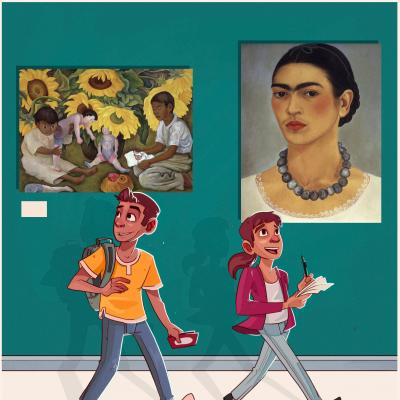 Museum Web Quest: Virtual Visit and More!
Experience the transformative power of art and the excitement of the museum journey virtually! The DAM's Museum Web Quest complements a family visit, online classroom, or homeschooling. Virtual activities include close-looking exercises with high-resolution artwork images from the Frida Kahlo, Diego Rivera, and Mexican Modernism exhibition and the DAM's permanent collections. Videos and art-inspired prompts challenge students to connect with the artworks and explore their creativity through reflection and artmaking.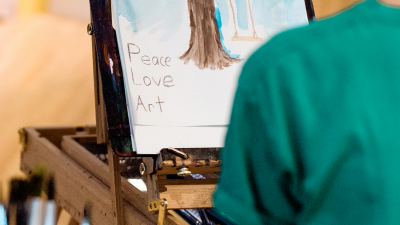 Creative Activity Library
The Creative Activity Library houses all available resources with all kinds of fun and inspiring activities based on the Denver Art Museum's collection and exhibitions. This includes art making projects inspired by different works of art with information about the artist, fun instructional videos, a list of all the materials, and guided questions to consider while working on the project.