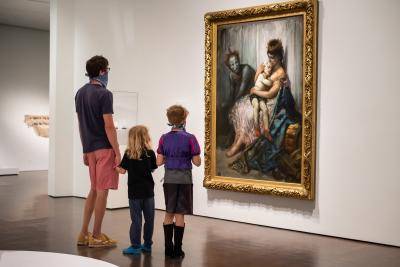 Prepare for Your Visit
Find out about what is happening for families at the museum and everything you need to know about tickets and safety protocols.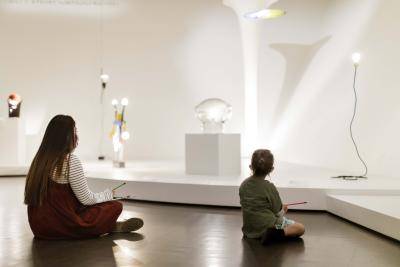 Gallery Games
Looking for fun activities to find details and talk about art? These fun games can be played with any artwork during your visit to encourage close looking, reflection, and conversation!