The Denver Art Museum's Creative-in-Residence program is a four-month residency that creates opportunities for local creatives from a variety of disciplines to push the notions of what a museum can be—for visitors, for the creative community, and for the institution itself. The resident takes inspiration from the DAM's collections and exhibitions, and develops a project that engages visitors and the local community, while also pushing their own creative practice.
During this unprecedented time, the residency program is focused on using art and creative experiences to bring us together, even when we need to be physically distant. The 2020 resident is working with DAM staff to provide a safe and accessible interactive creative experience.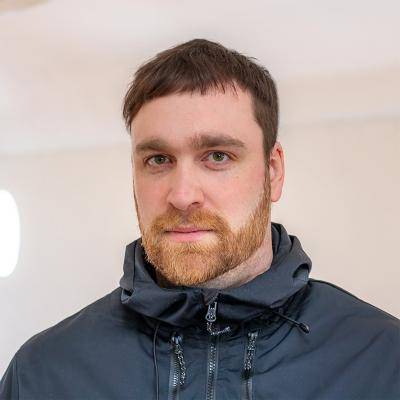 About Michael Sperandeo
Our 2020 Creative-in-Residence is Michael Sperandeo, a local creative who uses new media as a platform. Current technologies, such as augmented reality, virtual reality, 3-D scanning, and 3-D rendering tools, facilitate Michael's love for creating interactive and otherworldly experiences. His work is narrative focused and draws reference from mythology, numerology, and symbolism. He looks to bring a contemporary vision to ancient myths by using technology to help encode meaningful ideas into exciting and fun interactions.
During his residency at the DAM, Michael created a digital game, this.truth, with the hopes of igniting your inner potential, and encouraging exploration of the power of artworks to facilitate a deeper understanding of one's self. The game will incorporate both physical art sites and online locations to provide a mix of real world and simulated experiences. With a deep interest in making digital arts accessible to a wide audience, his residency project aims to build community and create new connections.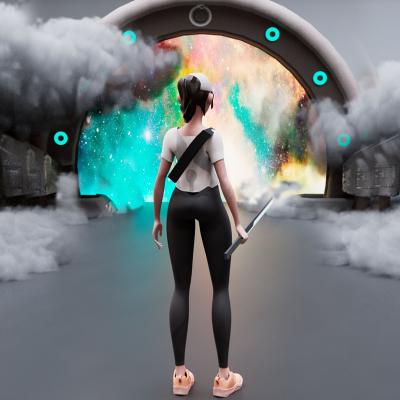 Digital Dawn Podcast
In this video series Michael covers topics like his art practice, reality, technology, and his game he's created for this residency, this.truth.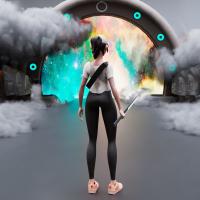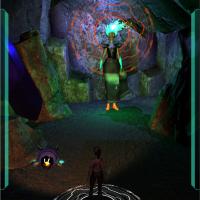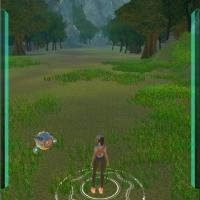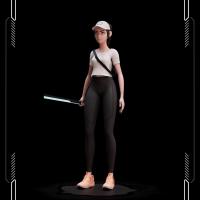 The Creative-in-Residence program is supported by the National Endowment for the Arts and The VF Foundation.