Corporations of all sizes and industries benefit from a partnership with the Denver Art Museum. Curated packages supply a variety of benefits to officers, employees, clients and stakeholders, and the partnership demonstrates to the broader museum audience, more than 800,000 annual visitors, a commitment to the cultural life of our community. Questions? Please contact CorporatePartnerships@denverartmuseum.org.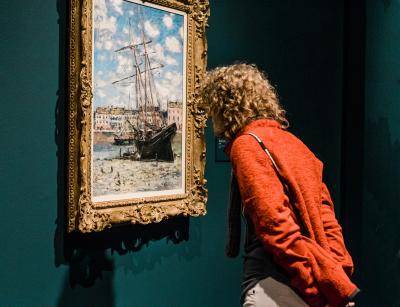 Benefits
Annual memberships range from $1,000 to $25,000 and provide curated benefits that suit corporate needs. We can help you select the membership level and benefits that work for your company, including access to exhibitions and programs, exclusive VIP previews throughout the year, event hosting opportunities, and more.
Sponsorship celebrates corporate support while meeting company objectives for giving. Companies that provide direct support to programs or exhibitions enjoy substantial recognition, access, and hospitality.
For more information, email CorporatePartnerships@denverartmuseum.org.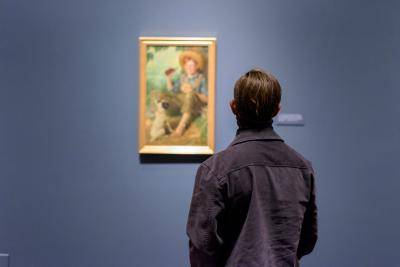 Corporate Partners
We greatly appreciate our corporate partners for their philanthropy, time, and donations of goods and services. Corporate support empowers the museum to bring world class exhibitions to Denver, create engaging virtual and on-site programming, and collaborate broadly in service to our shared communities.