See more Photography
Browse objects from the photography collection in our online collection.
Department History
The Denver Art Museum's library and as many as eight curatorial departments collected photography until 2008, when the photography department was established to bring focused expertise and an overarching vision to the care and development of the photography collection. The department's "prehistory," spanning from the 1937 to 2007, resulted in a rich collection of masterworks side-by-side with reference snapshots and copy prints obtained from government and academic repositories. The great strengths of the collection are American landscape photography from 1860 to the present; abstract and experimental Modernist photography from 1915 to 1965; and contemporary photography by local and international artists. Prominent among these holdings are works by Robert Adams, Danny Lyon, and Garry Winogrand, and important photographs by Barbara Bosworth, Matthew Brandt, Manuel Alvarez Bravo, Dorothea Lange, Abelardo Morell, Lorna Simpson, and Paul Strand.
Lewis Story, who went on to serve as the museum's deputy director and twice as interim director, inaugurated a robust photography exhibition program in 1971. During the ensuing decade, the museum received grants from the General Services Foundation that underwrote photography exhibitions and made possible the purchase of works by such twentieth-century masters as Ansel Adams, Imogen Cunningham, and Diane Arbus. Adjunct curator of photography Ted Strauss intensified the program in the 1980s and 1990s with a series of exhibitions, including Lens and Landscape: American Photography 1860–1910; Experimental Vision: The Evolution of the Photogram Since 1919 and The Eye & the Hand of Lucas Samaras.
After Strauss's departure in 1994, staff members in the modern and contemporary art department—Dianne Vanderlip, Jane Fudge, and Blake Milteer—continued to mount exhibitions and collect photography, but it was not until 2010 that the photography department opened its first dedicated gallery, with support from Delisa and Anthony Mayer, with Eric Paddock as the museum's first full-time curator of photography.
Today, the collection has grown to include important contemporary photographs as well as foundational works from the nineteenth and twentieth centuries. Generous gifts from Joyce and Ted Strauss significantly expanded the collection before the department was created, as did important gifts and support from Nancy Benson and I. J. and Gertrude Shore. The museum's 1991 acquisition of the Daniel Wolf Collection of 19th-century photography was transformational, adding signature works by William H. Bell, Alexander Gardner, William Henry Jackson, and Timothy O'Sullivan. More recently, the Photography Acquisitions Alliance has supported targeted acquisitions that will provide a more comprehensive historical context for all works in the collection and inspire future exhibitions.
Publications
Companion Guide to the Strauss Photography Collection at the Denver Art Museum. Eric Paddock. Denver Art Museum, 2014.
Walking Magpie: On and Off the Leash. Eric Paddock. Denver Art Museum in association with George F. Thompson Publishing, 2013.
Robert Benjamin: Notes from a Quiet Life. Eric Paddock. Denver Art Museum in association with Radius Books, 2012.
Robert Adams, Prairie. Eric Paddock. Denver Art Museum in association with Fraenkel Gallery, 2011.
The Anderman Photography Lecture Series
The Anderman Photography Lecture Series, established in 2014, presents talks by the preeminent creators and thinkers in photography today. The quarterly series is sponsored by the DAM photography department and funding is generously provided by Evan and Elizabeth Anderman.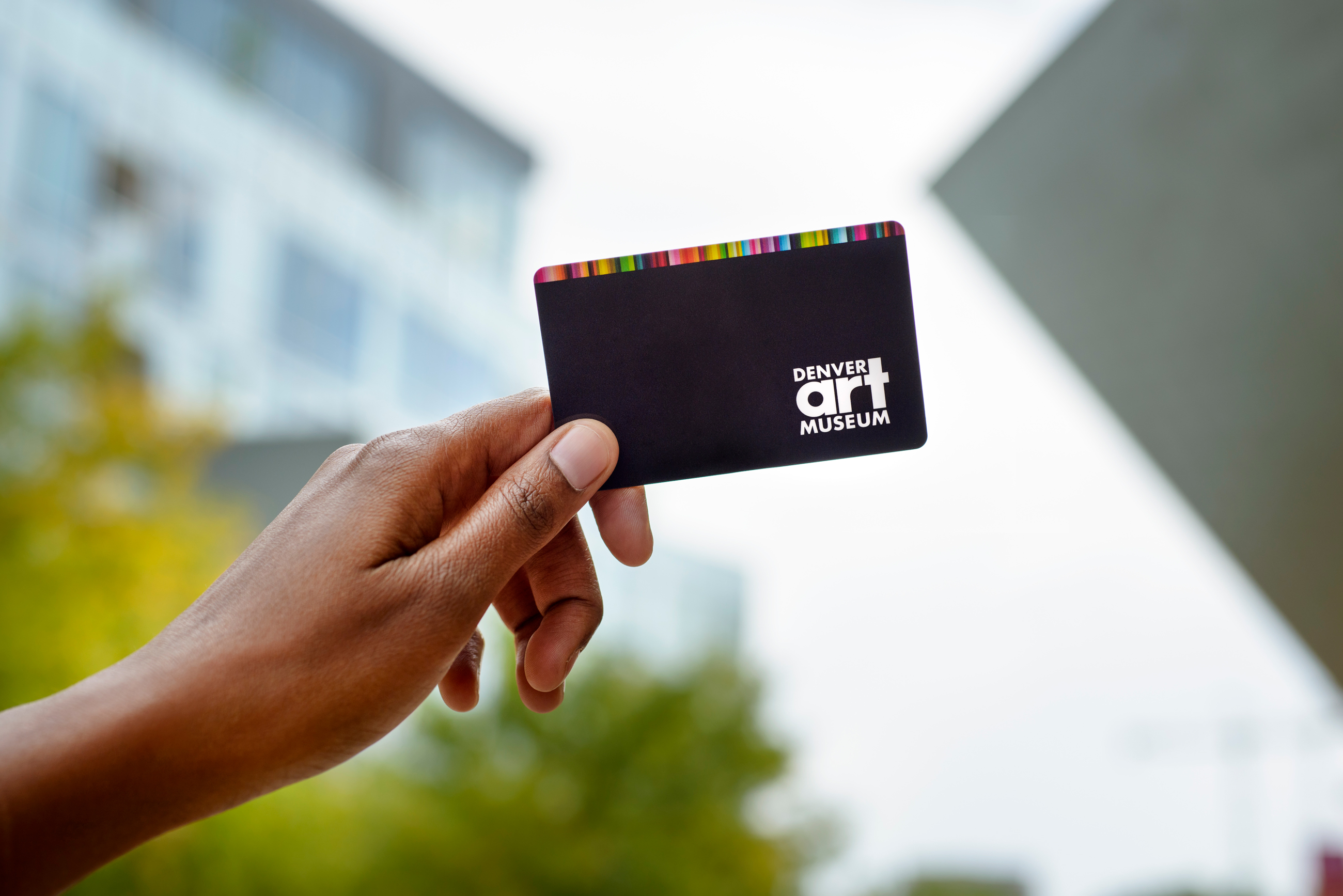 Membership and Museum Friends
Membership at the Denver Art Museum not only provides you discounts and access, but also the satisfaction of knowing your support helps us preserve and share art with present and future generations. Become a member today and see just how much the museum has to offer!
Are you interested in a specific type of art, while also enjoying opportunities to participate across the museum? If so, consider deepening your support by adding Museum Friends to your membership. Museum Friends enjoy access to free lectures, a deeper dive into a department of interest, and invitations to social gatherings for that department of interest.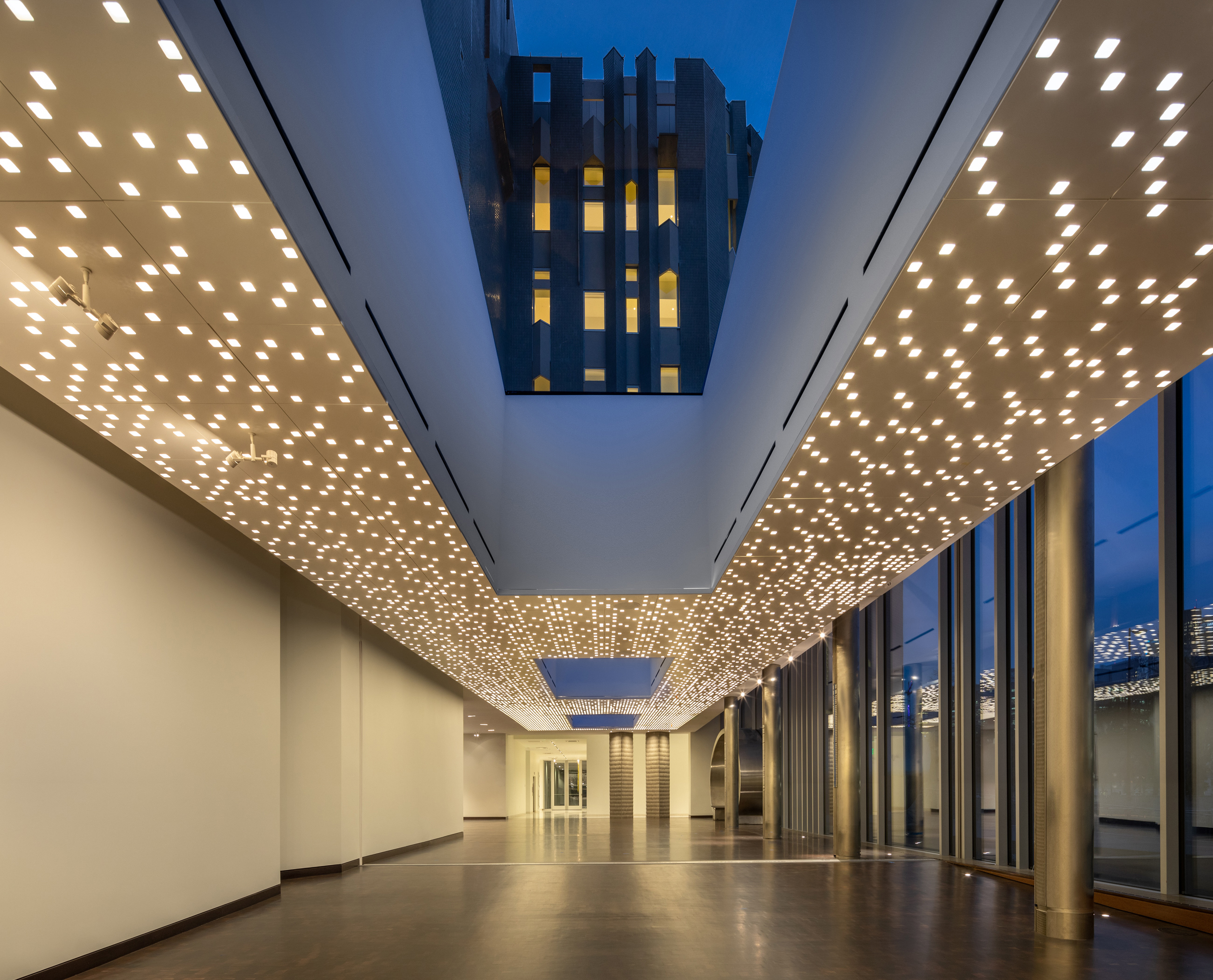 The Martin Building Project
The gallery for this collection is housed inside the newly renovated Martin Building. Standing seven stories tall, the Martin Building is home to collection galleries, a conservation laboratory, interactive classroom space, a family activity center, two restaurants, and the brand new Anna and John J. Sie Welcome Center. It reopened to the public on October 24, 2021.