See More African Art
Browse objects from the African art collection in our online collection.
Publications
African Renaissance: Old Forms, New Images in Yoruba Art. Moyo Okediji. Boulder: University Press of Colorado, 2002.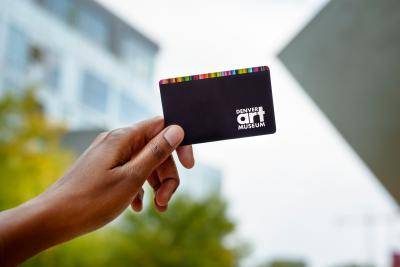 Membership and Museum Friends
Membership at the Denver Art Museum not only provides you discounts and access, but also the satisfaction of knowing your support helps us preserve and share art with present and future generations. Become a member today and see just how much the museum has to offer!
Are you interested in a specific type of art, while also enjoying opportunities to participate across the museum? If so, consider deepening your support by adding Museum Friends to your membership. Museum Friends enjoy access to free lectures, a deeper dive into a department of interest, and invitations to social gatherings for that department of interest.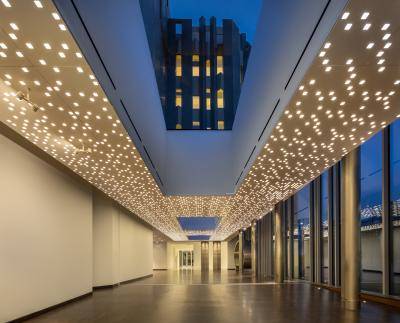 The Martin Building Project
The gallery for this collection is closed during the Martin Building renovation project. Standing seven stories tall, the Martin Building will house collection galleries, a conservation laboratory, interactive classroom space, a family activity center, two restaurants, and the brand new Anna and John J. Sie Welcome Center.