Ticket and Sponsorship Information
Ticket Prices
$125 for Members
$150 for Non-Members
Top 10 package: $1,250 for 10 individual tickets at the lowest rate.
Ticket cost includes admisson to Saints, Sinners, Lovers, and Fools, drinks (including a selection of wine, beer, cocktails, and mocktails), and appetizers.
Get Involved
CultureHaus: Young Museum Friends is a membership add-on for young philanthropists ages 45 and under. Engage with various curatorial departments, fall in love with the Denver Art Museum and its collections, and find connections with other like-minded young Museum Friends.
Questions on fundraising events, Museum Friends programming or other ways to get involved? Contact us at patronrelations@denverartmuseum.org.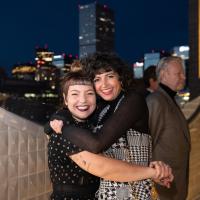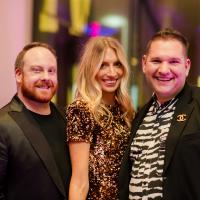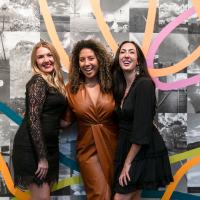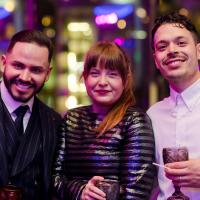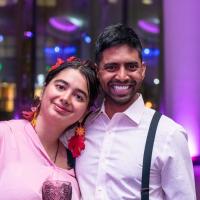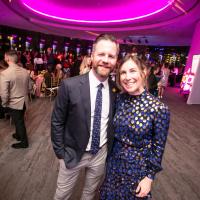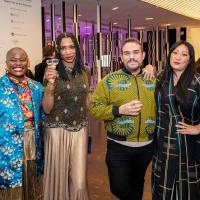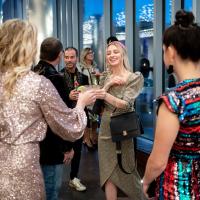 Saints, Sinners, Lovers, and Fools: 300 Years of Flemish Masterworks is co-organized by the Denver Art Museum and The Phoebus Foundation, Antwerp (Belgium). It is presented by the Birnbaum Social Discourse Project. Support is provided by the Tom Taplin Jr. and Ted Taplin Endowment, Keith and Kathie Finger, Lisë Gander and Andy Main, the Kristin and Charles Lohmiller Exhibitions Fund, the Samuel H. Kress Foundation, Christie's, the donors to the Annual Fund Leadership Campaign, and the residents who support the Scientific and Cultural Facilities District (SCFD). This exhibition is supported by an indemnity from the Federal Council on the Arts and the Humanities. Promotional support is provided by 5280 Magazine and CBS Colorado.